Child's Play's Brian Tyree Henry in Talks for A Quiet Place 2
A new report suggests the actor will be joining Emily Blunt in the upcoming sequel.
By Chris Morse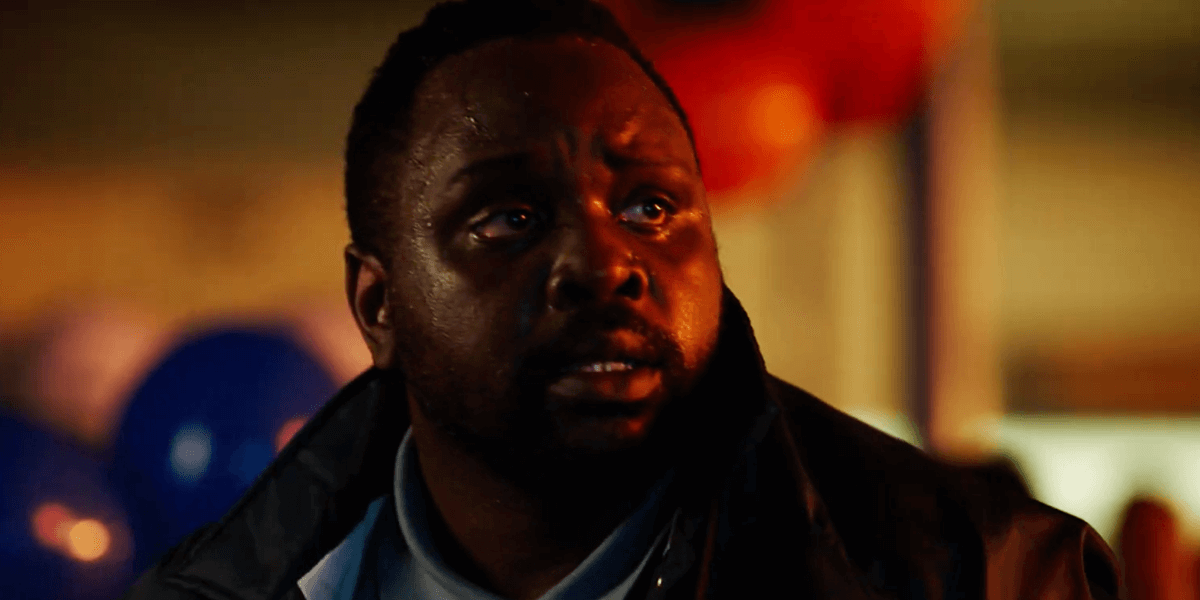 John Krasinski's A Quiet Place 2 looks to be getting another star in Brian Tyree Henry, who is reportedly in talks to join the project opposite Emily Blunt and Cillian Murphy. According to TheWrap, an individual with knowledge of the production revealed the potential addition, which will likely be officially confirmed as production moves along with eyes towards its early 2020 premiere date.
Horror fans will next see Henry in the upcoming Child's Play remake, which is due out in theaters on June 21st. There's no word yet on what role he might play in this particular film, but you can be sure we'll keep you posted with new information whenever it becomes available.
In April 2018, A Quiet Place was a hit at the box office, opening to a respectable $50.2 million and taking in over $340 million globally by the end of its run. Following that success, the studio was ready to move forward on a sequel with Krasinski only loosely involved, but it was later confirmed that the actor-filmmaker would indeed be back to write and direct.
For the upcoming sequel, Emily Blunt is set to return to reprise her role from the original, along with young stars Millicent Simmonds and Noah Jupe. The last bit of casting news we caught wind of was that Cillian Murphy was in talks to join the film in a starring role. The actor is known for playing the leading role of Jim in 28 Days Later. He later went on to appear in a number of Christopher Nolan films, such as The Dark Knight Rises, Inception, and Dunkirk. As mentioned above, Henry is also in talks to join.
Written and directed by John Krasinski, A Quiet Place 2 will star Emily Blunt (A Quiet Place, Edge of Tomorrow), Cillian Murphy (The Dark Night Rises, Inception), Millicent Simmonds, and Noah Jupe. The film will hit theaters on March 20th, 2020 with production scheduled to begin this July. Be sure to check back here on Dead Entertainment for all the latest news and updates on this project as it comes together.