Cillian Murphy in Talks to Star in A Quiet Place 2
The actor seems to be on track to join Emily Blunt in the upcoming sequel written and directed by John Krasinski.
By Chris Morse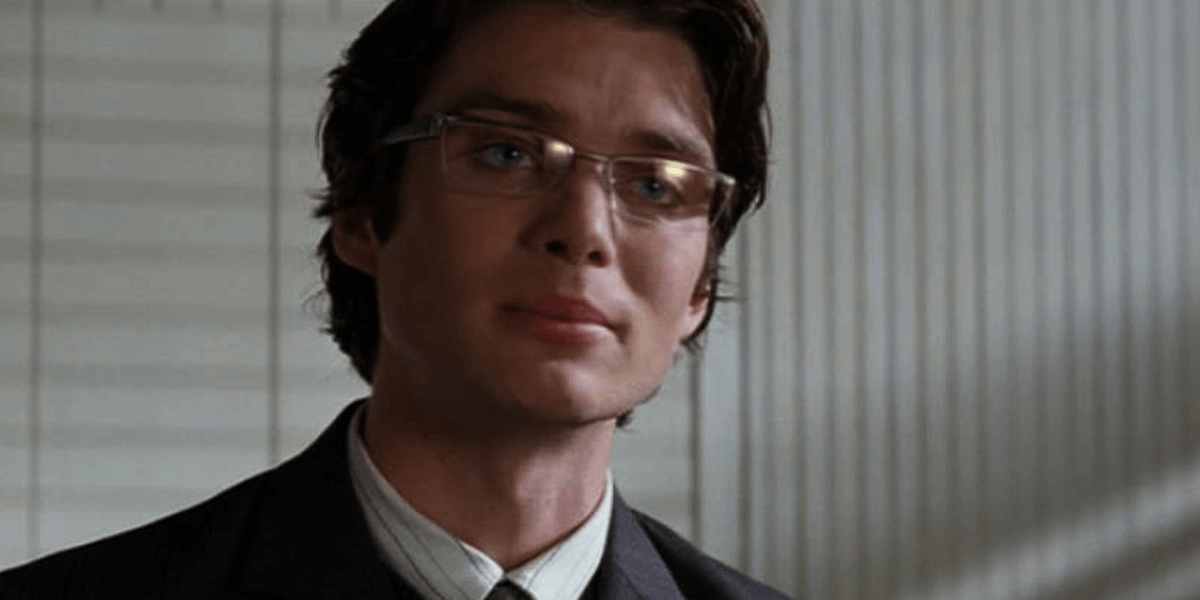 Late last month, news on a sequel to A Quiet Place kicked into high gear with the announcement that John Krasinski would return to write and direct the new film, which was at the same time given a release date next spring on May 15th, 2020.
Today, we have another update from The Hollywood Reporter in the revelation that actor Cillian Murphy is currently in talks for a starring role opposite Emily Blunt, who we have confirmed will be returning in the next film along with young stars Millicent Simmonds and Noah Jupe.
You may recall Murphy's early horror roots in playing the leading role of Jim in 28 Days Later. He later went on to appear in a number of Christopher Nolan films, such as The Dark Knight Rises, Inception, and Dunkirk. He is currently playing the part of a crime boss on the British television series, Peaky Blinders.
Assuming his role in the sequel will soon be a done deal, he will be playing the part of a man with mysterious intentions who joins the returning family of characters. Further plot details for the sequel are not yet available at this time.
Written and directed by John Krasinski, A Quiet Place 2 will star Emily Blunt (A Quiet Place, Edge of Tomorrow), Cillian Murphy (The Dark Night Rises, Inception), Millicent Simmonds, and Noah Jupe. The film will hit theaters on May 15th, 2020 with production scheduled to begin this July. Be sure to check back here on Dead Entertainment for all the latest news and updates on this project as it comes together.