Thrash to Horror: Famous Metal Bassist Tackles Horror for First Time
Megadeth's very own David Ellefson is now working on a horror flick titled Dwellers.
By M.T. Bates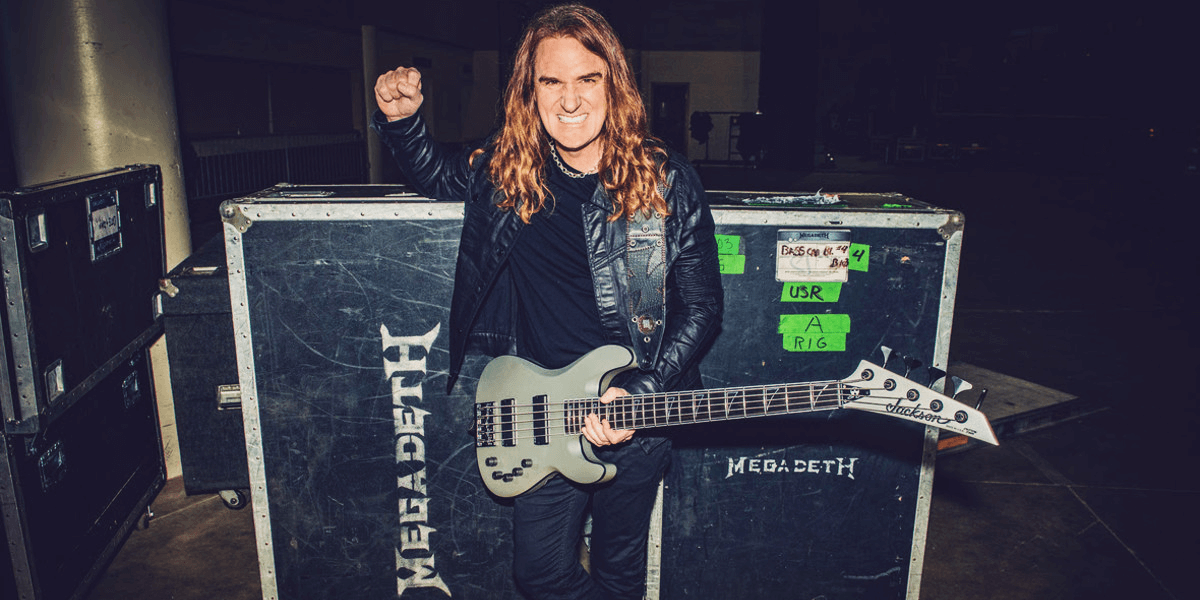 Horror and metal are quite a pairing. They really do go hand in hand, as most metal heads are also horror heads, and the same could be said for members of metal bands. Rob Zombie, Kirk Hammett, Alice Cooper, Dave Brockie, and countless other metal icons have made it known that their love and passion for horror is undying. Sometimes, that even leads to them crossing over into film from music, just as Zombie did.
Megadeth bassist David Ellefson (and his new film production company Ellefson Films) is the latest metal musician to cross over into the world of horror as he is set to produce (and cameo in) a new horror film titled Dwellers. The movie follows a film crew making a documentary about strange disappearances within a homeless community, but they soon find themselves among the missing as they uncover quite a horrifying secret under the city's surface.
Drew Fortier is taking on writing and directing duties, along with starring in the film. He also happens to be working on a film that focuses on the life of late Faith No More singer Chuck Mosley.  Additional cast members for Dwellers includes James L. Edwards, Douglas Esper, Rick Jermain, and Mitch Lafon. This is also the first film to be greenlit under Ellefson Productions.
Ellefson has played on every Megadeth album aside from three from 2004 to 2009 when he took a break from the band, so he is as seasoned as one can be in the world of thrash metal. It will be interesting to see how he transitions into the world of film after being a pure musician since 1985.
Think he can handle it, or do you think he should stick to metal and leave horror to the professionals? Let us know down below!