Terrifier 2 Set to Begin Filming This Fall, Synopsis Revealed
Art the Clown lives on and you can expect even more blood and gore this time around.
By Chris Morse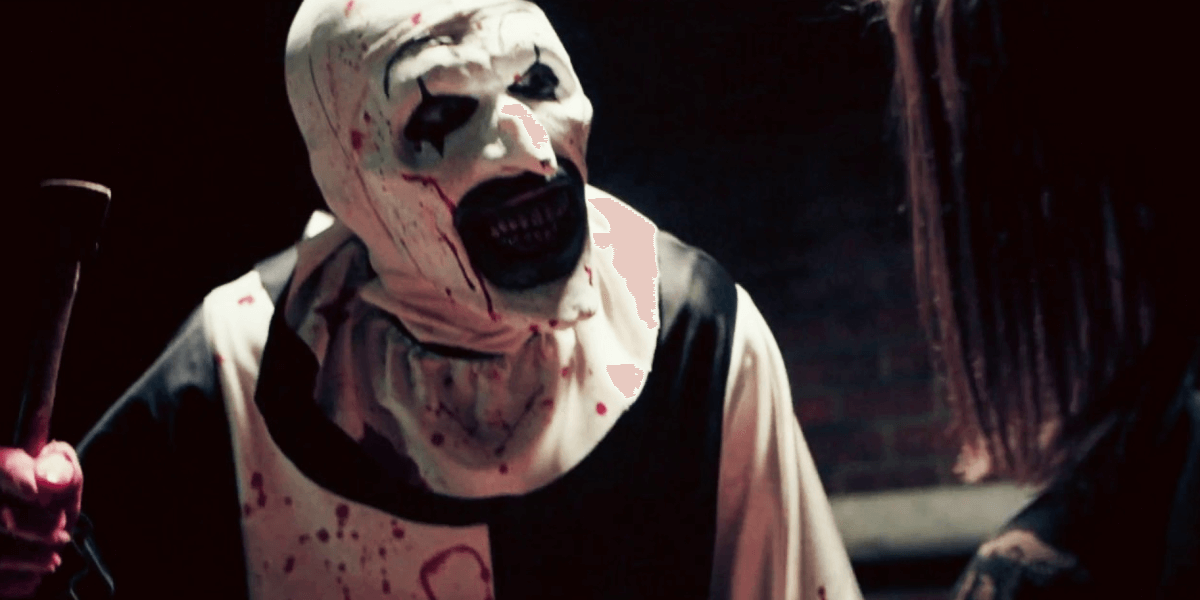 Update: David Howard Thornton has confirmed via social media that he will be back as Art the Clown, so the article has been updated accordingly.

It looks like the much-talked-about sequel to Terrifier is indeed on the way. Earlier today, the official Facebook page for Art the Clown shared the news that Terrifier 2 has been funded and will begin filming this fall. This comes a few months after it was reported that the script was completed and the team was actively working to get the film made. Fortunately, this project is now a go and more Art the Clown and brutal kills await us in the near future.

"Thank you all very much for your patience," the statement reads. "We are thrilled to finally announce that Terrifier 2 is funded and slated to begin filming in the fall of this year! Our production company Dark Age Cinema is producing one again which means the inmates are still running the asylum. We are unchained and unrestricted, so rest assured, Terrifier 2 will be the merciless, no holds barred follow-up you've been hoping for. If you thought we pushed the envelope in part 1…you haven't seen anything yet."

Fans might be relieved to know that the same production company is back on board for the sequel, which means the scares and gore they fell in love with the first time around aren't going anywhere. In fact, you can expect this film to go even farther than the last, based on the comments above.

Alongside this news, the synopsis for the film has also been revealed, which will bring back David Howard Thornton as Art the Clown (the actor confirmed this via social media) with Damien Leone writing and directing once again. See below for the official description for Terrifier 2.

[blockquote-0]

It was additionally announced that there will be a small Indiegogo campaign put together for additional funding. Although the film is said to have been funded already, the team has called additional money "much needed" and will provide backer perks via crowdfunding in exchange for any fan support. Full details on these plans can be found below.

[blockquote-1]

The announcement concludes with a "thank you" to the fans and the promise that the team will work hard to surpass all of our expectations. All of this sounds great to us, but we'll have to sit patiently and await further details as this film moves into production.

Stay tuned to Dead Entertainment for all the latest on Terrifier 2.