Fan-Funded Documentary, ICON: The Robert Englund Story, Coming Next Year
This upcoming documentary will explore the Elm Street slasher's career spanning over 40 years.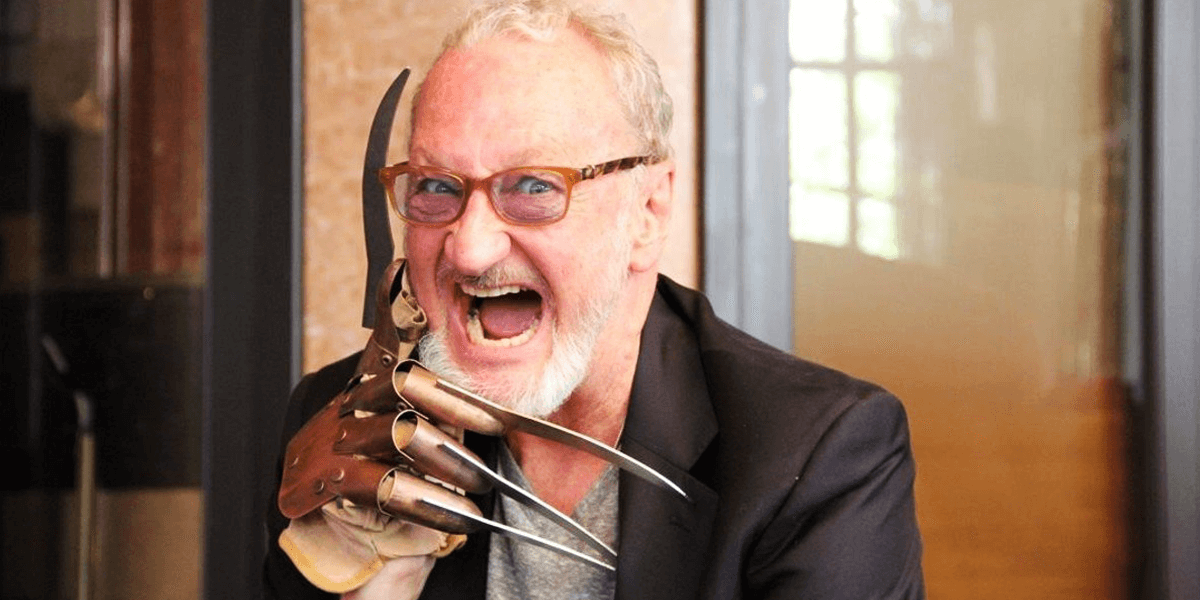 The name Freddy Krueger has been synonymous with horror since 1984, when Robert Englund was first seen brandishing a glove made of sharp blades and haunting his victims in their own dreams. Since then, the actor has become a household name and a fan-favorite at horror events around the world.
While Englund may be best known for his roles within the horror genre, he has also appeared in other films, TV shows, and music videos since 1974, even providing voiceovers in video games. His career, including more than 163 acting credits, will be showcased in an upcoming documentary written, produced, and co-directed by long-time fan Gary Smart.
"If anyone deserves this sort of recognition, it's Robert Englund," Smart said. "He has been a mainstay of horror cinema for nearly 40 years and without question has risen to the ranks in horror alongside Vincent Price, Peter Cushing, and Christopher Lee. All of us at Cult Screenings are so excited to be celebrating this icon's career."
Appearing in the documentary will be those who have had the pleasure of working with the actor, including Kane Hodder, Heather Langenkamp, Ken Kirzinger, and Amanda Wyss, just to name a few. Interviews with Englund himself will shed a light on his life and career. For anyone who has met him, we all know he enjoys telling stories, so that will be one thing to look forward to.
Even more exciting is fans will be able to get involved by contributing to the Indiegogo page starting on June 1st. The campaign will run for 30 days and the film has a projected 2020 release date.
In addition to this documentary, we previously reported that you will be able to see Englund hosting Shadows of History this fall on the Travel Channel.
Stay tuned for more details as they become available.