Monster-Mania Complete Panel: A Nightmare on Elm Street Q&A with Robert Englund
Freddy Krueger himself delighted fans with plenty of discussion about the franchise during an appearance at last weekend's New Jersey convention.
By Chris Morse

This past weekend's Monster-Mania Con 43 in Cherry Hill, NJ brought with it a number of special appearances, photo ops, and plenty more for horror fans to enjoy. Among the festivities was a Q&A panel with Robert Englund, Freddy Krueger himself, to discuss all things A Nightmare on Elm Street. Although we haven't had a new film in the franchise for quite some time, there is always plenty to talk about, as the actor made perfectly clear during the panel.
Dead Entertainment was happily in attendance for the event, which was moderated by Dave Hagan, and captured it on video for your enjoyment. Unlike the Hellraiser Reunion Panel, this discussion had no other guests beyond Englund himself, but he certainly made it a memorable one with him being as feisty as ever, especially with respect to his thoughts on Freddy vs. Jason, but you'll have to watch and see that moment for yourself.
Photo Credit: Heather Rogers
Among the topics covered during the panel are his thoughts and reaction to the Freddy gloves from Wes Craven's New Nightmare, how he met his wife, Nancy, what impact home video had on the modern movie monster, his experience revisiting Freddy on The Goldbergs, what opportunities are arising from him hosting a show on the Travel Channel, his ideas for future A Nightmare on Elm Street films, what creative freedom he had with Freddy over the years, the potential for him to direct a new film in the series somewhere down the line, and even his experiences working on The Phantom of the Opera. It's always nice to hear from the Springwood Slasher himself, so be sure to check out the full panel above.
This video was recorded on August 17th, 2019 at Monster-Mania Con 43 in Cherry Hill, NJ. Dead Entertainment has even more exciting coverage from the event that we will be sharing soon, so be sure to stay tuned for more exclusives.
In case you missed our footage of the convention's Hellraiser reunion panel featuring a surprise appearance from Clive Barker himself, be sure to check out our previous feature and give that one a watch too.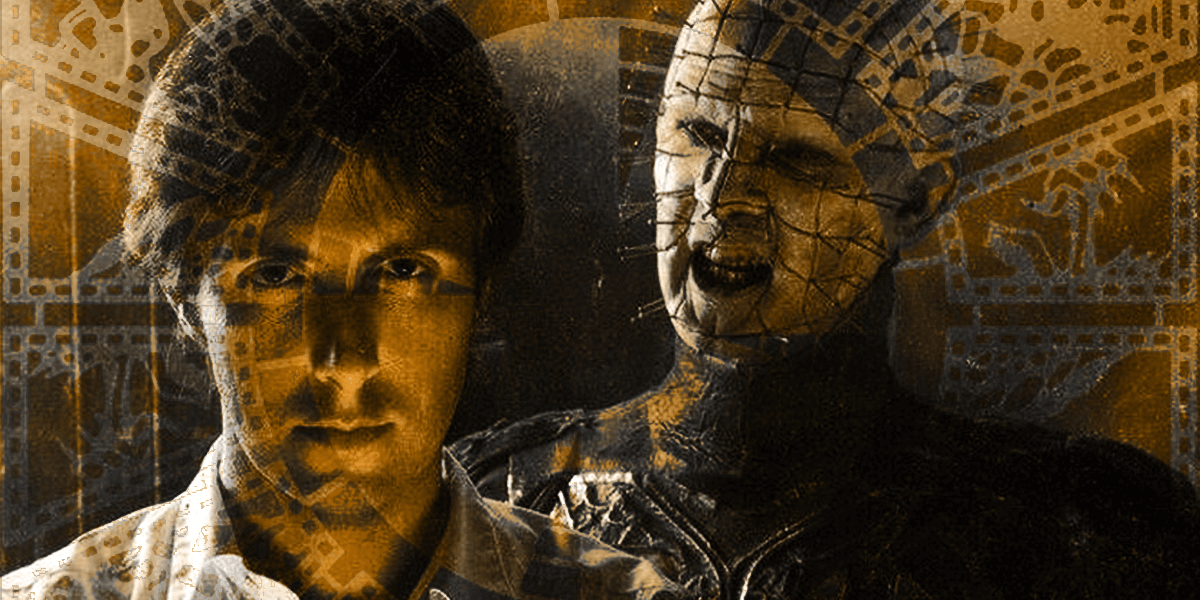 Video: Clive Barker Crashes Monster-Mania's Hellraiser Reunion Panel
Filmed by Dead Entertainment in Cherry Hill, NJ, the full panel is available for your viewing pleasure.
Read More