Pitches for a New Nightmare on Elm Street Movie Currently Being Heard
The franchise rights have reverted back to the Wes Craven estate, which is now accepting new ideas.
By Chris Morse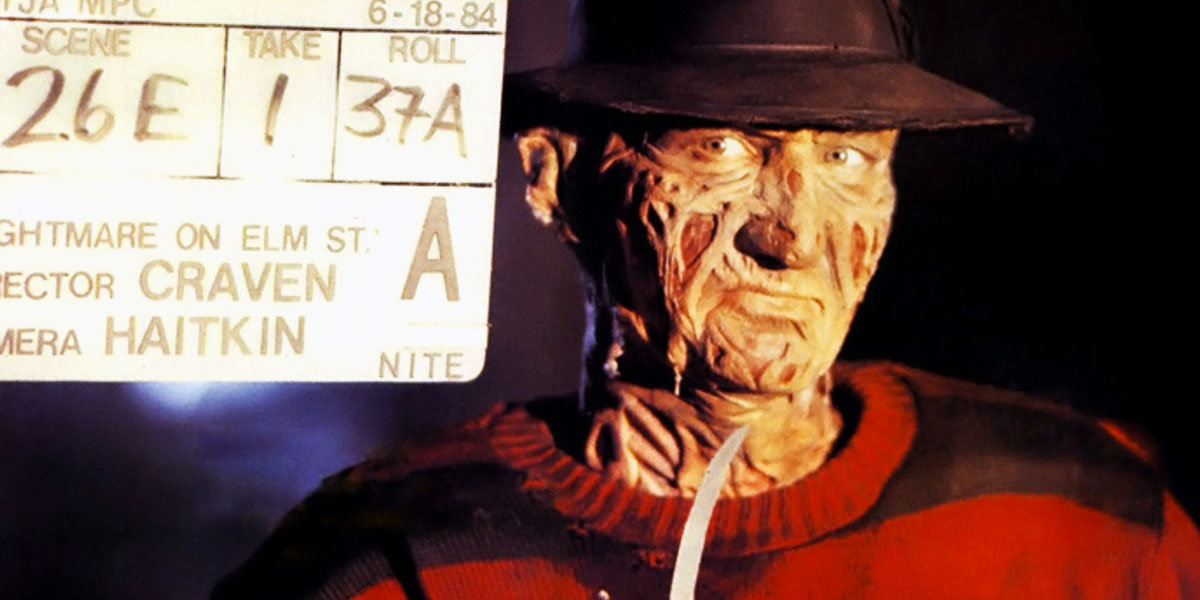 A Nightmare on Elm Street may be headed towards horror relevancy once more. A couple months ago, it was revealed that the original film had its U.S. rights returned back to the original creator per the Copyright Act, similar to what happened with Friday the 13th but far less controversial and muddled. Of course, that creator is the late Wes Craven, now represented through his estate, and it's just been revealed by Bloody Disgusting today that involved parties are actively hearing pitches for new movies.
Specifics are not known at this time, but what the report does suggest is that the estate is looking to revive the franchise with a new installment, be it a remake, prequel, sequel, series, or some other kind of spinoff. It is unknown at this time whether the late filmmaker's camp has partnered with any potential distributors yet or what a deal might look like with New Line Cinema, who still owns the international rights at this time. The possibilities are quite exciting to consider nonetheless.
The Nightmare on Elm Street franchise has remained dormant since the 2010 remake and the original Freddy Krueger actor Robert Englund is now 72 years old, so a proper sequel (or "rebooted sequel" a la Blumhouse's 2018 Halloween) seems unlikely. A popular fan choice for a new Freddy is Kevin Bacon, who is "not opposed to it," and it's hard to argue with how good he would be in the role. At this point, all we could do is speculate and offer our best guesses as fans.
Still, it's nice to finally see some movement on one of the great horror franchises considering how Friday the 13th has ground to a halt in light of its ongoing lawsuit. No such complications are present for A Nightmare on Elm Street, so it's only a matter of time before we hear about one or more new projects moving forward. You can bet that we'll have the latest information for you here on Dead Entertainment, so stay tuned for more news and updates!