Bottleneck Gallery Debuts Two Classic A Nightmare on Elm Street Prints
Artist Matthew Peak skillfully honors two fine films from the franchise.
By Jay Gervais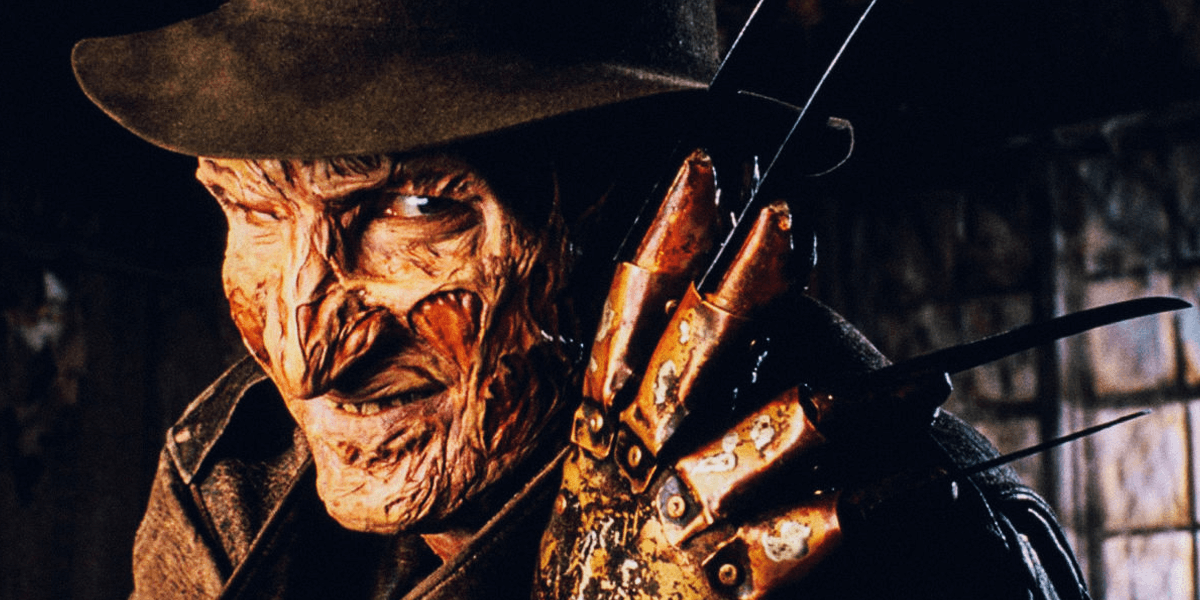 In what will surely be lightning-speed sellers, the folks over at Bottleneck Gallery have released some new prints from artist Matthew Peak to pay tribute to two classic horror films, 1984's A Nightmare on Elm Street and Freddy's Dead: The Final Nightmare, the 1991 sixth installment in the franchise. Have a look below for all the details.

[blockquote-0]

At the time of this writing, the variant for Freddy's Dead: The Final Nightmare was sold out on the site. Having said that, the demand for these items should be obvious to you. So, if you're interested, you best head to Bottleneck Gallery right now and secure the prints you're interested in before they go to sleep forever. As you can see, Heather Langenkamp, who played Nancy Thompson in the original film, is on board to sign those prints. Don't miss your chance to own these soon-to-be rare collectibles!

Stay tuned to Dead Entertainment for all the latest news and updates regarding the A Nightmare on Elm Street franchise, along with the latest news on horror merchandise like these prints!