Horror Short The Burden Feature Rights Acquired with James Wan and Sam Raimi Producing
Atomic Monster and Ghost House Pictures will take on a big screen adaptation of Nico van den Brink's short film.
By Chris Morse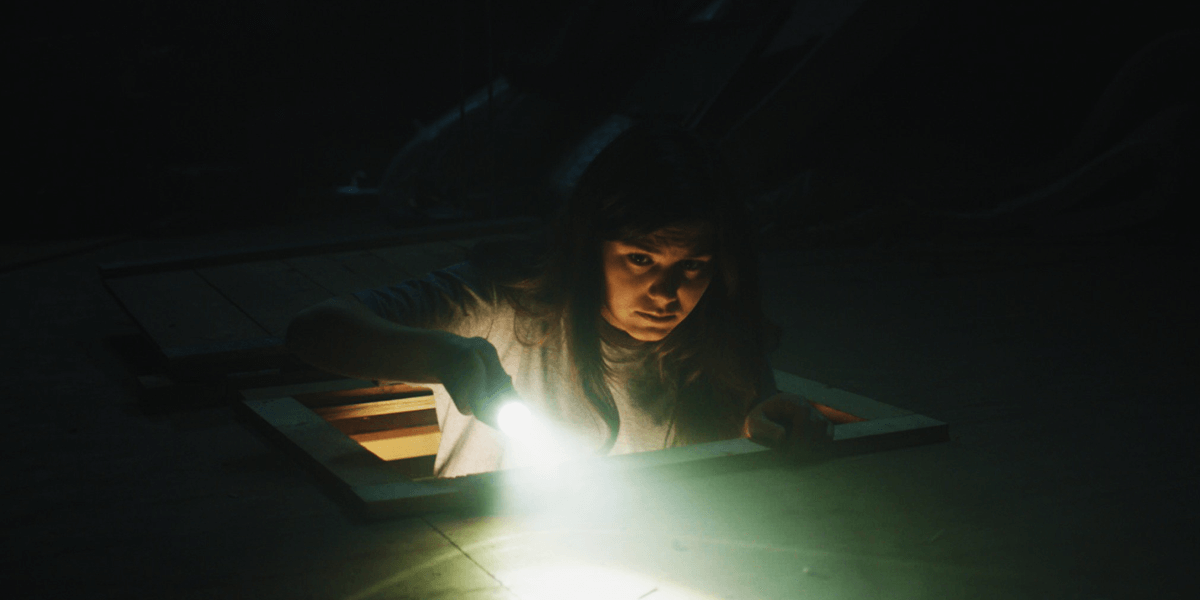 A Dutch short horror film titled The Burden has been acquired and will see a feature film adaptation with James Wan and Sam Raimi overseeing production. Deadline reports that the Nico van den Brink-directed short was picked up by JS Entertainment and Starlight Media with Atomic Monster and Ghost House Pictures attached to produce.
Atomic Monster is no stranger to the genre, as it is the banner for James Wan and the Conjuring universe's Michael Clear, which boasts a number of upcoming projects ranging from Annabelle Comes Home to DC Universe's Swamp Thing. On the other hand, we have the Evil Dead franchise's Sam Raimi and Robert Tapert soon bringing us Crawl through Ghost House Pictures, among other ongoing efforts.
Horror short The Burden was written and directed by Nico van den Brink and tells the story of a young woman visiting her boyfriend's family home, where she learns of a dark history involving their creepy neighbor with plenty of secrets waiting to come to light. The search for writers is currently ongoing, but van den Brink will help bring his short to the big screen as director for this feature.
It's still very early on the process, so it will be some time before we hear about casting or any kind of release date. For all the latest on The Burden, be sure to follow Dead Entertainment.