New Poster Released for Disaster Survival Movie Crawl
The storm isn't even the deadliest part of this Sam Raimi-produced film.
By Chris Morse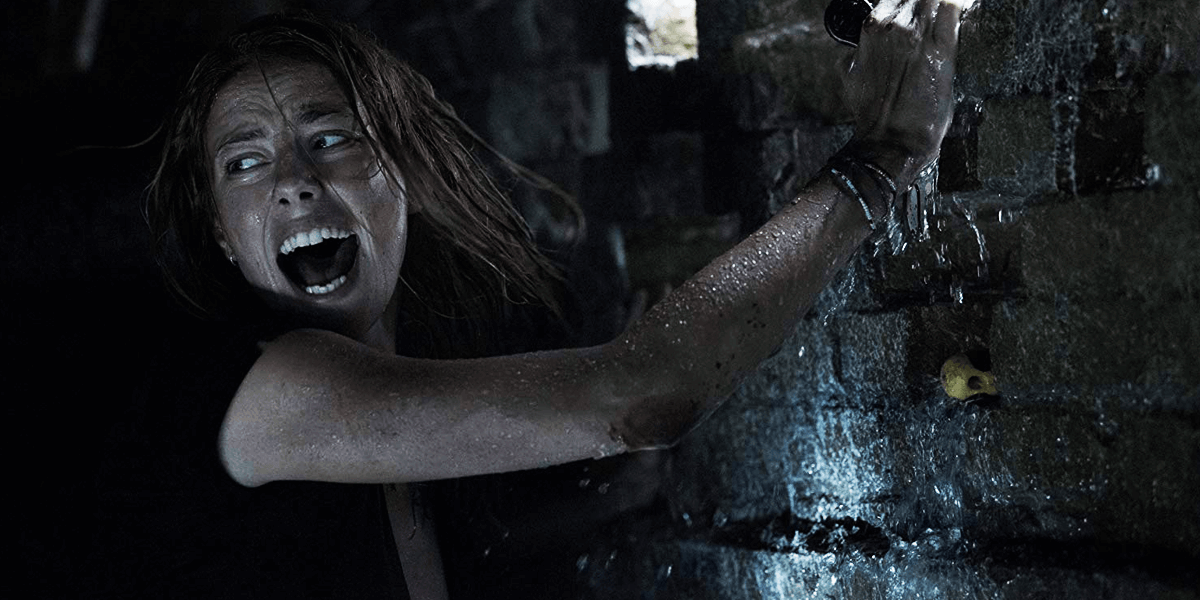 A new poster has been revealed for Alexandre Aja's upcoming survival film, Crawl, and this one does not shy away from showing off what you should be afraid of, from a disastrous storm to one or more deadly alligators on the prowl.
With Sam Raimi (Evil Dead) on board as producer, we have no doubts this film will have more than its fair share of intense moments. Check out the new poster below and read on for more details on the movie.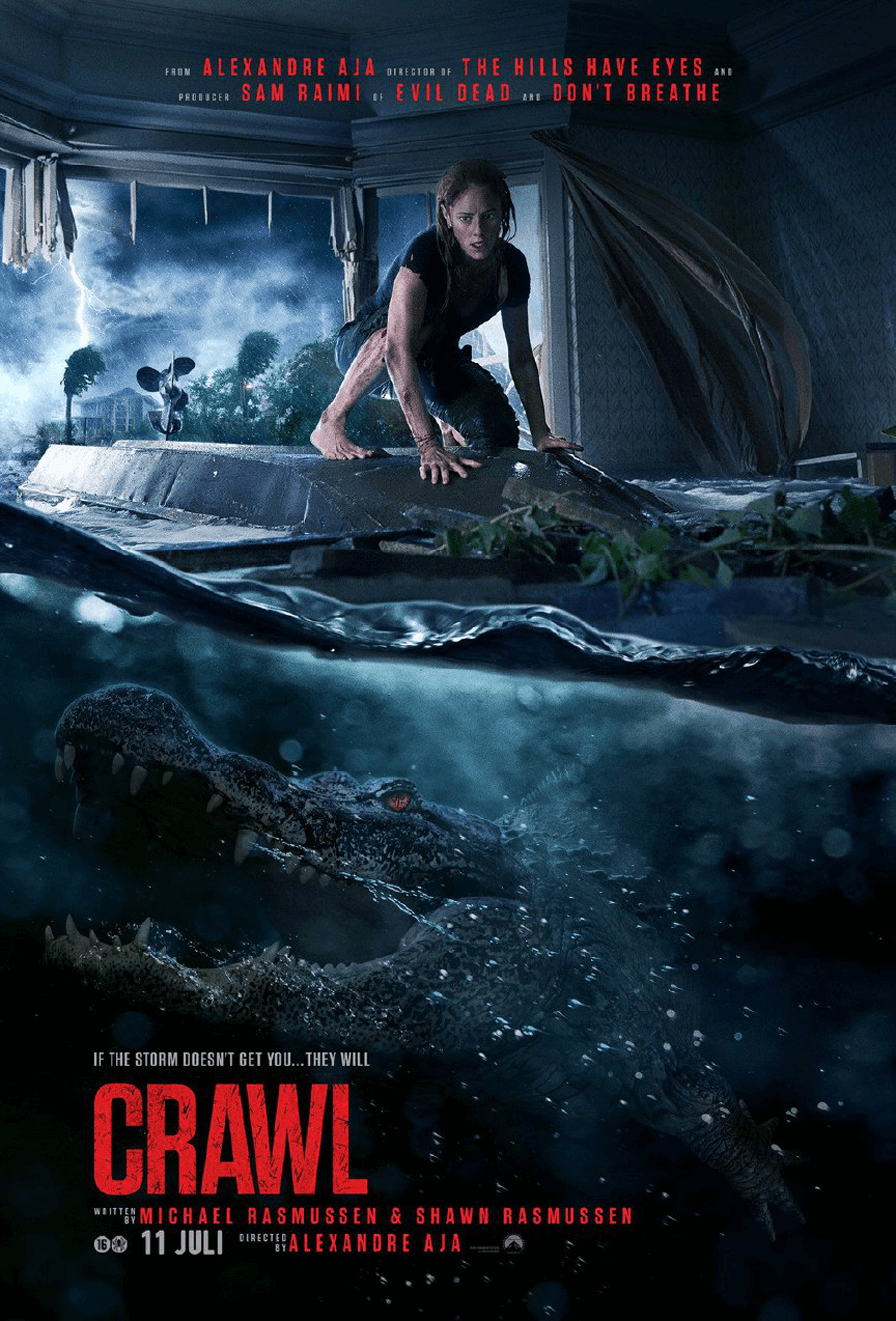 In Crawl, Haley Keller (Kaya Scodelario), out of an act of desperation to find her missing father (Barry Pepper), ignores evacuation orders and is trapped in the middle of a massive hurricane that sweeps through her Florida hometown. After finding her father gravely injured in the crawl space of their family home, it quickly turns into a battle for survival for the two of them, when rising water levels and a worsening storm turn a bad situation into an absolute nightmare. However, they soon learn that is but the least of their problems, when a stalking alligator aims to make them their next feast.
The film is directed by Alexandre Aja (2006's The Hills Have Eyes, Piranha 3D) with a screenplay written by Michael and Shawn Rasmussen. Evil Dead's Sam Raimi is producing under his Raimi Productions banner, alongside Craig J. Flores and director Aja. Crawl is set to bite into theaters on July 12th, 2019.