Bite into the First Official Trailer for Crawl
What happens when you put humans, a hurricane, and a deadly alligator into a blender? You get this movie.
By Jay Gervais

Earlier today, Paramount Pictures released the first official trailer for Crawl, a film helmed by Alexandre Aja, who is known for the 2006 version of The Hills Have Eyes and Piranha 3D from 2010. Sam Raimi is producing the film under his production company, Raimi Productions, alongside Craig J. Flores and director Aja. Go ahead and immerse yourself in the official trailer above.
Out of an act of desperation to find her missing father (Barry Pepper), Haley Keller (Kaya Scodelario) ignores evacuation orders and is trapped in the middle of a massive hurricane that sweeps through her Florida hometown. After finding her father gravely injured in the crawl space of their family home, it quickly turns into a battle for survival for the two of them, when rising water levels and a worsening storm turn a bad situation into an absolute nightmare. However, they soon learn that is but the least of their problems, when a stalking alligator aims to make them their next feast.
In addition to the new trailer, you might also enjoy gazing at these images from the film below.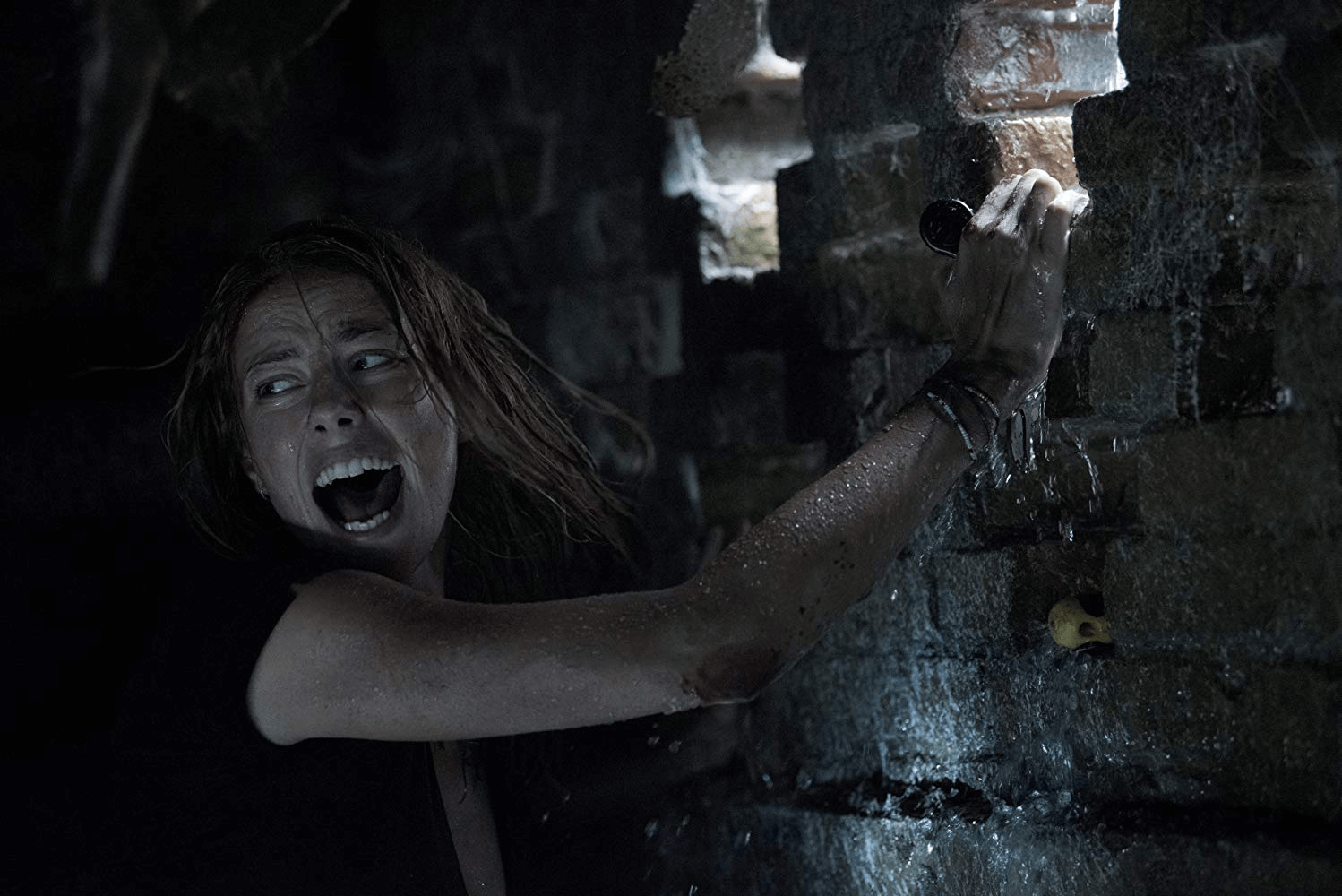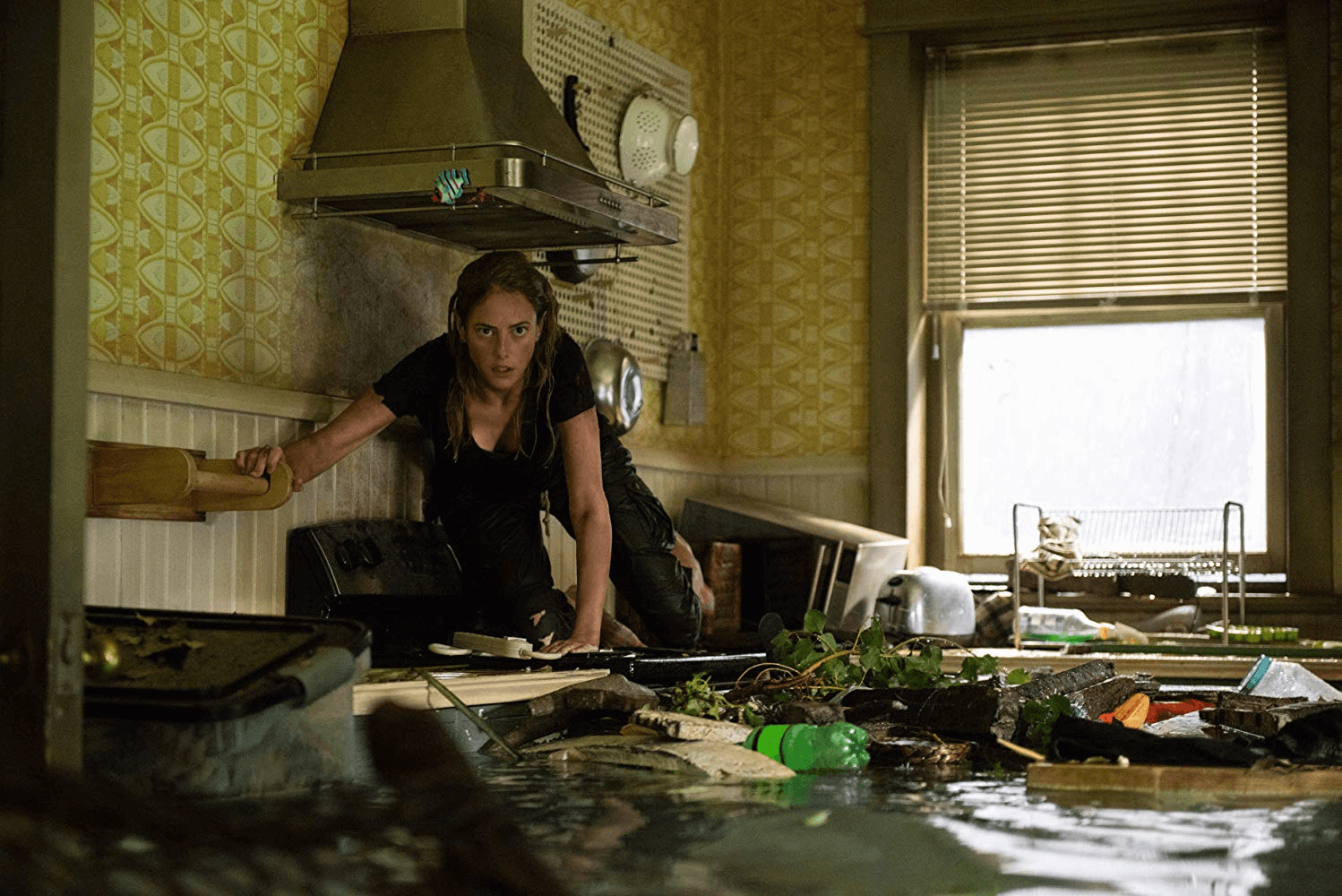 Crawl bites into theaters in a little over two months from now on July 12th, 2019. Stay tuned to Dead Entertainment for all the latest updates regarding this film!