Sam Raimi to Produce Alligator Survival Thriller Crawl
The horror legend is keeping busy with his latest projects.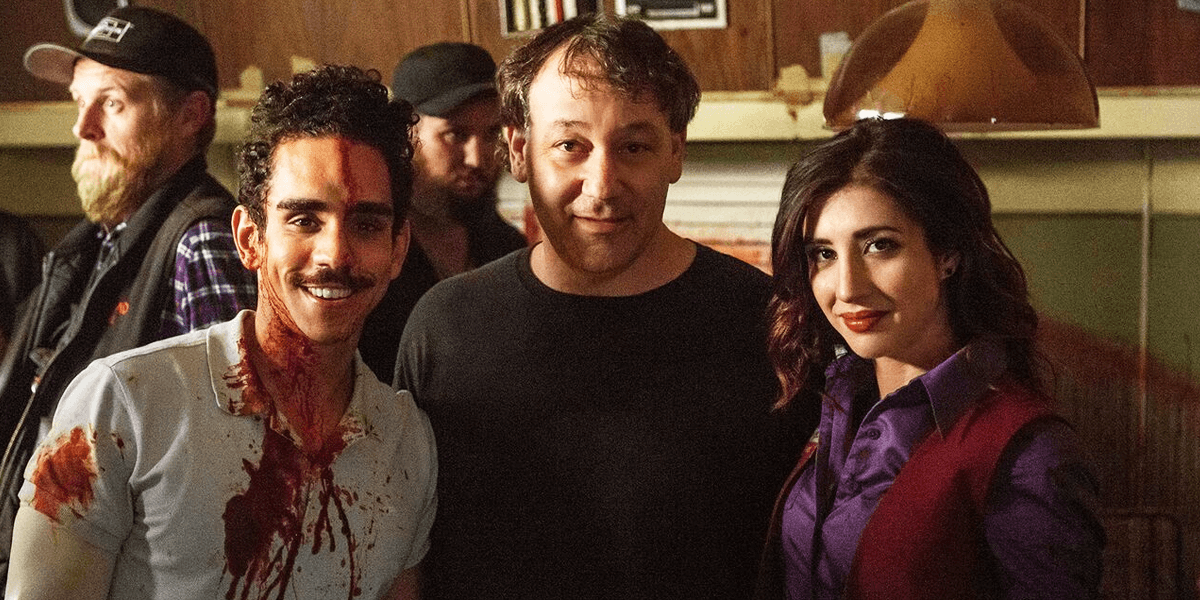 Legendary filmmaker Sam Raimi, best known for his Evil Dead franchise as well as the Tobey Maguire-led Spider-Man trilogy, will be producing a new project from horror director Alexandre Aja (2006's The Hills Have Eyes, Mirrors, Piranha 3D) called Crawl. The story focuses on a young woman in Florida (Kaya Scodelario from the Maze Runner trilogy) who becomes trapped in a flooded house filled with alligators during a hurricane. She will have to struggle to not only save herself from her cold-blooded foes, but also rescue her ailing father.

[blockquote-0]

Crawl's screenplay was written by Michael and Shawn Rasmussen, who have penned horror scripts for movies such as The Ward, Dark Feed, and The Inhabitants, although Aja apparently completely rewrote the script himself before filming began last year. The film will see a theatrical release through Paramount Pictures and is scheduled to hit the big screen on August 23rd, 2019.

Meanwhile, Sam Raimi is keeping busy and has also announced he will be producing yet another horror film for Lionsgate called Behind, as recently reported by The Hollywood Reporter. Based on a short film by up-and-coming director Angel Gómez Hernández, who has signed on to direct the feature-length version, Behind will focus on a jilted divorcee who. after an unusual encounter, fears both her and her infant daughter are being stalked.

[blockquote-1]

Behind is being produced by Raimi through his own Ghost House Pictures banner with distribution by Lionsgate. There is no word yet on when this movie will begin filming or a possible release date. However, those interested in checking out the original short can do so here.

Which film are you most looking forward to? Also, to our readers in Florida, are the gators really this bad? Let us know below.