Josh Stewart Reveals Image Announcing The Collector 3
It looks like the same creative team is on board for this third installment of the series.
By Chris Morse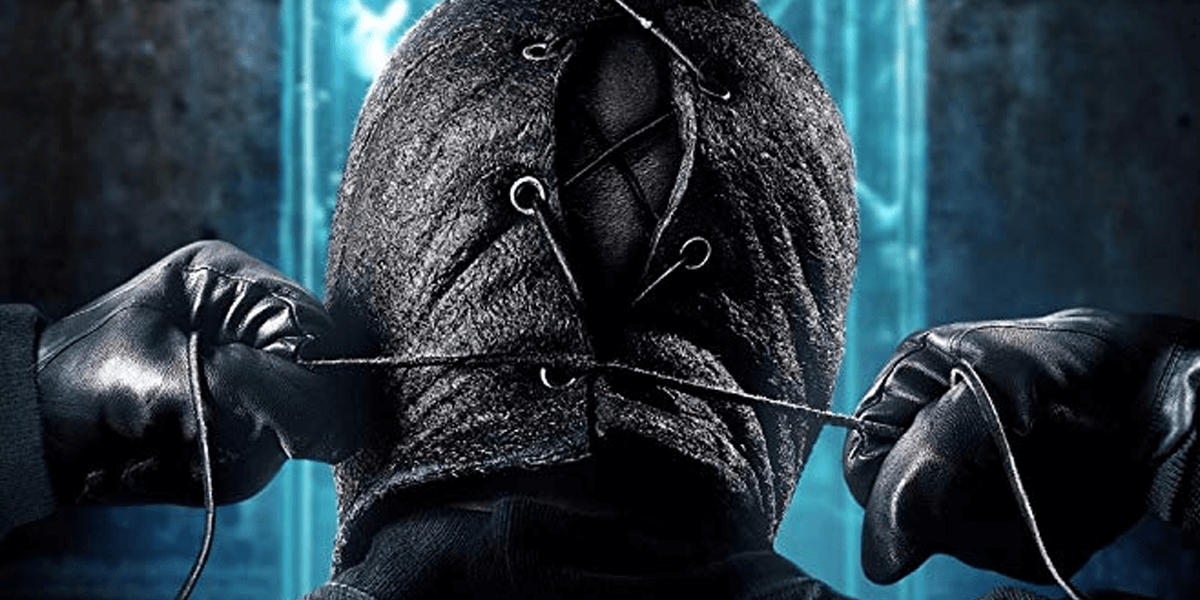 Lock the door. In a surprising announcement seemingly out of the blue, The Collector star Josh Stewart has revealed the first promotional image for The Collector 3, the third installment of the series and a follow-up to 2012's The Collection. The original film debuted back in 2009 and had an interesting concept involving a serial killer with a penchant for booby traps. It did enough to stand out from Saw, though the film offered plenty to fans of intricate and deadly traps.
The second film, The Collection, took the fight to the killer's lair and didn't leave much in the way of where another sequel might go, but here we are. Check out the announcement image below.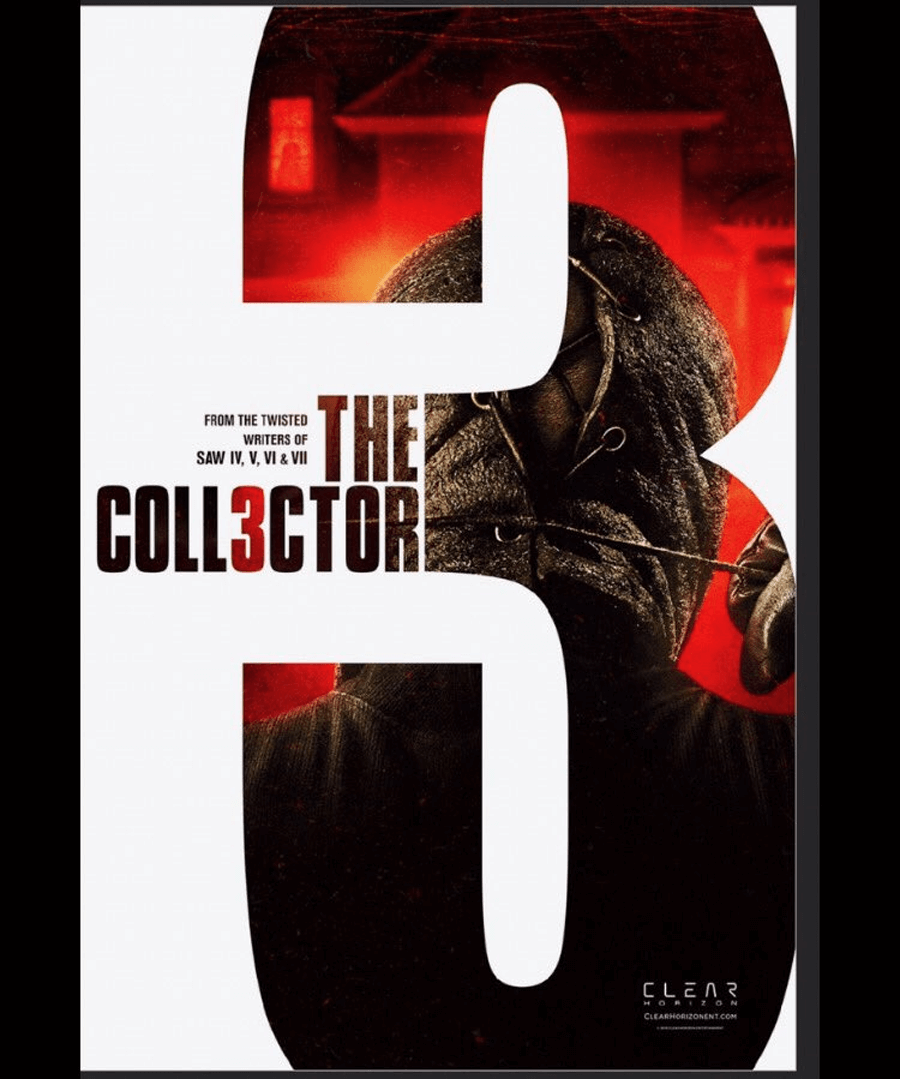 As the image suggests, the same creative team is back for this third film and that's good news for those who are eager to see them take the next step. Writers Patrick Melton and Marcus Dunstan have worked together on a number of other projects, including a handful of Saw sequels, alongside director Marcus Dunstan, who appears to be on board for this one as well.
Little else is known about this film other than the fact that it exists and that Josh Stewart will be reprising his role as Arkin, but this is one we'll be following closely in the coming months to bring you all the latest news and updates on. Stay tuned for more on The Collector 3!