Filming Now Underway on The Collected, New Stars Added
Joining returning cast members Josh Stewart and Emma Fitzpatrick are Randy Havens, Dot-Marie Jones, and Navi Rawat.
By Chris Morse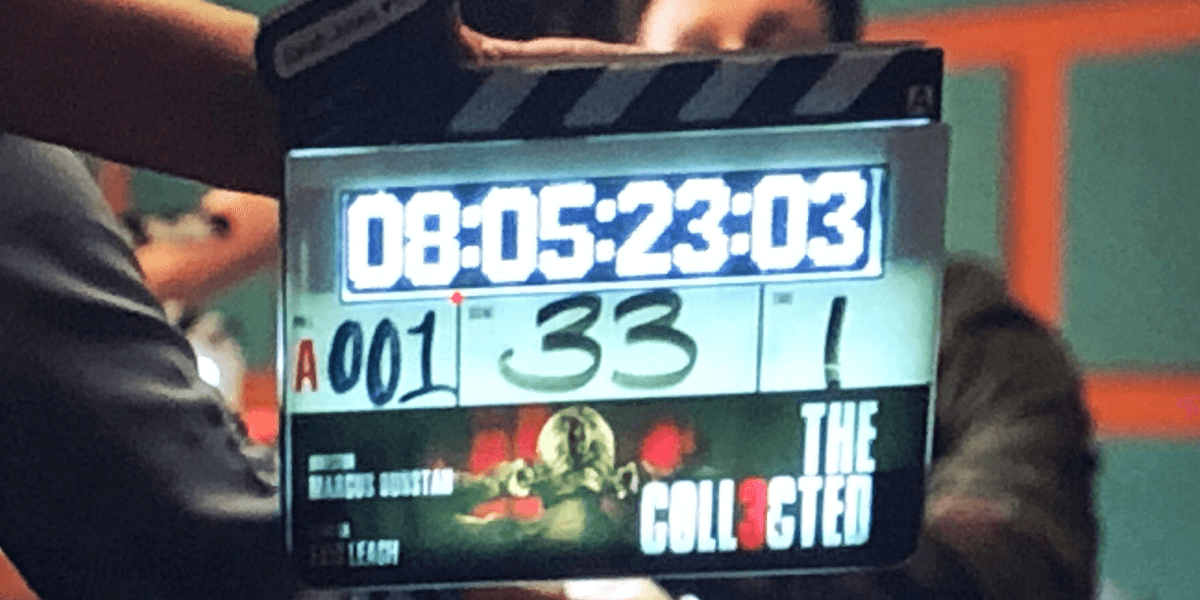 Cameras are now rolling on the third installment of The Collector franchise, titled The Collected, and with this news also comes the latest casting updates on the film. According to Bloody Disgusting, The Collection's Navi Rawat is back on board for the new sequel alongside series newcomers Randy Havens (Stranger Things) and Dot-Marie Jones (American Horror Story: Cult).

Earlier this month, it was additionally reported that fan-favorite horror actor Tom Atkins (Night of the Creeps, Halloween III: Season of the Witch) was in talks for a starring role in the film, but we haven't received an official confirmation on that news just yet.

[relatedArticle-0]

The original film, The Collector, debuted back in 2009 and had an interesting concept involving a serial killer with a penchant for booby traps. It did enough to stand out from Saw, though the film nonetheless offered plenty to fans of intricate and deadly traps. The second film, 2012's The Collection, took the fight to the killer's lair and ever so slightly left the door open for more.

The Collected will see the return of co-writers Patrick Melton and Marcus Dunstan, the latter of whom is also back behind the camera in the director's chair. The pair has worked together on a number of other projects, including several Saw sequels. Reprising their earlier starring roles alongside the above additions are Josh Stewart and Emma Fitzpatrick.

Filming is now underway in Atlanta, Georgia. There is no official release date at this time, but it seems likely that The Collected will arrive sometime in 2020. Keep an eye out on Dead Entertainment for more on this film in the coming weeks and months.