Tom Atkins in Talks to Star in New Collector Movie, The Collected
The fan-favorite horror actor is eyeing a leading role in the upcoming sequel.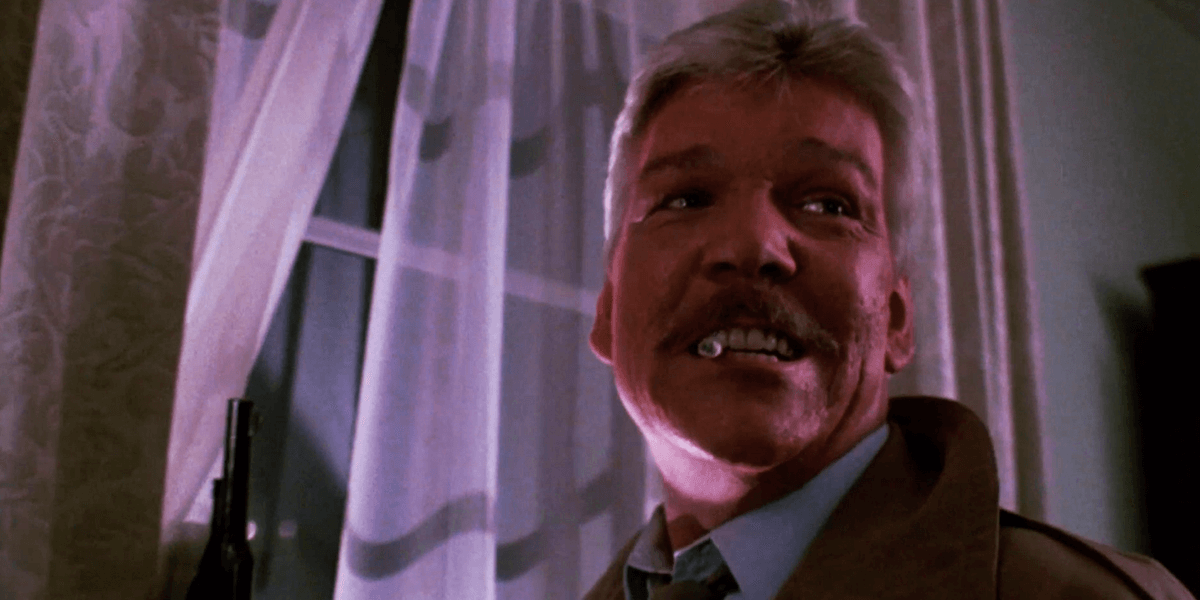 The third film in The Collector franchise is getting taken up a notch with the latest potential casting news. According to Bloody Disgusting, horror veteran Tom Atkins is currently in talks to take a starring role in the upcoming sequel, The Collected. The fan-favorite actor has starred in numerous horror classics over the years, such as Halloween III: Season of the Witch, Night of the Creeps, Creepshow, and The Fog.
He has a penchant for playing tough guy hero roles, often police officers, although the exact casting details for his starring role have not yet been revealed. Could Atkins be taking on the role of eponymous Collector himself, or will we see him steeping into a more traditional role as a grizzled, retired detective? We will hopefully find out soon.
The original film, The Collector, debuted back in 2009 and had an interesting concept involving a serial killer with a penchant for booby traps. It did enough to stand out from Saw, though the film nonetheless offered plenty to fans of intricate and deadly traps. The second film, 2012's The Collection, took the fight to the killer's lair and ever so slightly left the door open for more.
The Collected will see the return of writers Patrick Melton and Marcus Dunstan, who have worked together on a number of other projects, including several Saw sequels. Director Marcus Dunstan is back on board for this sequel as well, with the same going for stars Josh Stewart and Emma Fitzpatrick, both of whom will be reprising their earlier roles.
Filming is set to begin this fall. There is no official release date at this time, but it seems likely that The Collected will arrive sometime in 2020. Keep an eye out on Dead Entertainment for more on this film in the coming weeks and months.