Waxwork Records Reviving Harry Manfredini's Friday the 13th Score on Vinyl
This unforgettable horror soundtrack made you go "Ki Ki Ki, Ma Ma Ma."
By Jay Gervais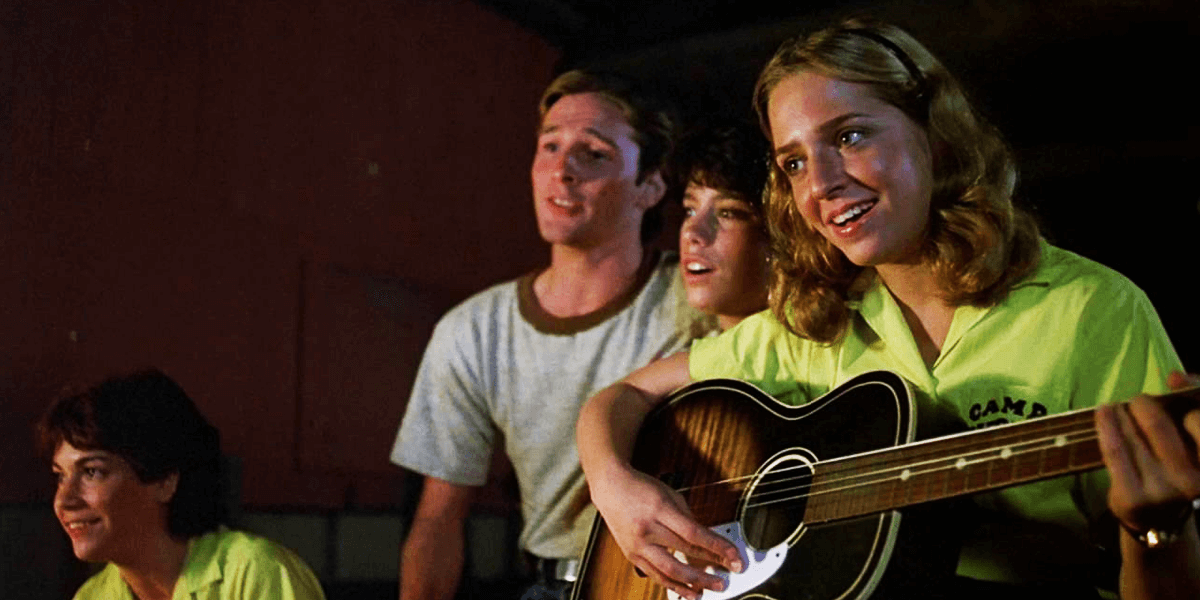 Back in 2014, Waxwork Records released Harry Manfredini's score to 1980's Friday the 13th on vinyl, but it was quick to sell out. If you missed out on that opportunity, you now have one more chance to pick up this wonderful score this coming Friday.
This deluxe item will be slightly different than the 2014 version and will feature a new cutting master, along with the inserts and liner notes. Have a look below for the artwork and track listing for this album.
Track Listing:

Side A
01 - Overlay Of Evil / Main Title
02 - Banjo Travelin'
03 - Alice Goes To The Lake (Parts 1 & 2)
04 - Back Up To Annie Alone
05 - Mrs. V Watches
06 - Ralph In The Pantry
07 - Don't Smoke In Bed
08 - Bill Plays Guitar
09 - Not Tonight, I've Got A Headache
10 - Brenda In Lights
11 - The Bed Axe

Side B
01 - Alice Runs To Cabin
02 - Mrs. V Comes Clean
03 - Alice Runs To Light
04 - The Last Fight / The Chop To The End
05 - The Boat On The Water / Closing Theme 1 / Jason In The Lake
06 - Closing Theme
07 - Sail Away Tiny Sparrow
Given how the previous edition quickly sold out, you'll want to bookmark Waxwork Records for when this item drops this Friday at an unspecified time. No price point was indicated in the press release. Keep your eyes on Dead Entertainment for all the latest news on upcoming horror vinyl and CD releases!