Friday the 13th Parts IV & V Soundtracks Now Available on CD
Harry Manfredini is getting lots of love today.
By Jay Gervais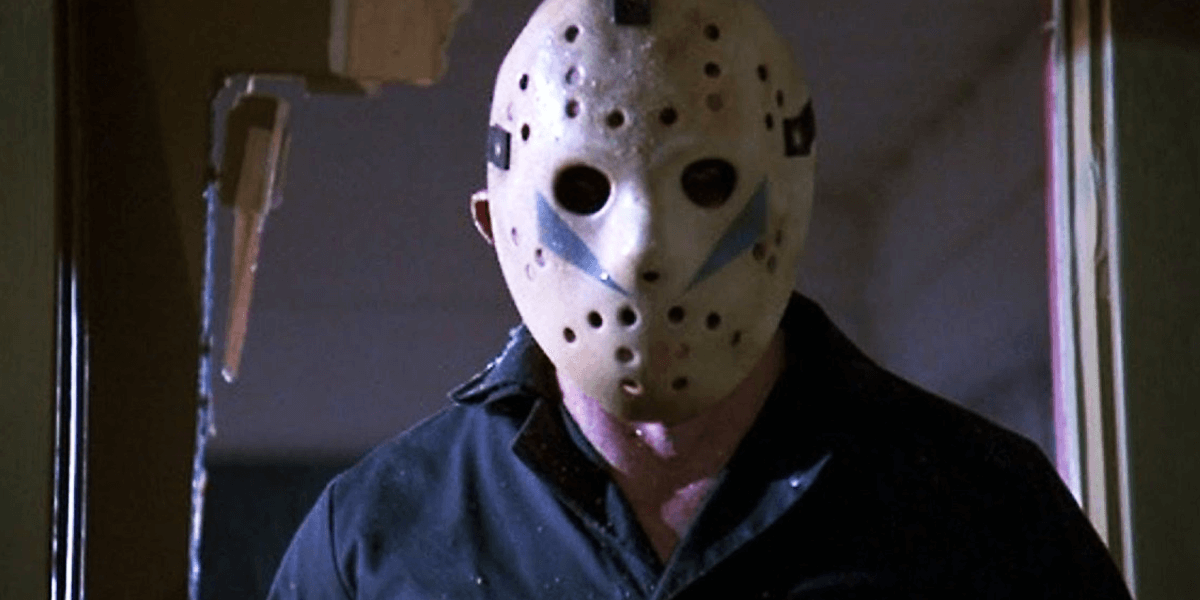 La-La Land Records surprised fans of Friday the 13th earlier today, with a 2-CD release of both Friday the 13th: The Final Chapter and Friday the 13th: A New Beginning bundled together. Both films featured music by long-time composer for the series Harry Manfredini. This release is identical to how these particular titles appeared on the company's now out-of-print Friday the 13th 1-6 Boxset.

Below is the track listing for each disc.

[blockquote-0]

If you're interested in ordering this, head on over to La-La Land Records right now. Are you adding this release to your collection? Sound off in the comments below or on social media!