The Conjuring 3 Logo Teased in New Image from Director Michael Chaves
Have a little taste of the upcoming addition to the main Conjuring series.
By Chris Morse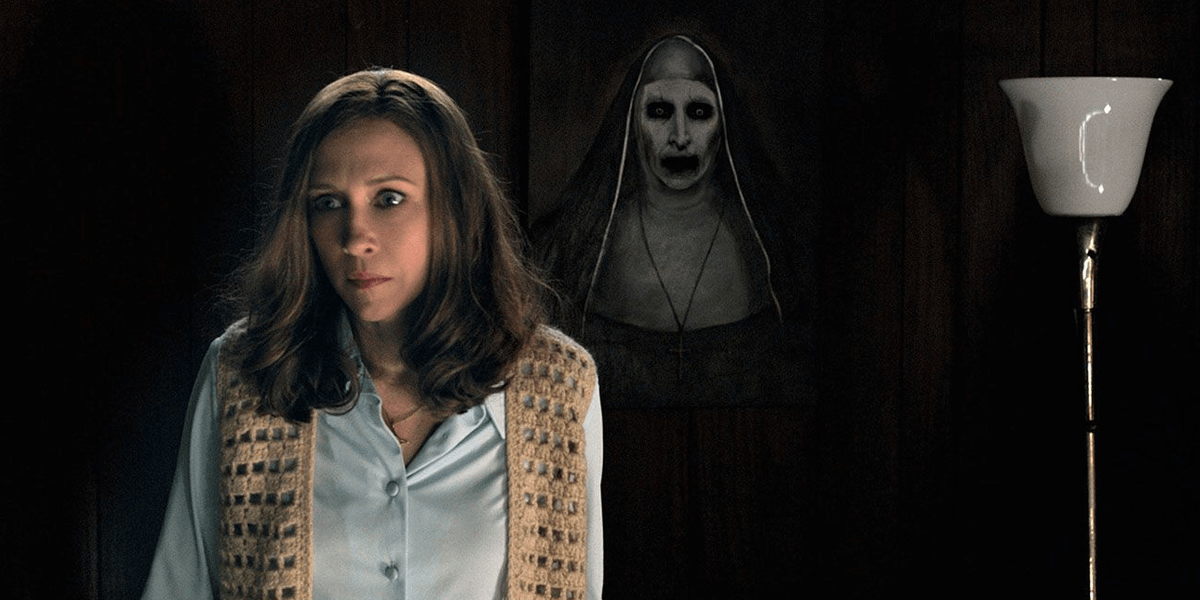 Are you ready to return to the series that spawned a cinematic horror universe? The next installment of The Conjuring will arrive late next summer and director Michael Chaves has shared a small teaser of the movie in the form of an image showing off the film's logo. Have a look below for a little taste of what's to come in The Conjuring 3 and read on for a recap of everything we know about the film so far.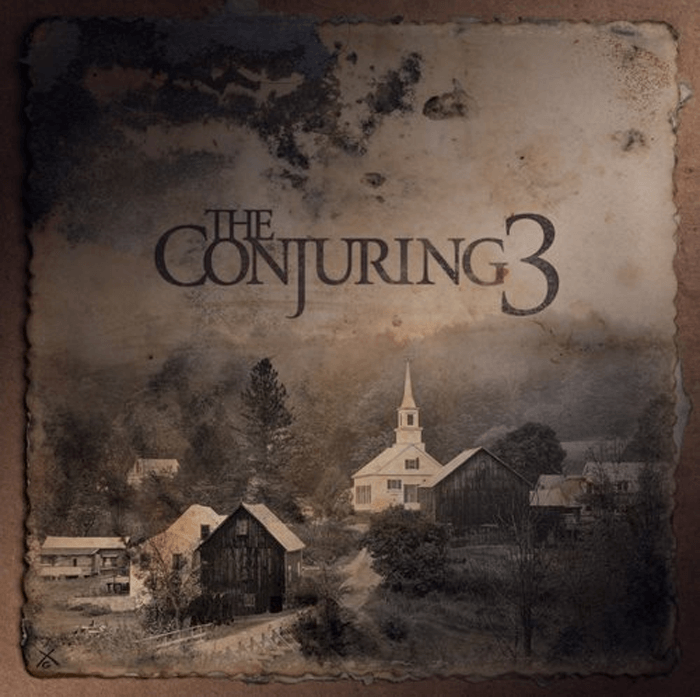 The Curse of La Llorona director Michael Chaves will helm this new sequel with James Wan stepping aside for now. The script is written by The Conjuring 2 co-writer David Lindsay Johnson. Much like in the next Annabelle movie, franchise regulars Patrick Wilson and Vera Farmiga will return to reprise their roles of paranormal investigators Ed and Lorraine Warren, sticking to the tried-and-true formula of each film investigating a different case in the real-life duo's history of delving deep into the demonic and unusual.
Reports indicate that the new sequel will focus on the trial of Arne Cheyenne Johnson, aka the infamous "The Devil Made Me Do It" case, in which the defendant claimed that demonic possession was responsible for the murder she committed. She was convicted of first-degree manslaughter in November of 1981, but we'll assume that isn't much of a spoiler for the new movie.
Nonetheless, production on The Conjuring 3 is set to begin this summer with the film arriving on September 11th, 2020. Stick around on Dead Entertainment for all the latest news.