The Conjuring 3 Set to Begin Production Next Year
Producer Peter Safran has confirmed that the screenplay is in progress and the movie should be on track to film in 2019.
By Chris Morse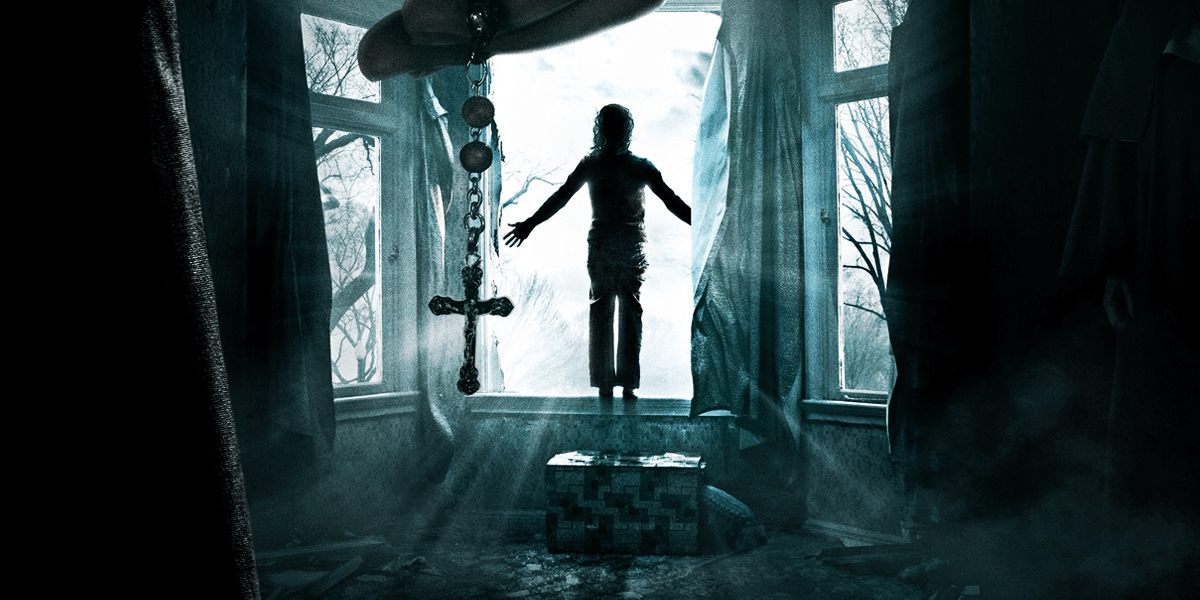 In terms of mainstream horror, few franchises have had as much recent box office success as the universe of The Conjuring has had over the past few years. The Nun is the latest example, boasting a $131 million opening weekend worldwide, shattering previous franchise records and proving that this series is showing no signs of slowing down. With Annabelle 3 and The Conjuring 3 in the works, this universe is just going to keep on delivering until the box office says otherwise.

Long-time franchise producer Peter Safran recently spoke with CinemaBlend and shared an update on the status of the next Conjuring film, revealing that writing is underway and that he expects the film to begin production sometime next year. Here's what Safran had to say about the upcoming sequel.

[blockquote-0]

This could set The Conjuring 3 up for a 2020 release if everything goes according to plan. It's also worth noting that writer David Lindsay Johnson co-wrote The Conjuring 2, so there aren't too many changes on the creative front given the writer's familiarity with the series. There is no word yet on who else may return to work on the new sequel but expect to hear more in the coming months.

Keep an eye on Dead Entertainment for all of the latest on The Conjuring and its growing list of spinoffs.