James Wan Producing New FIlm Adaptation of Stephen King's Salem's Lot
Annabelle Comes Home's Gary Dauberman will pen the script for the film.
By Chris Morse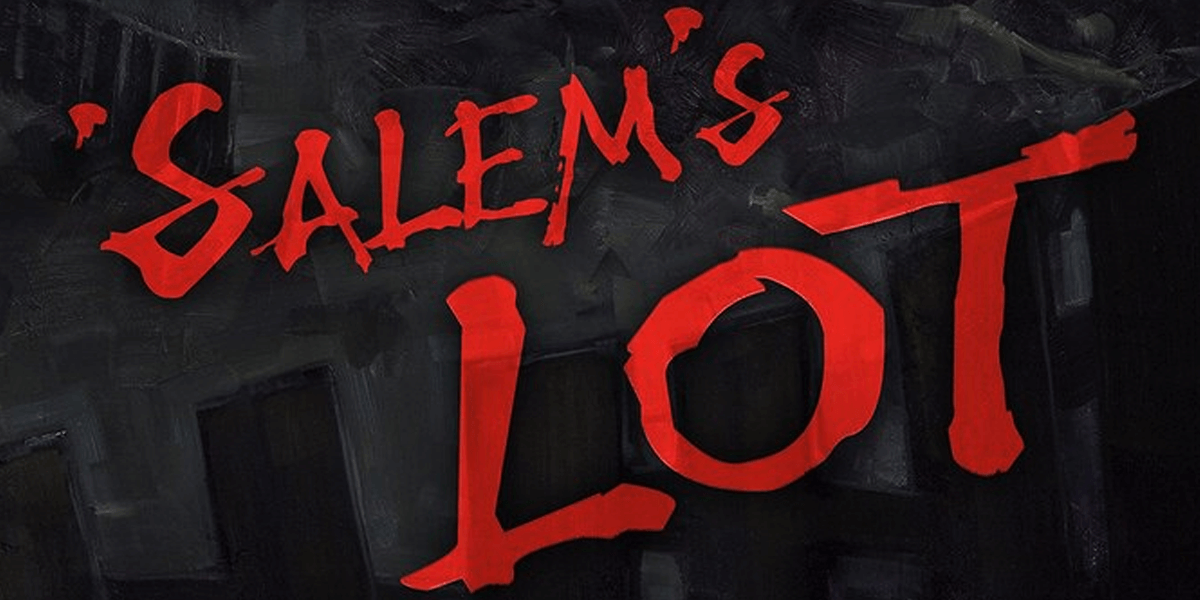 Did somebody say Stephen King adaptation? In a not-so-shocking (but equally exciting) turn of events, the legendary horror author will see another one of his works make it to the big screen in Salem's Lot. The story had been previously adapted twice before, once for a 1979 made-for-TV movie directed by Tobe Hooper and again in 2004 as a two-part TNT miniseries. However, this will be the first time the novel will be given the feature film treatment as James Wan is on board as producer.
The script will be written by Gary Dauberman, who is no stranger to horror as he has penned a number of films in the Conjuring universe, most recently Annabelle Comes Home, which was also his directorial debut. He will additionally serve as executive producer for the film. Joining Wan as producers are Roy Lee and Mark Wolper. This news was first reported by TheWrap.
Published in 1975, Stephen King's Salem's Lot was his second novel and tells the story of Ben Mears, a writer who returns to his childhood home of Jerusalem's Lot (or Salem's Lot for short) after 25 years. He eventually discovers that the town's residents are all becoming vampires.
It's still very early in the process, so these are the only details we have for the time being. We will also have to wait some time before we learn of when this film will hit theaters. As always, keep an eye on Dead Entertainment for all the latest news and updates as they become available.