Stephen King Short Story "Rest Stop" Getting Film Adaptation
And here we thought the well of the author's works yet to be adapted was beginning to run dry.
By Chris Morse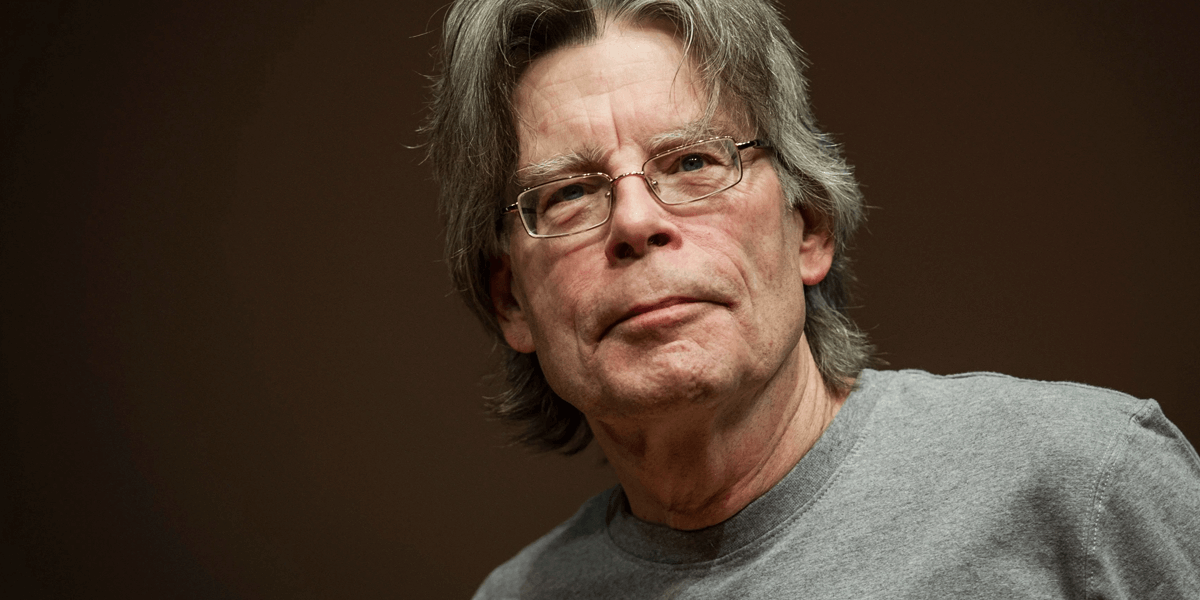 If you thought that Stephen King might be running out of stories to adapt to film or television, think again! Deadline reported earlier today that one of his short stories, titled "Rest Stop," has been picked up for a movie by Legendary Pictures. This comes just a day after we learned that Sleeping Beauties, a novel co-authored by King and his son, Owen, is moving ahead on its upcoming AMC television series.
Rest Stop was originally published in the December 2003 issue of Esquire Magazine, but was later included in the author's 2008 collection, Just After Sunset. It tells the story of a writer with an alternate personality to match his pen name, who encounters a couple in a domestic violence situation and decides to take action via his alter-ego.
On the other hand, the adaptation is being billed as a "a propulsive cat and mouse thriller" that follows "the twisted journey of two women after a fateful encounter at a highway rest stop." Although this seems a bit different on the surface, you can be sure that the film will add a little bit and flesh out the existing characters further than the original short story did.
The film will be written and directed by Alex Ross Perry (Her Smell, Golden Exits) with Craig Flores, Alex Garcia, and Ali Mendes producing. Further details such as the cast or release date are not yet available at this time, but you can be sure we'll hear more sooner or later. For that, be sure to keep an eye on Dead Entertainment for all the latest news and updates.