Friday the 13th Legal Battle Continues as Sean Cunningham's Appeal is Reinstated
It looks like a settlement was not reached before the appeal went back into effect, but there's still plenty of time to see this matter resolved.
By Chris Morse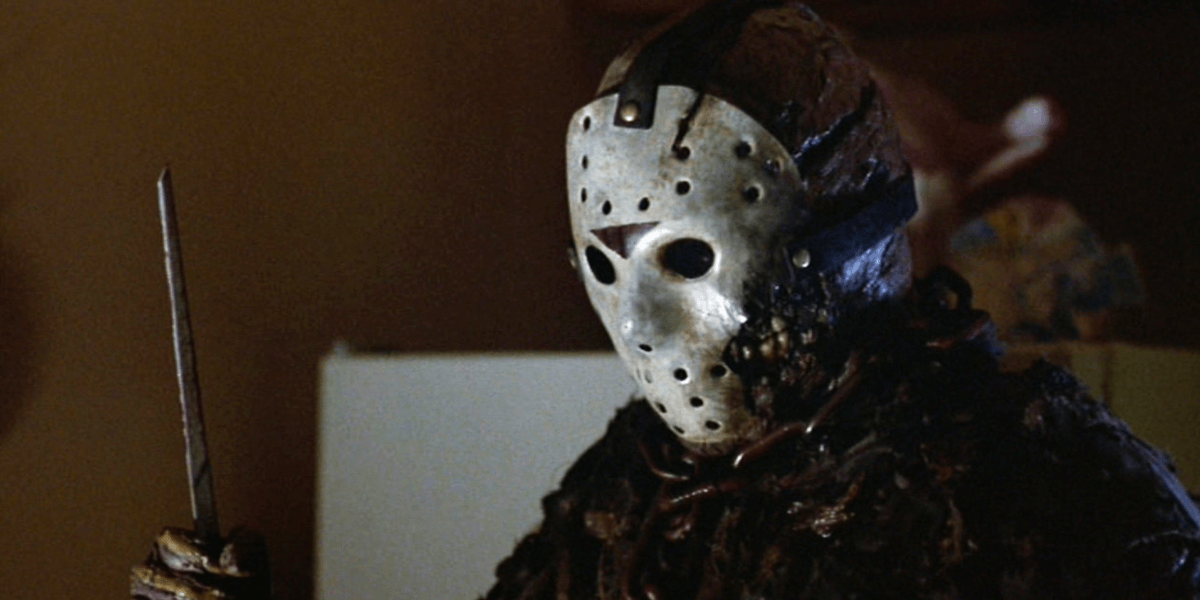 Earlier this month, we shared the latest on the ongoing legal battle over the Friday the 13th franchise rights and expressed some optimism about seeing the matter resolved before a key deadline was met. Unfortunately, a settlement never came and the case will continue along until such a time the parties settle or a final ruling is made with respect to Horror, Inc's appeal on the initial ruling.

In case you need a refresher, the dispute is between Sean Cunningham's Horror, Inc and original Friday the 13th screenwriter Victor Miller. Essentially, the Copyright Act includes a provision that the original rights holder can use to reclaim what they once owned for any number of reasons. For example, if a bad deal was made many years prior or the value of the property has since shifted in such a way that might warrant a new or better deal, this is a tool that creators can use to secure their rights once again.

In this case, there were some factors in dispute, such as whether Miller was considered an employee or not when he first wrote the film. Thus, the argument moved into the courts and was in limbo for quite some time, leading to the eventual cancellation of future content for the video game. Back in September, a judge ruled in favor of Miller, but Cunningham quickly filed a Notice of Appeal so he can continue arguing his case and kick the litigation can down the road a little bit longer, so to speak.

Our favorite actor-turned-lawyer Larry Zerner, who played Shelly in Part III, has commented on the latest news to come out of the case, which is that the appeal has been reinstated after it was initially withdrawn for technical reasons. Zerner expressed disappointment that a settlement could not be reached before this key date, but reminded fans that the two parties just might need a little more time. After all, nobody wants to see the entire Friday the 13th franchise held up for multiple years.

[blockquote-0][scripttag-0]

"I agree that Victor Miller would probably win the appeal," he added. "But I don't want to wait another two years before they can start making a new Friday the 13th movie." There is no doubt that many fans feel the same way after the series has been caught in limbo following Miller's initial move to reclaim his rights to the first film and the lawsuit that followed.

However, it's worth noting that another key date is approaching for next month, which is a phone mediation regarding this motion to appeal the initial ruling. This will take place on May 7th and both parties will be present as the legal merits of the issues on appeal will be discussed. Zerner provided the details on this upcoming scheduling just last week, which you can read below.

[blockquote-1][scripttag-0]

We are not sure what may come of this or if such a meditation might bring us close to seeing this matter settled, but this is certainly something to keep an eye on as we await more news on the beloved slasher franchise, which could certainly benefit from the recent surge of horror success at the box office.

As per usual, we will keep you updated with all the latest developments here on Dead Entertainment.