Shed of the Dead: A Zombie Film with a Killer Comedic Twist
Popular horror icons shine in Drew Cunningham's upcoming horror-comedy.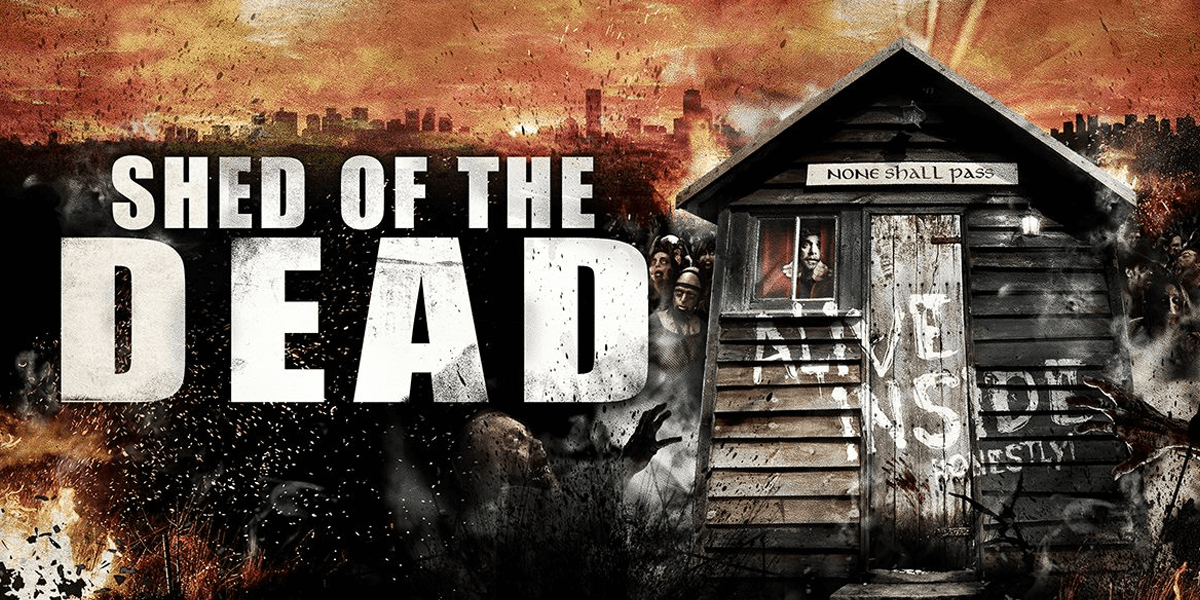 A new zombie film titled Shed of the Dead is about to be released with some of horror's iconic faces. Kane Hodder (Friday the 13th, Hatchet), Bill Moseley (The Devil's Rejects, The Texas Chainsaw Massacre 2), and Michael Berryman (The Hills Have Eyes, Death House) join the cast in this English comedy about Trevor (Spencer Brown), an unemployed man who, to avoid his wife, hides out in his shed in the backyard. Trevor's neighbor, played by Hodder, confronts him about having him removed from his beloved shed, leaving one of them having to hide a body.
Coincidentally, this all happens as the zombie apocalypse sets upon them. With the return of the victim, it is just the start of what promises to be an amusing tale. As Trevor and his best friend fend off the resurrected dead, comedy ensues. Hodder posted a video on his Facebook this weekend to speak a little bit about the project. Give it a watch below!
Tagged as "an unlikely hero's tale of blood, sweat and, shear," the film also stars Emily Booth, Ewen MacIntosh and narrated by Brian Blessed.
This isn't the first time Hodder, Moseley, and Berryman starred alongside each other in a horror-comedy. In 2016, they played themselves in John Schneider's film, Smothered. Ditching a horror convention to go haunt a trailer park, the group of horror legends risk becoming victims themselves. The film also starred R.A. Mihailoff, Malcolm Danare, and Don Shanks.
Shed of the Dead will premiere at the SCI-FI-LONDON Film Festival on May 18th, with a digital release to follow on May 20th. You can watch the official trailer for the film below.
Be sure to follow Shed of the Dead on Facebook and Twitter for behind the scenes looks, release information, and more. Be sure to stay tuned to Dead Entertainment for all the latest as well.