Netflix Releases Sizzling First Teaser for Lucifer Season 4
The television series will be risen once more on May 8th.
Over the last year, fans have fought relentlessly to have the Lord of Hell return to the small screen in Lucifer. Thanks to the dedication of said fans, Netflix revived the dropped series from Fox last spring and we now have a teaser trailer and May 8th release date to add to the good news. This comes shortly after we took a look at the current status of the show's fourth season just last week.
With the move to Netflix, you won't need to wait every week for a new episode. Fans will be able to watch all ten episodes at once, following Netflix's 'binge" model for its shows. The new season, airing almost a year after its cancellation date, promises to pick up where the Season 3 finale ended. How Chloe (Lauren German) will handle knowing Lucifer's (Tom Ellis) true identity will be explored throughout the new season. The cast has been diligent in posting behind-the-scenes photos on their social media accounts to keep fans excited for the return of the devilish series.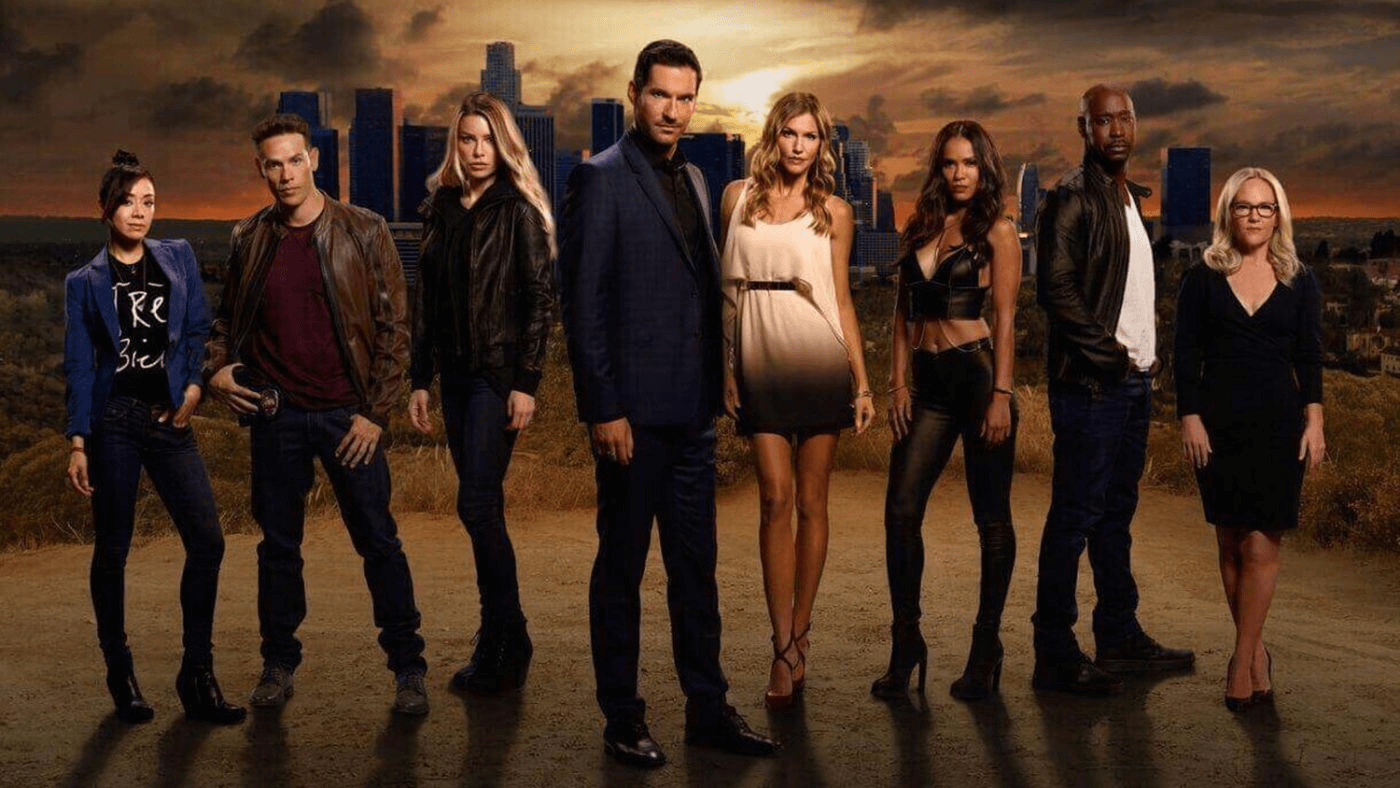 This season, we will be introduced to new characters to add to the shenanigans of the small, tight-knit cast. Eve (yes, that one) will come face-to-face with Lucifer Morningstar. We will also see another member of Lucifer's family as sister Remiel joins the group.  Could the writers be promising a strange love triangle between Lucifer, Detective Decker, and Eve? Is Eve back to seek revenge on being led out of Eden, or something else? We will need to wait and see.
Lucifer premiered in January 2016. Despite minimal controversy, the series soon became a fan favorite and did fairly well on the Fox network throughout its three seasons. The show built up quite the loyal fan base, who fought feverishly to have it return after the show was dropped.
While there will be fewer episodes than previous seasons with its move to Netflix, those involved hint that, on average, each episode will be four minutes longer than if the series remained on its previous network. With more flexibility, it's predicted that the finale may be super-sized with a darker storyline filled with more twists and turns.
Stay tuned to Dead Entertainment for all future Lucifer news as it's released.