Silent Hill is Getting a Collector's Edition Blu-ray
Return to Silent Hill with this sweet new Blu-ray from Shout! Factory.
By Jay Gervais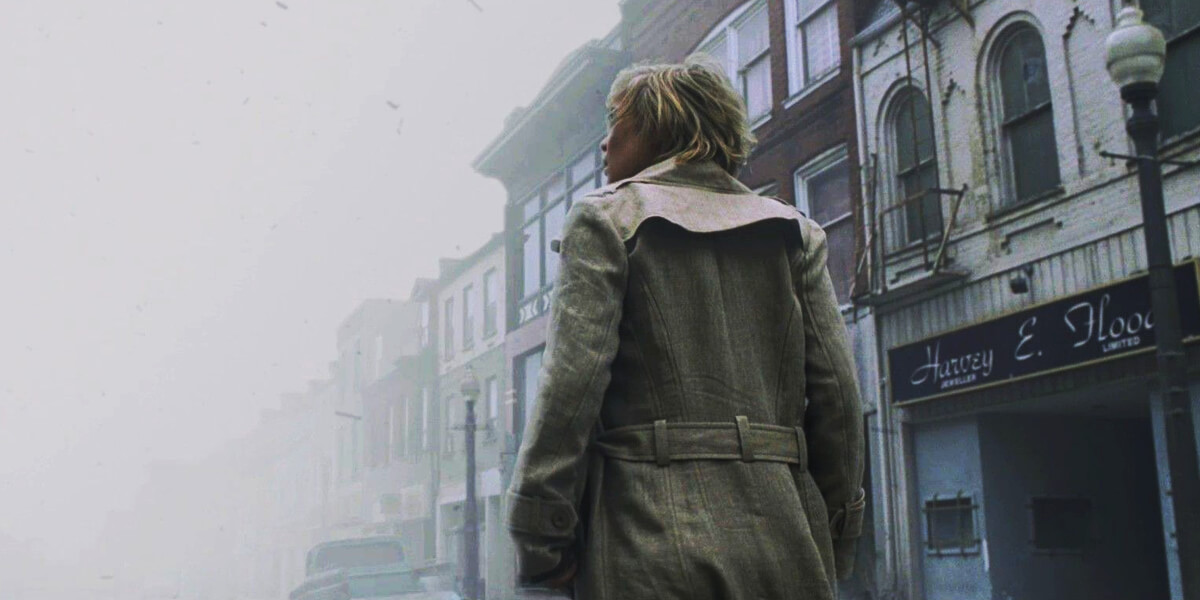 Earlier today, Shout! Factory announced it was bringing 2006's Silent Hill back as a collector's edition Blu-ray. The film was directed by Christophe Gans (Brotherhood of the Wolf) and was based on the first Silent Hill video game released back in 1999 for the initial PlayStation. Have a look below for the cover artwork and release details for this item.

[blockquote-0]

This 2-disc collector's edition Blu-ray will come with a rolled 18" x 24" poster of the new artwork by Devon Whitehead and is only available if you order the item through Shout! Factory. The special features are still being worked out and will be announced by the retailer at a later date.

It's expected to release later this year on July 19th and will knock you down $25.99, plus the cost of shipping. If you're interested in this item, you can pre-order it right now from Shout! Factory.

The Silent Hill series was a huge intellectual property for Konami and generated a profit for the company somewhere in the multi-millions. The franchise raised the bar for the video game industry and its impact is still one of importance today.

The series has retained a very dedicated fan base that remains hopeful the series can be picked up by the right hands and prosper forward. The last attempt at reviving the series was Hideo Kojima and Guillermo del Toro's Silent Hills, which was a very promising project and one that was unfortunately cancelled due to various behind-the-scenes circumstances.

Stay tuned to Dead Entertainment for updates regarding this release, and as usual, for all the latest news and updates on Silent Hill!