The Haunting of Hill House's Mckenna Grace to Star in Jason Reitman's Ghostbusters Sequel
She will be joined by Stranger Things' Finn Wolfhard and The Leftovers actress Carrie Coon.
By Chris Morse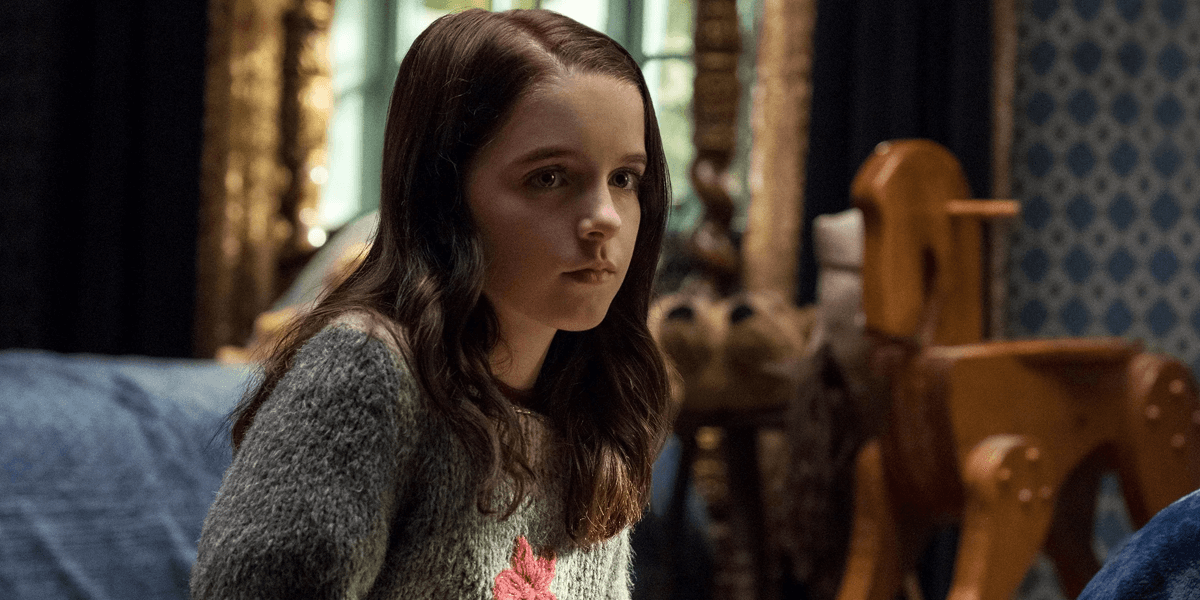 It looks like the core cast of Jason Reitman's upcoming Ghostbusters sequel is set with the addition of young actress Mckenna Grace. The Hollywood Reporter revealed the news earlier this evening and confirmed that she will play the sister of Finn Wolfhard's character. As we previously reported, the siblings' mother will be played by actress Carrie Coon.
Grace had a breakout performance in Netflix's The Haunting of Hill House and is set to enter The Conjuring universe with a role in Annabelle Comes Home. She also recently appeared in Captain Marvel as a young Carol Danvers. Interestingly, Coon also has ties to the MCU with her own appearance in Avengers: Infinity War, adding to her list of roles that includes The Leftovers, Fargo, and Gone Girl.
Wolfhard is a name we are all very familiar with, as the young actor has starred in both Stranger Things and Stephen King's It within our wheelhouse here on Dead Entertainment. The trio marks the completion of the core casting in the film, which is said to follow a single mother and her family with some kind of mysterious ties to the Ghostbusters of old. Exactly how they will come in to play remains a mystery.
It stands to reason that Grace and Wolfhard's characters might make up one half of the next generation of paranormal investigators however they might stumble their way into the ghostbusting business. Considering this film will be a direct sequel to the original Ghostbusters, we will likely see a passing-of-the-torch a way that directly connects to the story and characters we still love to this day. We are hopeful the surviving original characters will all make an appearance in this sequel.
The new Ghostbusters sequel is written by Gil Kenan and Jason Reitman, with the latter also directing, and will hit theaters next summer on July 10th, 2020. Stay tuned to Dead Entertainment for all the latest news and updates on this film.