Stranger Things' Finn Wolfhard in Talks to Star in New Ghostbusters Film
Carrie Coon is also in negotiations for the movie, which reportedly follows a single mother and her family with mysterious ties back to the original.
By Chris Morse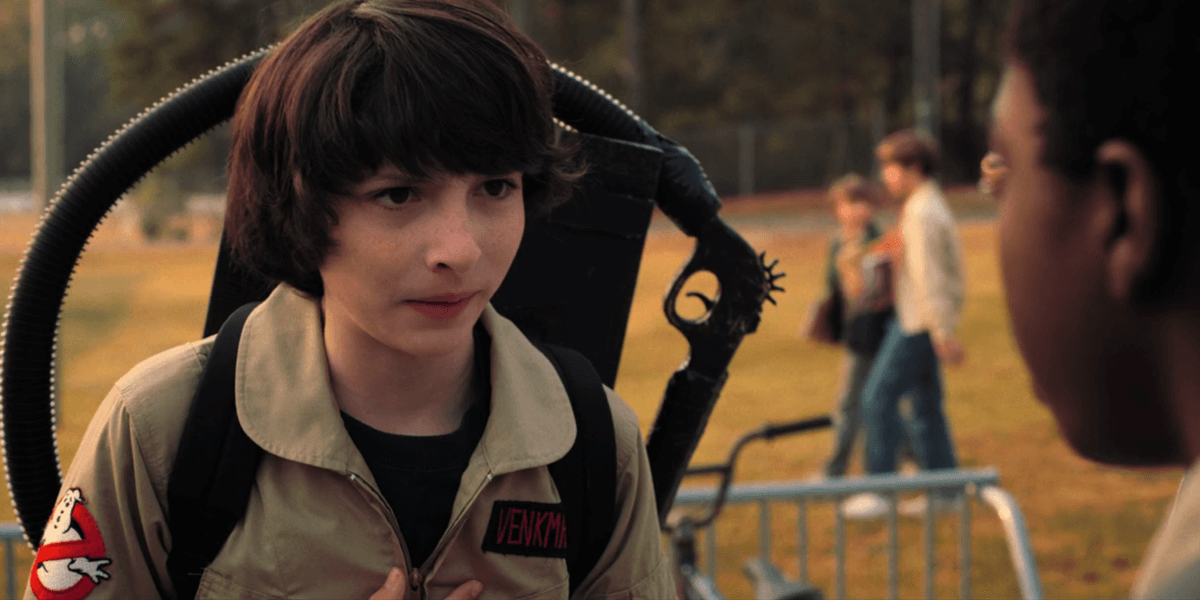 With all eyes on its summer 2020 release date, Jason Reitman's upcoming Ghostbusters sequel is slowly moving through its early stages of development, but this latest news should help propel it forward and bring us fans a little excitement in the process. EW reports that Finn Wolfhard and Carrie Coon are in talks to star in the new film, which is said to follow a single mother and her family with some kind of ties to the Ghostbusters of old.
You obviously recognize Wolfhard from his work on Stranger Things and Stephen King's It, which could indicate the potential for a group of young Ghostbusters-to-be, but you may also know Coon from her work on Gone Girl, Fargo, and, more recently, Avengers: Infinity War. She is in talks to play the role of the mother of Wolfhard's character, but the overall story remains quietly under wraps at this time.
However, we did receive a little bit of a tease from Reitman, who responded with support to a post on Twitter backing up EW's report, stating that the new sequel is "about a single mom and her family, who have mysterious ties back to the original 1984 movie." Check out the exchange for yourself below.
I love this plan! I'm excited to be a part of it! ???? #GB20 https://t.co/JL3qfDxAnm

— Jason Reitman (@JasonReitman) March 1, 2019
The "mysterious ties back to the original film" bit may be refreshing news to long-time fans of Ghostbusters, as the new film will hopefully set up a proper passing of the torch to bring some much-needed revitalization to this beloved franchise. There's no question we will ultimately end up with a new generation of paranormal investigators, but doing so in a story directly connected to the original is what fans want to see, so hopefully we are on the right track with this.
The new Ghostbusters film will hit theaters on July 10th, 2020. Stay tuned to Dead Entertainment for all the latest news and updates on this project as filming is set to begin relatively soon.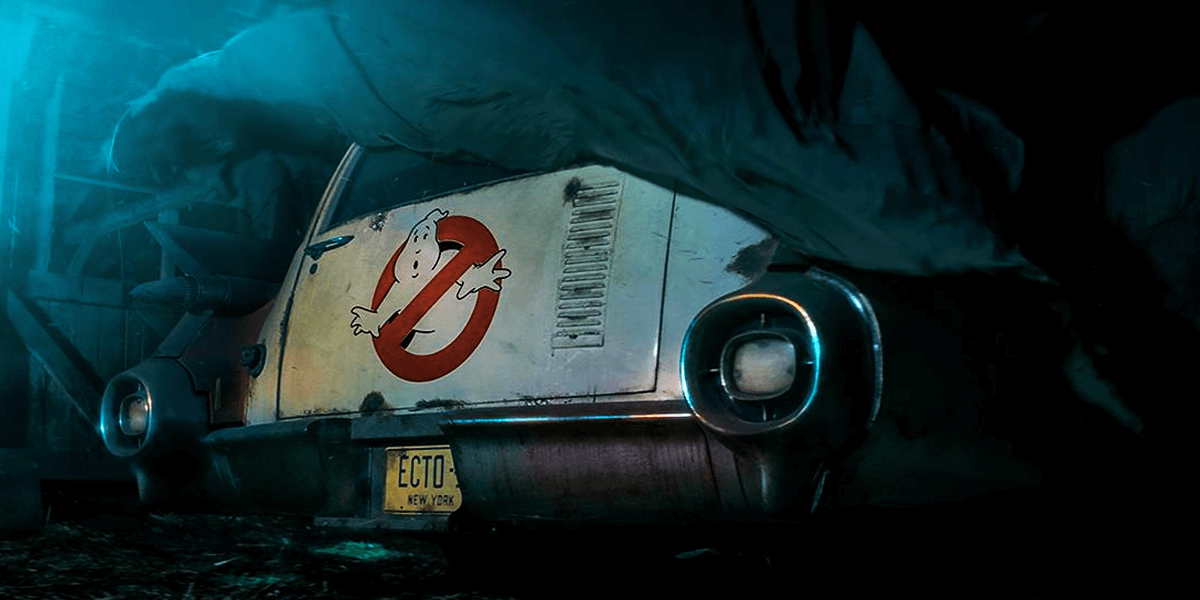 First Teaser Trailer Revealed for Jason Reitman's New Ghostbusters Sequel
Here's your very first official tease of the next Ghostbusters film.
Read More