Bloodstained: Ritual of the Night Update Shows New Shortcut Feature, Offers Update on Development Status
The latest developer update shows off a feature that should help you stay prepared for any situation.
By Chris Morse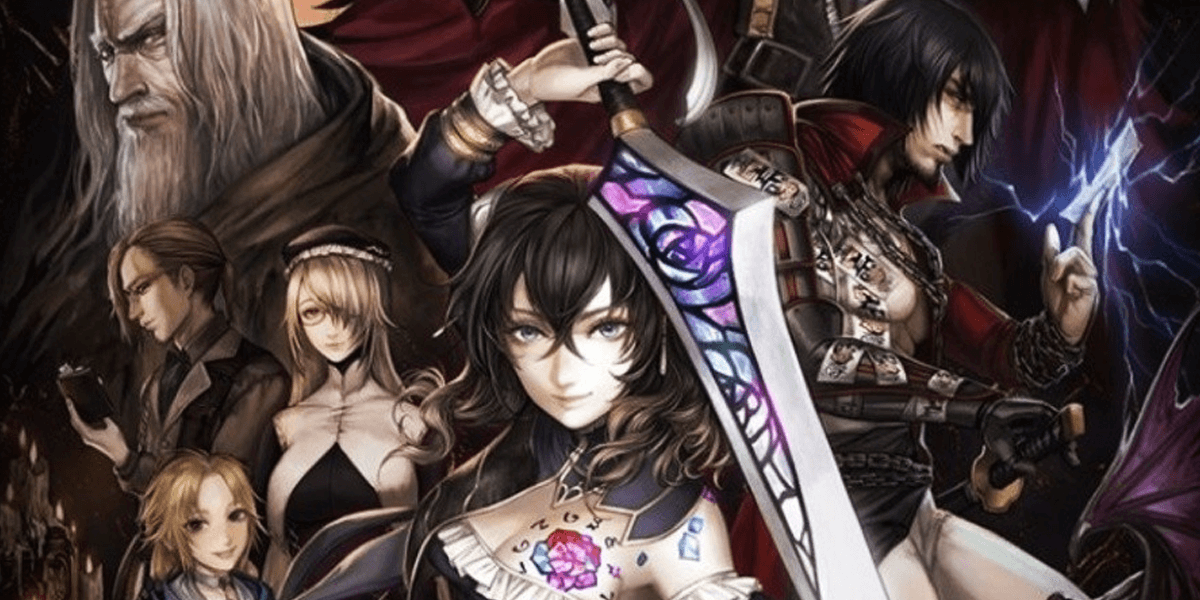 We are still patiently awaiting the upcoming summer release of Koji Igarashi's highly-anticipated Bloodstained: Ritual of the Night. We last checked in on the status of this project with a look at its immensely-updated visuals, but today we have a new developer update to share with you. This one offers a detailed look at a gameplay feature called Shortcuts.
This feature is very similar to the kind of saveable preset slots you might find in other titles with fairly deep gameplay systems, which speaks to the complexity and depth of this upcoming release quite nicely. The Shortcuts system will allow you to quickly save sets of equipment and interchange between them, including the swapping of shards, which are used to conjure up various abilities in the game. You can check out a video of the feature in action over on the developer update page.
Otherwise, as usual, IGA stopped short of revealing a final release date for the game, but teases that it is "so close" to completion. The team has brought on more staff and have been gradually reducing the amount of bugs in the game. He capped off the update by joking that he hasn't had to pull many all-nighters at the studio recently, which could definitely mean that the finish line is fast approaching.
Bloodstained: Ritual of the Night will arrive sometime this summer. Stay tuned to Dead Entertainment for all the latest news and updates on the game, as well as an official release date as soon as it is announced.