Bloodstained: Ritual of the Night Shows Off Improved Visuals in Latest Developer Update
The team has been hard at work improving the game's graphics ever since last summer's Beta Backer Demo.
By Chris Morse

Koji Igarashi's highly-anticipated Bloodstained: Ritual of the Night is fast approaching its summer release window and the team is hard at work trying to polish and improve the game as much as possible. If you had any doubts about just how far this project has come, the latest developer update should help you see it for yourself as it highlights the game's drastically-upgraded visuals, the improvement of which you can check out in the comparison video included above.
The video first shows a scene from last summer's Beta Backer Demo, which was given to those who supported the game during its massively-successful crowdfunding campaign, before showing what the same scene looks like now that new lighting and graphical enhancements have been applied. The difference is quite substantial and the new visuals really work wonders for getting the art style just right. Give the video a watch and see for yourself.
Additionally, the update also talked about the gameplay a little by introducing two more shards, which are items that can be crafted and grant you various powers and abilities throughout your adventure. First, Reflector Ray is a directional shard, which means you can aim the ability before using it, letting you pick a direction to rapidly travel along the path of in the form of a light ray.
This should be a key part of the "Igavania" experience, which typically gates your ability to explore the map based on the abilities you have unlocked so far, meaning that certain powers like Reflector Ray will allow you to reach new areas and continue your journey. This is a staple of games within this genre and it's nice to see it alive and well in Bloodstained: Ritual of the Night.
Next up is the Invert Skill Shard, which lets you flip the castle at any time, turning the world upside down so you can walk on the ceiling and explore from another perspective. This ability will be exclusive to the protagonist Miriam, but it certainly looks like it will be a lot of fun. You can check out video previews of these two abilities on the latest developer update located on the game's Kickstarter page.
Bloodstained: Ritual of the Night will arrive sometime this summer. Stay tuned to Dead Entertainment for all the latest news and updates on the game, as well as an official release date as soon as it is announced.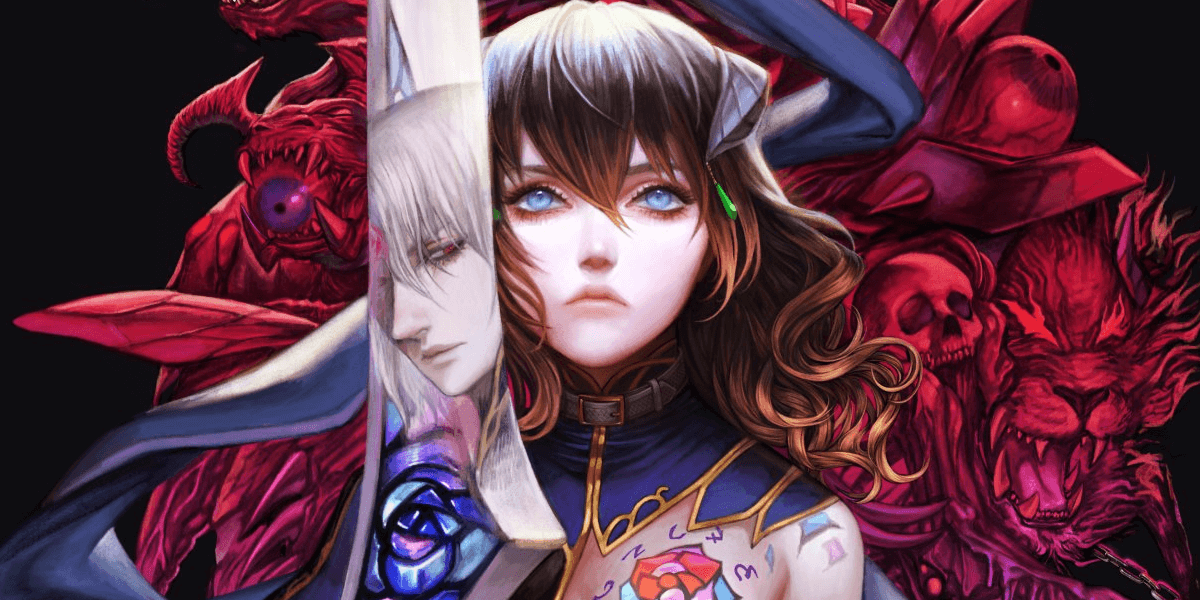 Bloodstained: Ritual of the Night Summer Release Window Announced in New Gameplay Trailer
Today's Nintendo Direct was a fruitful one for those excited to get their hands on Koji Igarashi's next game.
Read More