Revisiting Larry Cohen's Interview on Gilbert Gottfried's Amazing Colossal Podcast
In light of the filmmaker's recent passing, we take a look at some of the highlights of his iconic career.
By M.T. Bates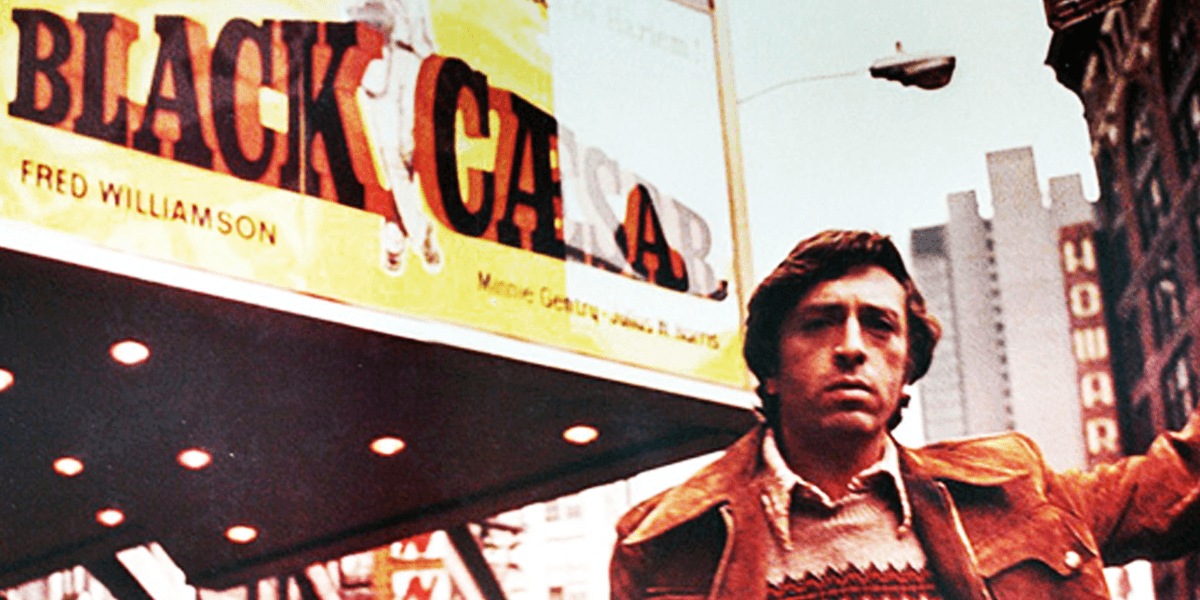 It really does seem like every few days we have to announce the passing of another horror legend and this week is sadly no different. At 77 years old, cult icon Larry Cohen has passed away.
His library of written work and directorial features is abundant in the world of B-horror, including multiple cult favorites such as Q, It's Alive, The Stuff, Maniac Cop, and the Masters of Horror episode entitled "Pick Me Up." Larry also wrote a personal favorite of mine in the 2002 thriller Phone Booth. If you haven't seen it, I suggest tracking it down and giving it a watch, it has an all-star cast and the performances given are nothing short of fantastic.
Luckily, before he passed away, back on January 1st of 2018, Episode #188 of the Gilbert Gottfried's Amazing Colossal Podcast featuring Larry dropped. It's a fantastically thorough look at the man's career that reaches back to his standup comic days before he transitioned fully into feature films. Maybe most fascinating of all though is the tales he tells of his friendship with Alfred Hitchcock.
Because the episode is over a year old, it is sadly archived behind a paywall on Stitcher Premium. Sometimes in situations like this, they pull the episodes out from behind the paywall, but not always. Regardless, as a massive advocate of the podcast, paying for Stitcher Premium is a service well worth it for what you gain access to. If you are a fan of Larry Cohen in any capacity, this isn't an interview you want to pass up.
All of us here at Dead Entertainment want to send our deepest condolences to the friends and family of Larry Cohen, and want to ensure them all that his legacy in all of its forms will live on with fans for generations to come.