DOOM: Eternal Will Blast Its Way to Google's Cloud-Based Gaming Platform
Google Stadia is a revolutionary new game streaming platform just announced at GDC 2019.
By Chris Morse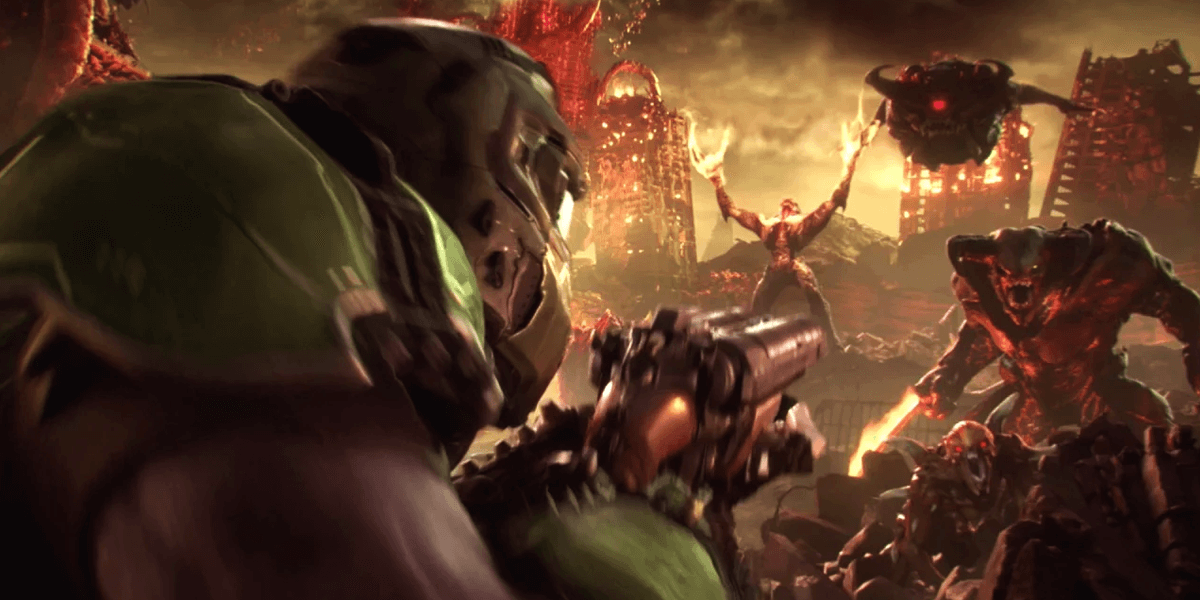 Today marked a very eventful GDC 2019, especially for gamers, as Google officially announced its next big video games project: Google Stadia. It's not a console in its own right, but instead a cloud-based streaming platform and one that is looking to be quite powerful, based on today's announcements.
Aside from needing the Stadia controller, you will be able to stream games on pretty much anything, ranging from mobile phones and browsers to computers and your television. Google says the system can support 60fps streaming in 4K and HDR at this time, with sights set on eventually supporting 8K resolution and 120fps. If that doesn't sound exciting enough, check out the platform in action below.
Google Stadia will launch with id Software's upcoming sequel, DOOM Eternal. Executive producer Marty Stratton said it only took the team a few weeks to adapt the game to the streaming platform and that it will run at the above specs with no problem at all. We just may be on the cusp of something very exciting and what better way to find out what the future holds is there than with a new DOOM title?
DOOM: Eternal will be coming to PC, PlayStation 4, Xbox One, Nintendo Switch, and Google Stadia, but no specific date has been given yet. We'll be sure to keep you posted with all the latest news and updates whenever we learn more.