Special Effects Artist, Friday the 13th Director John Carl Buechler Passes Away
Today we remember a man whose work in the horror industry will never be forgotten.
By M.T. Bates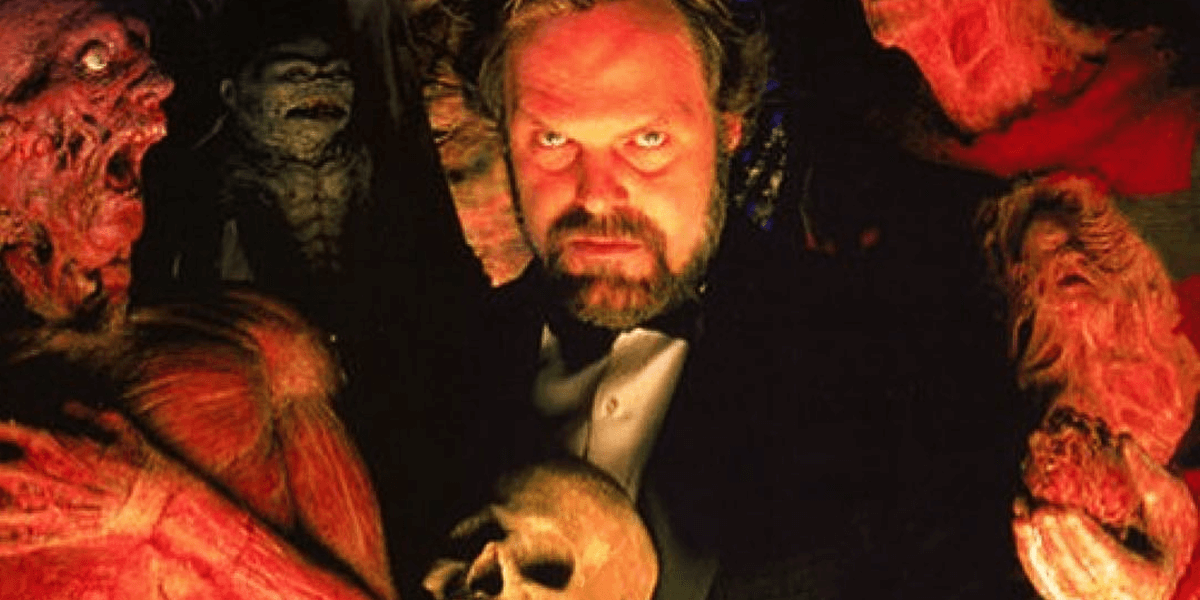 It is always sad when we here at Dead Entertainment have to report this kind of news. It will never get easier, especially for someone as beloved in the horror community as Friday the 13th alumnus John Carl Buechler, who succumbed to his cancer on Monday, March 18th, 2019 after his friends and family had been using social media in an effort to help raise funds to pay for his medical costs.
The legacy and mark John leaves behind on the horror community is no small one. Most known for his directorial efforts on Friday the 13th Part VII: The New Blood, notably bringing fan-favorite and horror legend Kane Hodder on board to wear the hockey mask, he also directed 1986's Troll, among a slew of other lesser-known films.
John, however, will really be remembered for his special effects work with 65 films under his belt, including Hatchet, Halloween 4: The Return of Michael Myers, A Nightmare on Elm Street 4: The Dream Master, and Indiana Jones and the Last Crusade, just to name a few.
We have lost a man who not only worked on special effects and directed, but who also wrote, produced, and acted. John was a regular jack-of-all-trades in the horror world, and one whose loss horror fans all across the globe will mourn for years to come. Thank you, John, for all that you have given us.