The Talisman is the Latest Stephen King Work to Receive a Film Adaptation
Mike Barker is expected to direct the film based on a script by Chris Sparling.
By Jay Gervais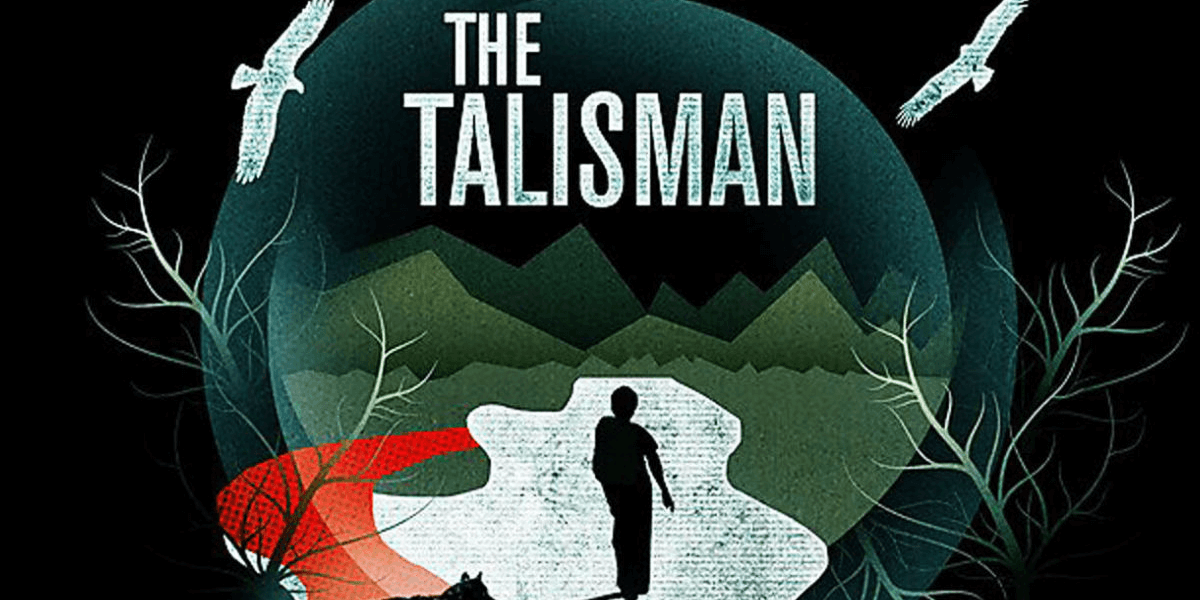 Another Stephen King novel is receiving a film adaptation and Collider reports that the project is none other than The Talisman, which the author co-wrote with Peter Straub back in 1984. The film will be directed by Mike Barker, who has previously helmed several episodes for Hulu's award-winning series, The Handmaid's Tale.
The Talisman follows a twelve-year old boy named Jack Sawyer who must find a crystal artifact called "the Talisman" in order save his cancer-stricken mother. Sawyer embarks on an adventure that takes him to a parallel world known as "the Territories," a magical place that he is able bounces back and forth from, catching the attention of those inhabit it. The novel is the first in the series and received a sequel in 2001, titled Black House, also penned by King and Straub.
The film's script will be handled by Chris Sparling (Buried) with Frank Marshall producing the film. Michael Wright is on board as executive producer. As previously mentioned, the film will be directed by Mike Barker (The Handmaid's Tale).
At this time, it's too early to put a release date on The Talisman, but we'll be sure to keep you posted about this film as we start to learn more information. Stay tuned!