International Women's Day: Dead Entertainment's Top 10 Favorites in Horror
Many iconic women have graced horror cinema and continue to do so year-round, but today is the perfect day to highlight a few favorites.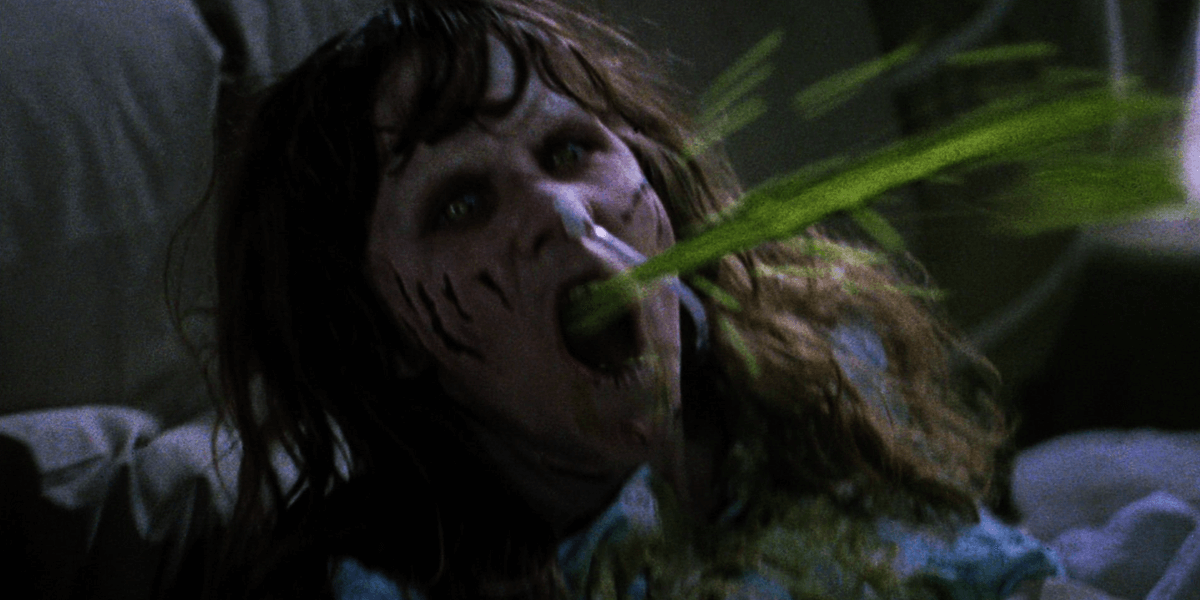 Horror has always been a genre in which women thrived and fortunately they are no longer the damsels in distress who need white knights to come riding in for the rescue. Women and horror have been holding their own and becoming worthy adversaries for maniacal killers and monsters alike.
For International Women's Day, I am sharing my top 10 favorite ladies in horror, so let's get right to it.
10. Naomi Watts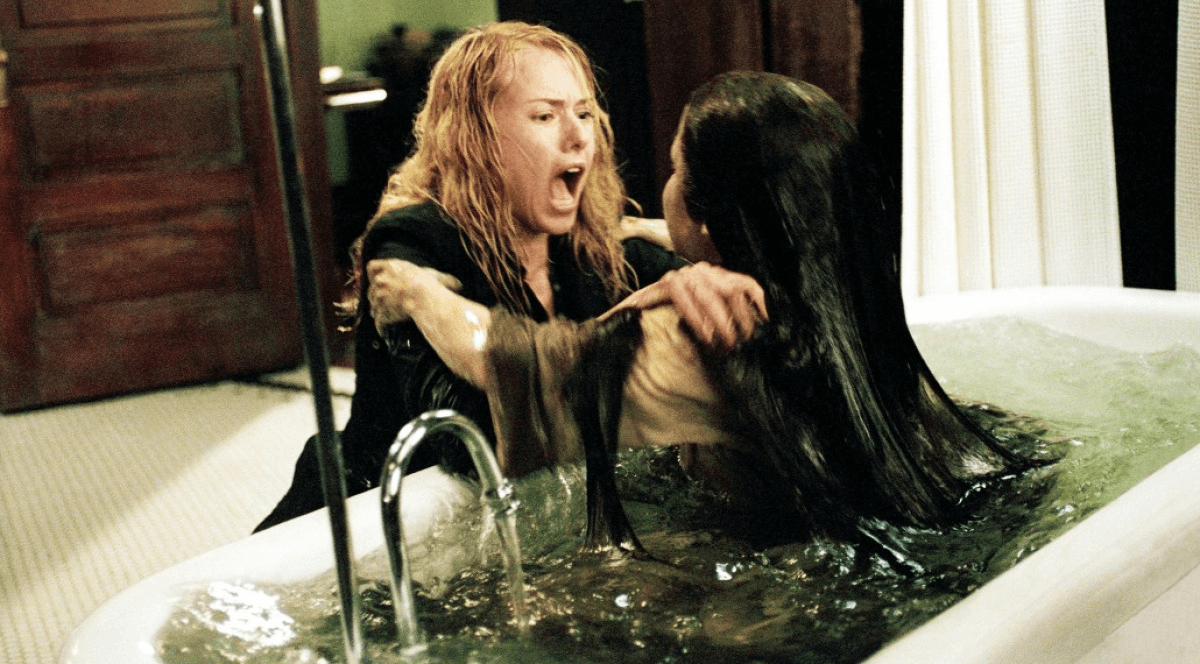 In 2002, Naomi starred in The Ring, a remake of the 1998 Japanese film Ringu. Grossing over $240 million, the film spawned two sequels with Watts only appearing in the second installment. She portrayed a young journalist who discovers a video tape that, once watched, curses you with having only seven days left to live.
After her young son accidentally discovers the tape and watches it, Naomi goes on the hunt to find out why the girl from the well is killing people with supernatural powers. She has gone on to star in a wide range of films including, Tank Girl, Children of the Corn: The Gathering, and 2005's King Kong.
9. Tiffany Shepis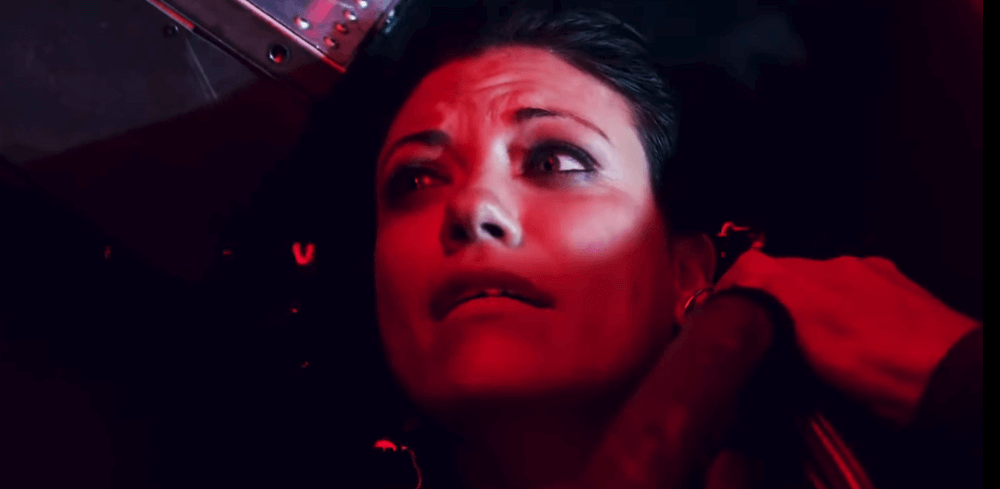 Exit to Hell was my personal introduction to Tiffany. In Adam Green's Victor Crowley, she unfortunately met a terrible death, although not directly by the hands of Crowley. Because that role and the behind-the-scenes footage, I realized that Tiffany was a real badass.
With over 100 acting credits to her name, primarily in horror genre films, both big productions and independent, Tiffany rightfully earns her place as a scream queen. Stay tuned for more of Tiffany as a handful of her films are currently in pre-production.
8. Dee Wallace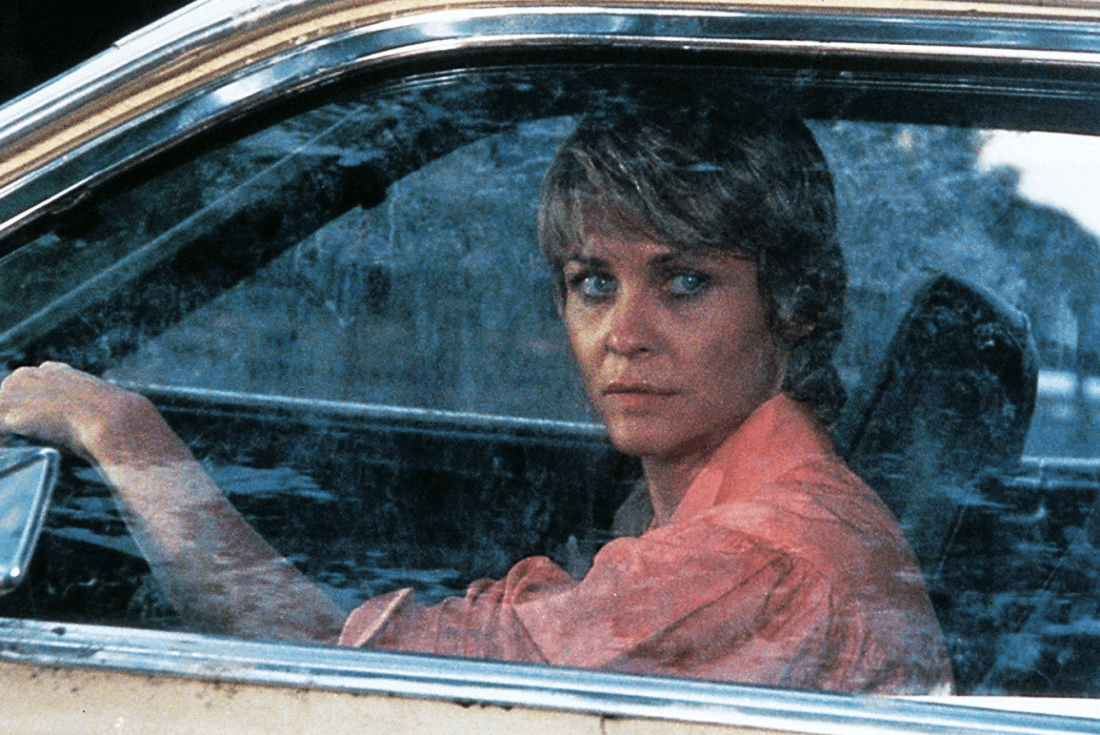 My first memory of Dee was watching her sit at a desk and turning into a crying werewolf in 1981's The Howling. A year later, she would be part of the blockbuster Steven Spielberg movie, E.T. the Extra-Terrestrial. The next role I fondly remember, which is probably my all-around favorite of hers, was in Stephen King's Cujo.
Watching her trapped in a car while a rabid St. Bernard attacked her and her young son (Danny Pintauro) was quite memorable and remains so to this day. With a staggering 245 acting credits to her name, Dee has held her own against monsters, animals, and maniacs in both TV and film. With a handful of projects in pre-production, we will soon get to see Dee on the big screen again.
7. Caroline Williams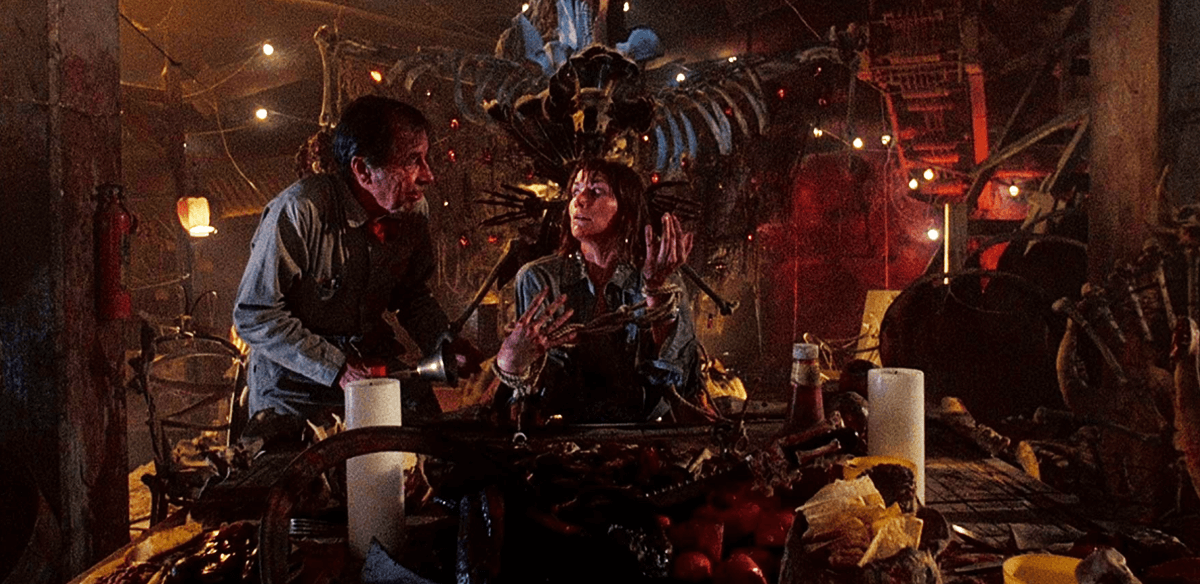 Not many women can take on a chainsaw-wielding maniac and live to tell the tale. In 1986, The Texas Chainsaw Massacre 2 cut the competition with its quirky lines and catchphrases from Bill Moseley, Dennis Hopper, Jim Sideow, and Caroline.
Twelve years after Tobe Hooper's original film, the sequel was a bit more lighthearted than its predecessor, but at the same time didn't hold back with the violence and blood. Caroline proved that Leatherface couldn't hold her down and she managed to fend off the crazy redneck cannibals that attempted to turn her into their World's Famous Chili at the next Sawyer family cook-off.
Since then, she's appeared in various genre films and TV shows. You can see Caroline still appearing on the convention circuit.
6. Chloe Grace Moretz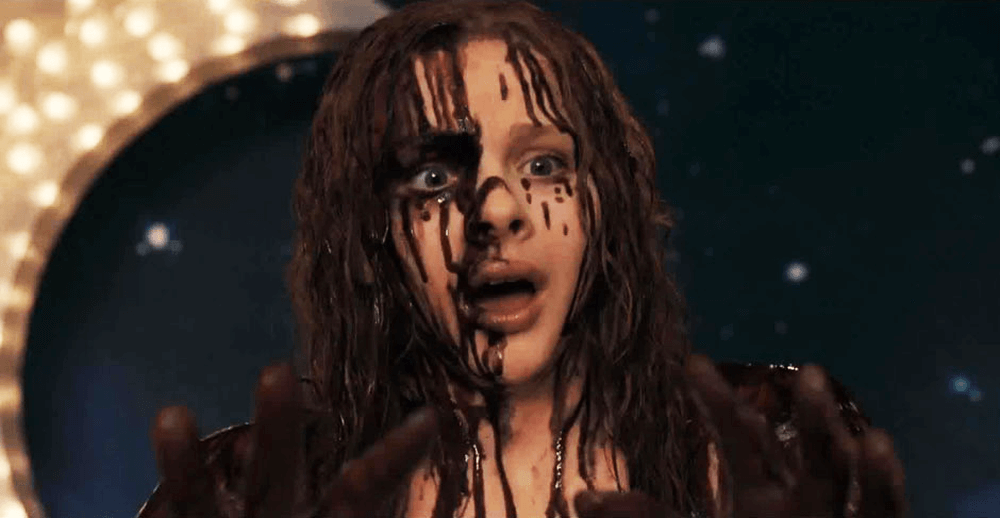 At just 22 years old, Chloe has over 60 film credits to her name. The first movie I recall seeing her in was 2011's Let Me In, in which she plays a young vampire who befriends her neighbor, Owen. The role came shortly after her acclaimed performance in Kick-Ass.
Chloe also had big shoes to fill when she took the lead of Carrie in the 2013 remake of the Sissy Spacek classic. Recently, you can see her in 2018's Suspiria as Patricia. She has also appeared in non-horror films such as Diary of a Wimpy Kid, Dark Shadows, and many more.
5. Heather Langenkamp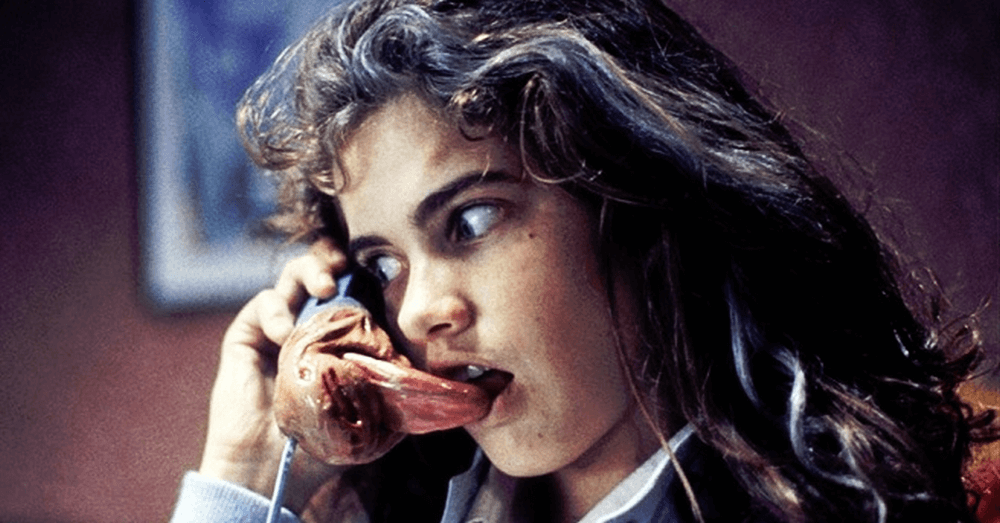 Wes Craven chose Heather to play Nancy Thompson in the very first A Nightmare on Elm Street, released in 1984. In the film, a maniac named Freddy, burned and deformed with a hand of razor-sharp claws, haunts people when they dream and Nancy quickly becomes a worthy opponent to Freddy, ultimately destroying him by showing him no fear.
She would return for three sequels and also appeared in various other franchise-related releases. Appearing in countless TV shows and films, Nancy is a fan-favorite alongside Robert Englund (Freddy Krueger) at conventions around the world.
4. Vera Farmiga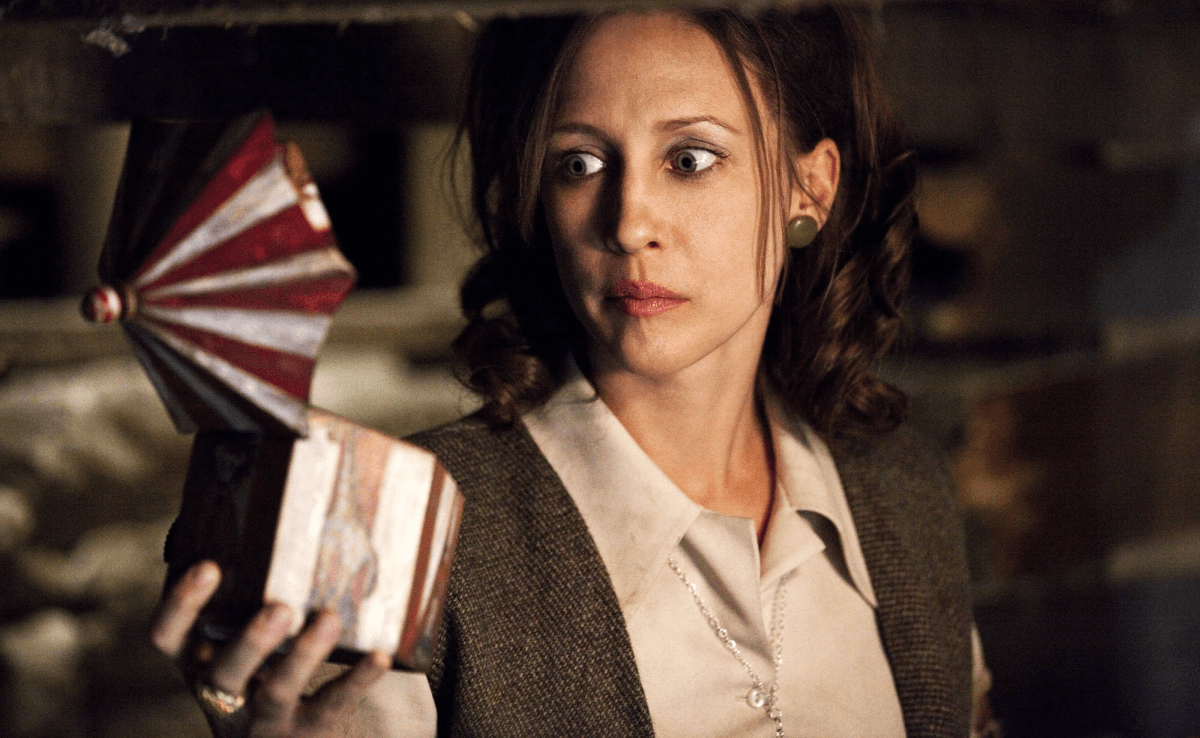 With over 50 credits to her name, Vera is no stranger to both the big and small screens. She got her start on various TV shows, including an episode of the crime drama, Law & Order. In 2013, Vera portrayed the real-life paranormal investigator Lorraine Warren in the James Wan-directed film, The Conjuring.
Alongside Patrick Wilson (Ed Warren), they continued their hunt for evil spirits in the sequel as well as both the spin offs, The Nun (which stars her sister, Taissa) and Annabelle. Vera will appear in the upcoming Annabelle sequel as well as a third and final Conjuring that currently has not been given a release date.
3. Shawnee Smith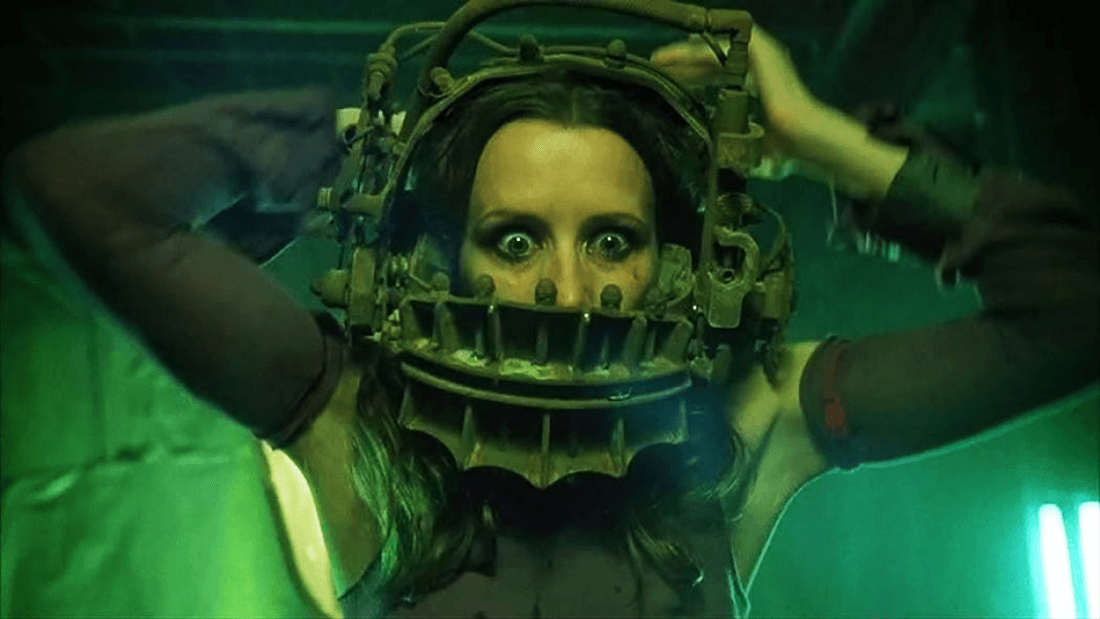 Starring in various comedic and drama roles before hitting it big in horror, Shawnee is best known as Amanda in the Saw series. Proclaiming not to be a horror fan, she initially turned down the role, but after watching the short by writer Leigh Whannell and director James Wan, she agreed to take on the role.
Appearing in seven of the eight films, she was revealed to be the apprentice of John Kramer (Jigsaw), but her overzealousness lead to her demise in part three. Fans last saw Shawnee as Charlie Sheen's ex-wife in Anger Management. You can catch Shawnee at various conventions alongside some of her Saw franchise cast members.
2. Jamie Lee Curtis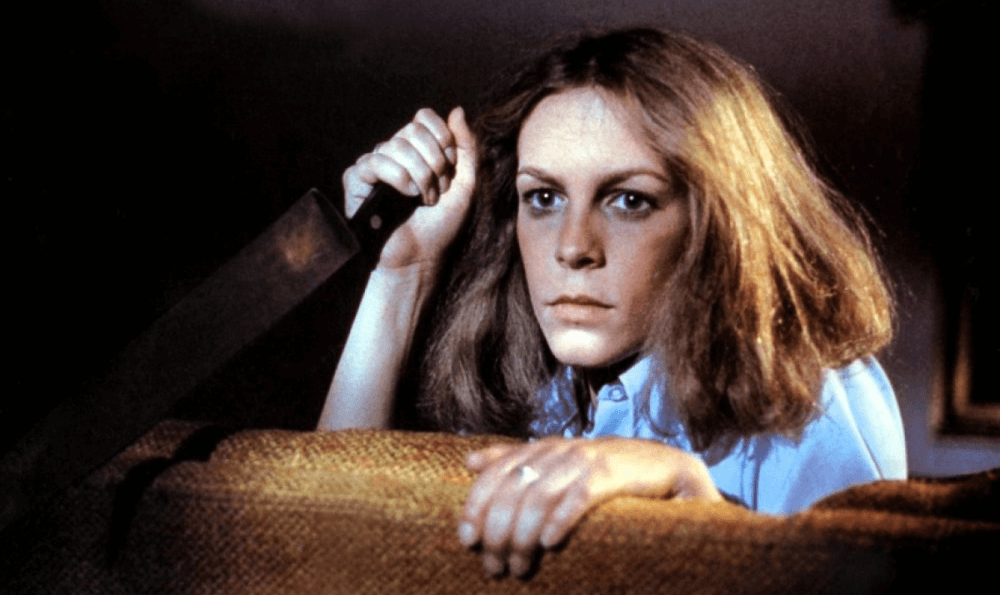 Debuting in 1978's Halloween, Jamie quickly earned the title of scream queen. When your parents are Tony Curtis and Janet Leigh, it comes as no surprise that she would become an award-winning actress, philanthropist, inventor, and author.
She has worked alongside some of the industry's greats, from John Carpenter and Dan Aykroyd to Eddie Murphy and Arnold Schwarzenegger, to name a few. Most recently, she took on the masked Michael Myers again in the 2018's Halloween, which was billed as a direct sequel to the original.
1. Linda Blair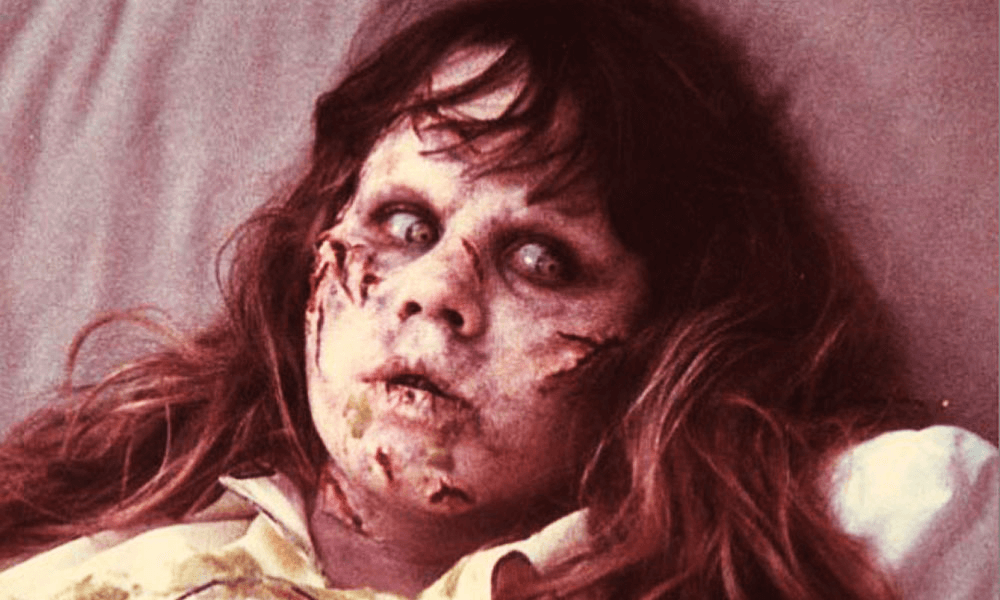 If you're a horror fan, there is no doubt that you have witnessed Linda in action as the young possessed head spinning girl flopping turbulently in her bed in the 1973 film, The Exorcist. The role of Regan MacNeil garnered Linda a Golden Globe for her performance, which is quite the enormous feat for only being 14 at the time.
She also appeared in the sequel, Exorcist II: The Heretic. Since the success of The Exorcist, she has gone on to appear in numerous films and made-for-TV movies. She continues to be a favorite on the convention circuit as well. As a philanthropist, Linda proudly supports animal awareness projects and in 2004 established her own non-profit organization, the Linda Blair Worldheart Foundation, which rescues abused and mistreated animals.
---
These scream queens and their respective resumes of horror and non-horror projects are some of my personal favorites. While it may be missing a few more well-known or award-winning actresses that cross over the genres, this short list includes some of my all-time favorites and go-to movies for occasional scares. Who would you add to the list? Share your picks with us below!