Blizzard Partners with GOG to Re-Release Original Diablo on PC
The dungeon-crawling classic that started it all is now available as a digital release for the first time.
By Chris Morse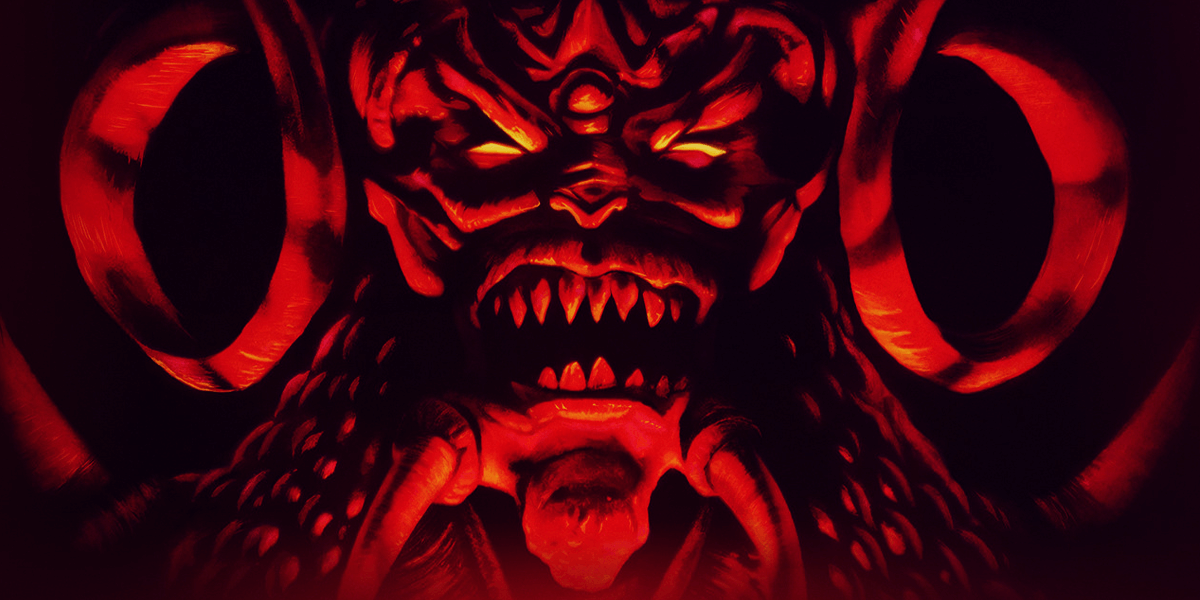 In a bit of a surprise move that wasn't announced in advance, Blizzard Entertainment has partnered up with GOG.com to bring the original Diablo to a digital storefront for the first time ever. Fans who are nostalgic to return to the dungeon crawler that started it all can now do so with this DRM-free re-release available exclusively on the online retail platform. The game was previously only available for PC in its early physical editions that were a chore to get running on modern computers, to say the least.
This re-release also boasts what essentially amounts to two different versions of the game. First, you have the totally unaltered 1996 version, featuring its classic 20 FPS SVGA graphics and Battle.net multiplayer. If getting that running smoothly on your machine isn't your thing, the companies have collaborated on an updated version that includes Windows 10 compatibility out of the box, high-resolution support, and miscellaneous bug fixes to make your experience that much smoother.
Blizzard vice president and executive producer Rob Bridenbecker had the following to say about the collaboration in a statement featured on Variety.
We were bummed that these iconic games weren't available to our players, so we're very happy to work with the crew at GOG.COM to rectify that. This has been a long time coming and we hope our players will be excited to jump back into these classic titles.
Diablo is now available on GOG at the modest price of $9.99. The download is totally DRM-free, so you can do whatever you want with it once you purchase it and you will never lose access to it for any reason. If you want to add this old classic to your library, you can head right on over to its official product page on the GOG digital storefront.
Although no mainline Diablo release is planned for this year, several projects are currently in active development with a mobile title on the way as well, so you can expect to hear more on the franchise in the coming months. Stay tuned to Dead Entertainment for all the latest.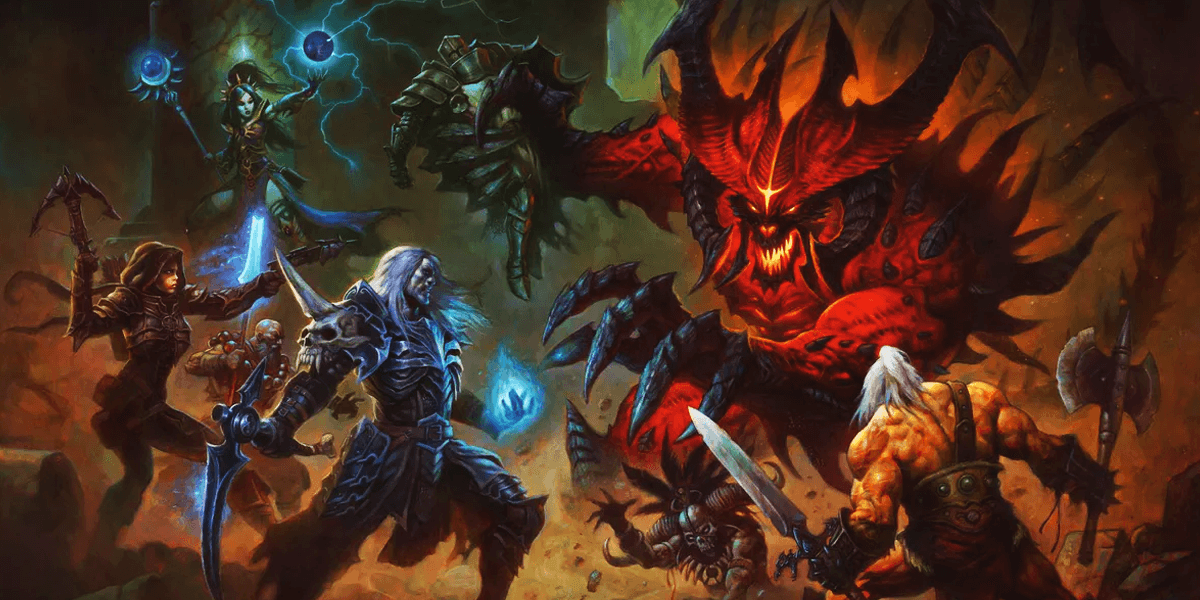 Diablo Development Headcount to Grow Despite Activision Blizzard Layoffs
Here's what the latest earnings call means for the dungeon-crawling franchise.
Read More