Days Gone Will Reportedly Feature Six Hours of Cinematics
There may be a whole lot more story in this game than what was assumed.
By Chris Morse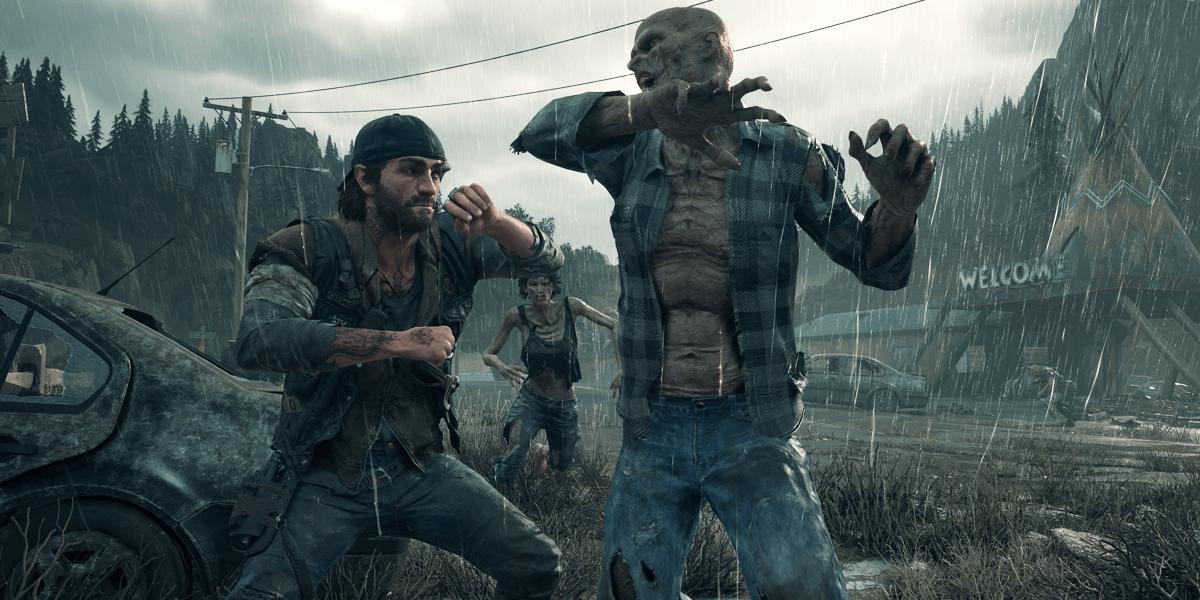 After a handful of delays, Days Gone will arrive in late April and we finally have a fairly good idea of what we're getting into with this PlayStation 4-exclusive title. To add to what we've recently seen in various gameplay and story previews, Danish publication GameReactor has unearthed a little bit more about the game and this new information concerns the overall length of this adventure.
An earlier report from Game Informer had mentioned that the main campaign will take around 30 hours to complete, which sounds about normal for an open world adventure game of this type. What's new, however, is the report that this journey will feature around 6 hours of cutscenes, which is a fairly substantial amount of story-related material. It's worth pointing out that this number will likely include various scripted scenes pertaining to action within missions as well, but that much has not been elaborated on just yet.
This information comes from what was discussed by the developers during the game's European press cycle, but nothing on this has been spoken of in any official capacity here in the U.S. at this time. Nonetheless, if prospective players thought this game might be all combat and no substance, this new report should be a refreshing revelation that there's a lot more to it than what has been shown off up until this point. Rest assured, Days Gone will feature plenty of story.
To recap the game's pre-order bonuses, you will be able to get your hands on a few goodies no matter where you place your order. When you pre-order, you will receive a code to claim a Drifter Crossbow as well as early upgrades for your bike's Nitrous, Gas Tank, and Shroud, which will no doubt come in handy as you traverse these untamed wilds. As an added bonus, pre-ordering directly from the PlayStation Store will also grant you a Days Gone Sawmill Dynamic Theme for your account, which is always a fun addition.
All that being said, what version of the game you should get? There is, of course, the standard retail edition which will grant you the above pre-order bonuses if you order early, but we also have learned of both a Digital Deluxe Edition as well as a Collector's Edition. The Digital Deluxe Edition will include a digital mini artbook, a digital soundtrack, three additional drifter bike skins, an early skill unlock, and an additional dynamic theme.
On the other hand, the Collector's Edition, retailing for $139.99, will give you the ultimate experience for this game. This version includes everything mentioned above as well as a premium collector's edition statue of the main protagonist and his bike by Gentle Giant. In addition, you will get a steelbook case, a sew-on patch, four decals, six pins, a physical copy of the game's soundtrack, and a 48-page mini artbook from Dark Horse Comics. This complete edition has everything you can think of.
Days Gone will arrive exclusively for PlayStation 4 on April 26th, 2019.