Elisabeth Moss Reportedly in Talks to Star in The Invisible Man
The Handmaid's Tale and Mad Men actress may be joining the Universal and Blumhouse project.
By Chris Morse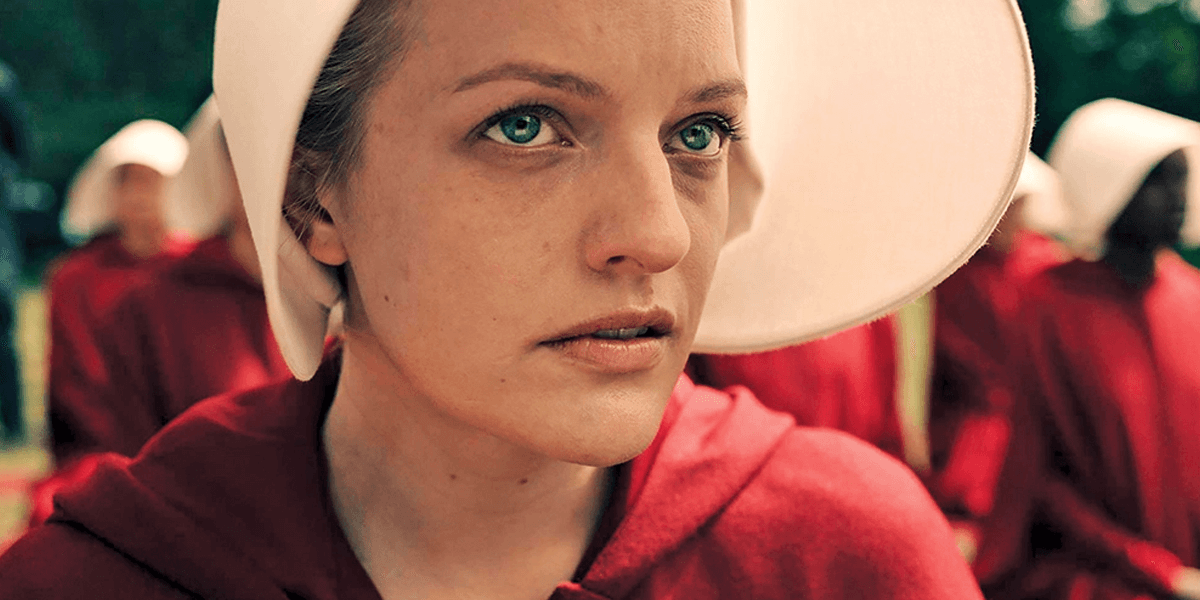 Actress Elisabeth Moss is currently in the early stages of negotiations with Universal Pictures to star in its upcoming new take on The Invisible Man, according to a new report by Variety. After the studio hit the reset switch on its Dark Universe idea, news soon broke that a standalone, Blumhouse-produced take on classic monster was going into development.
The project, helmed by actor/filmmaker Leigh Whannell, will not be part of any kind of connected universe and is said to be highly character driven, as opposed to something flashy with a huge budget. Nonetheless, this is the first bit of potential casting news we have heard so far as the film heads into the early stages of production. According to the report, these talks are still in the very early stages as well, but this could amount to quite the big-name leading role if everything goes according to plan.
Also mentioned is a confirmation that Johnny Depp will not be involved in this film, the speculation of which dates back to Universal's original plans for the movie prior to the cancellation of its Dark Universe idea. He was originally attached to the effort before the studio opted to go back to the drawing board with its monsters properties, eventually deciding on starting fresh on The Invisible Man with Blumhouse.
The Invisible Man is expected to come together fairly quickly with Leigh Whannell directing, but there is currently no release date available at this time. Stay tuned to Dead Entertainment for all the latest news and updates on this film as well as the Universal Monsters franchise as a whole.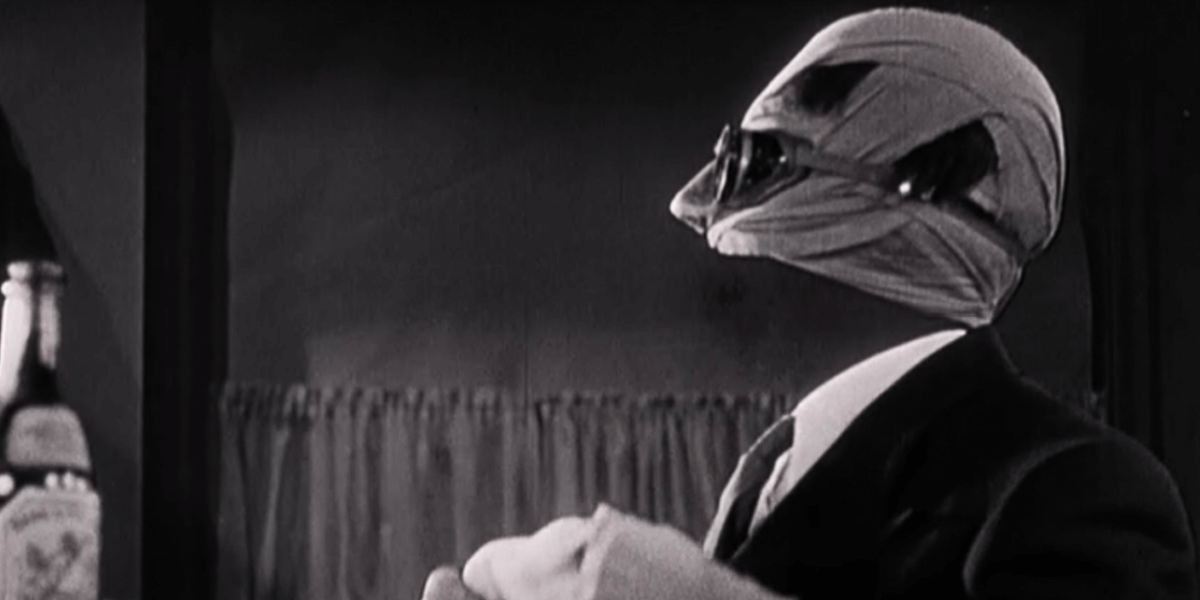 Jason Blum Opens Up About How The Invisible Man Came Together
The producer talks the pitch, budget, and more for the Universal Pictures project.
Read More