AMC Executive Confirms a Third "Walking Dead" Series is in the Works
It's still very early in the process, but there are expansion plans in place for this television universe.
By Chris Morse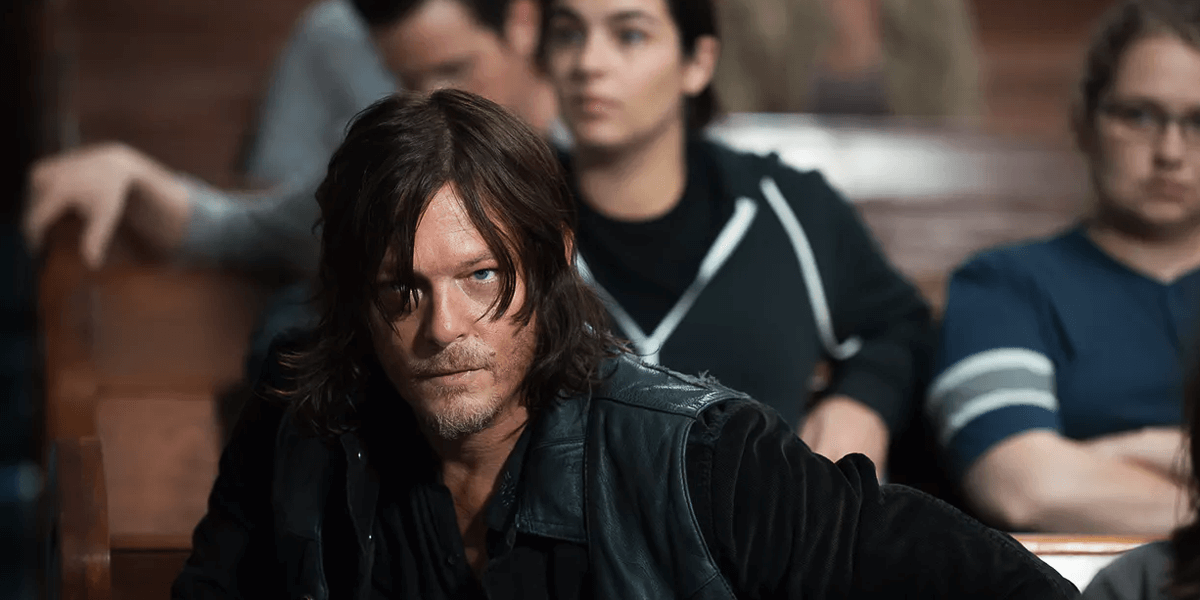 The world of The Walking Dead will soon be expanding even more. With the main series having already been renewed for Season 10 and Fear the Walking Dead heading towards its own fifth season, it would seem that AMC is hungry for more as it has been reported that a third television spinoff is in the works for the universe inspired by Robert Kirkman's hit comic series. This news comes courtesy of the company's Q4 2018 conference call.

According to AMC chief operating officer Ed Carroll, who spoke during the call, a third television series is currently in active development at the network that will become part of the universe currently being overseen by former main series showrunner and current chief content officer Scott Gimple. Little is known about the project at this time, including just when it might premiere, but you can read the full comments from him below.

[blockquote-0]

As Carroll's comments indicate, it would appear this spinoff project is currently in the very early stages of development with ideas still being pitched, which tells us that the new series is still fairly far away. Low ratings for the main series does not seem to be slowing down the network's ambitions either, as AMC has reported an overall strong fourth quarter with increasing advertising revenue despite the ratings decline of its powerhouse franchise.

Further details are not yet available, but you can be sure we'll provide you with all the latest news and updates right here on Dead Entertainment.

The Walking Dead continues its ninth season Sunday nights on AMC.