Jason Blum Opens Up About How The Invisible Man Came Together
The producer talks the pitch, budget, and more for the Universal Pictures project.
By Chris Morse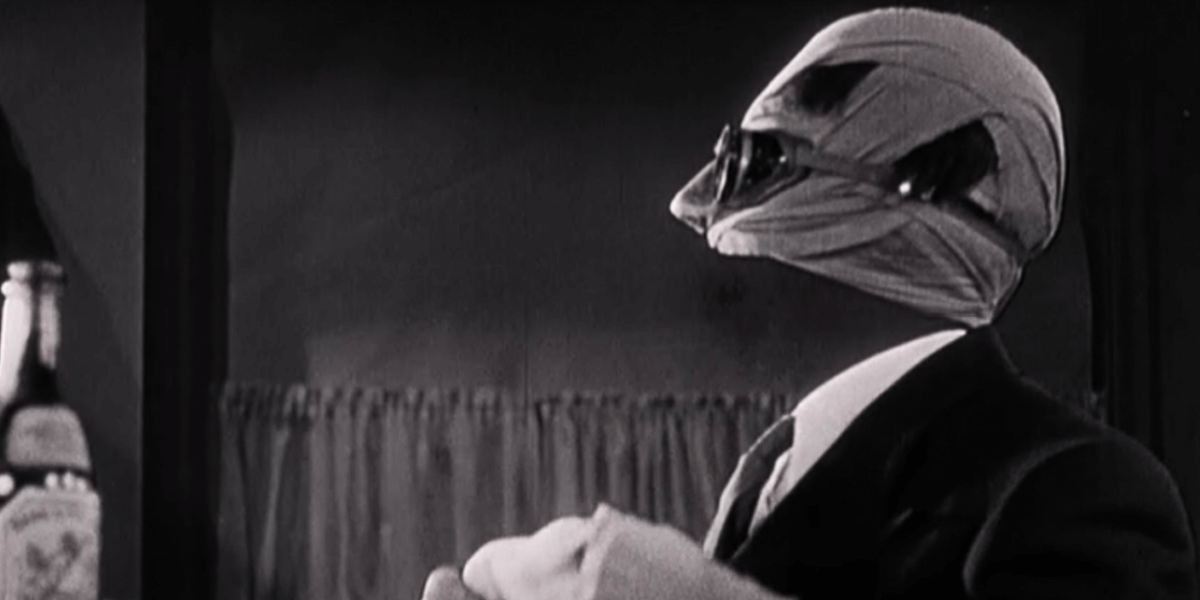 After Universal Pictures hit the reset switch on its Dark Universe idea, news soon broke that a standalone, Blumhouse-produced take on The Invisible Man was going into development. The project, helmed by actor/filmmaker Leigh Whannell, will not be part of any kind of connected universe and is said to be highly character driven, as opposed to something flashy with a big budget.
Producer Jason Blum recently spoke with Collider about the upcoming film and offered his take on the pitch, budget, and everything else that came together to make this production a reality. Here's what he had to say about the pitch
I don't believe in saying "We're going to do movies about this" and then trying to find a movie about it. So I didn't believe in going and saying "I want to do all these movies," and then try to find directors to do them. We have a director who… we've also done six or seven movies with, pitched us this spectacular idea about Invisible Man. We told him to write it, he wrote it, then we took it to the studio and said "We'd love to do this and this is what we would do with it," and they said yes.
It also appears that The Invisible Man should fit the Blumhouse model perfectly, that is, producing a quality film with a smaller budget and far more practical effects than CGI or flashy stunts. Blum particularly raves about the compelling nature of the script and teases what fans can expect from it.
It was like the Blumhouse version of The Invisible Man, it's a lower-budget movie. It's not dependent on special effects, CGI, stunts. It's super character-driven, it's really compelling, it's trilling, it's edgy, it feels new. Those were all things that felt like they fit with what our company does. And it happened to be an Invisible Man story, so it checked both boxes. And we responded to it because I think Leigh is just an A+ director.
Blum said he expects the total budget to be between $5 and $10 million, which is consistent with many other films produced under the Blumhouse banner. The production company is known for keeping budgets small while still bringing a high-quality approach to the table.
As for the future of the Universal Monsters franchise, it's certainly possible that Blum will take on more of these films, as he revealed that the team has already looked at some of the older Dark Universe scripts, but nothing specific has been figured out yet. However, they would certainly be open to it.
The Invisible Man is expected to come together fairly quickly with Leigh Whannell directing, but there is currently no release date available at this time. Stay tuned to Dead Entertainment for all the latest news and updates on this film as well as the Universal Monsters franchise as a whole.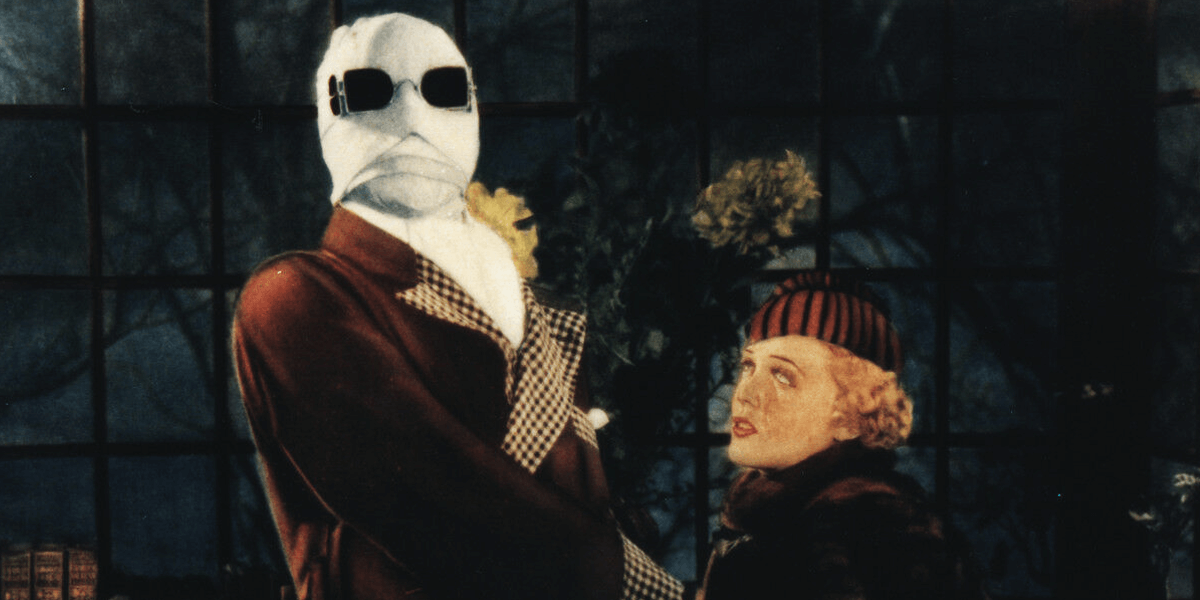 Saw's Leigh Whannell to Direct Universal's The Invisible Man with Blumhouse Productions
The actor has also directed films including Insidious: Chapter 3 and Upgrade.
Read More