Bloodstained: Ritual of the Night Summer Release Window Announced in New Gameplay Trailer
Today's Nintendo Direct was a fruitful one for those excited to get their hands on Koji Igarashi's next game.
By Chris Morse

While we're still pining for a specific release date to mark on our calendars, we now know that Koji Igarashi's highly-anticipated Bloodstained: Ritual of the Night will arrive sometime this summer! The game made an appearance at today's Nintendo Direct livestream event, which featured a brand-new gameplay trailer and the announcement that the title will be getting a summer release.
The "Igavania" style is in full effect in this new trailer and we have to say that this new footage looks very smooth and polished, which is a good sign for those of us eager to finally get our hands on this spiritual successor to Castlevania. It did come as a bit of a surprise to see the title featured on today's Nintendo Direct, considering the multiplatform nature of this release (which does include the Nintendo Switch), but we are glad to have seen this new trailer make its premiere there nonetheless.
The trailer shows off several segments of gameplay and even a few boss enemies. It also features a brief look at the crafting system, which we dove into more detail on earlier this month. All in all, the game looks great and we can't wait to get our hands on it.
In addition, the game's social media accounts also unveiled the official box art illustration by Mana Ikeda, which you can have a look at below.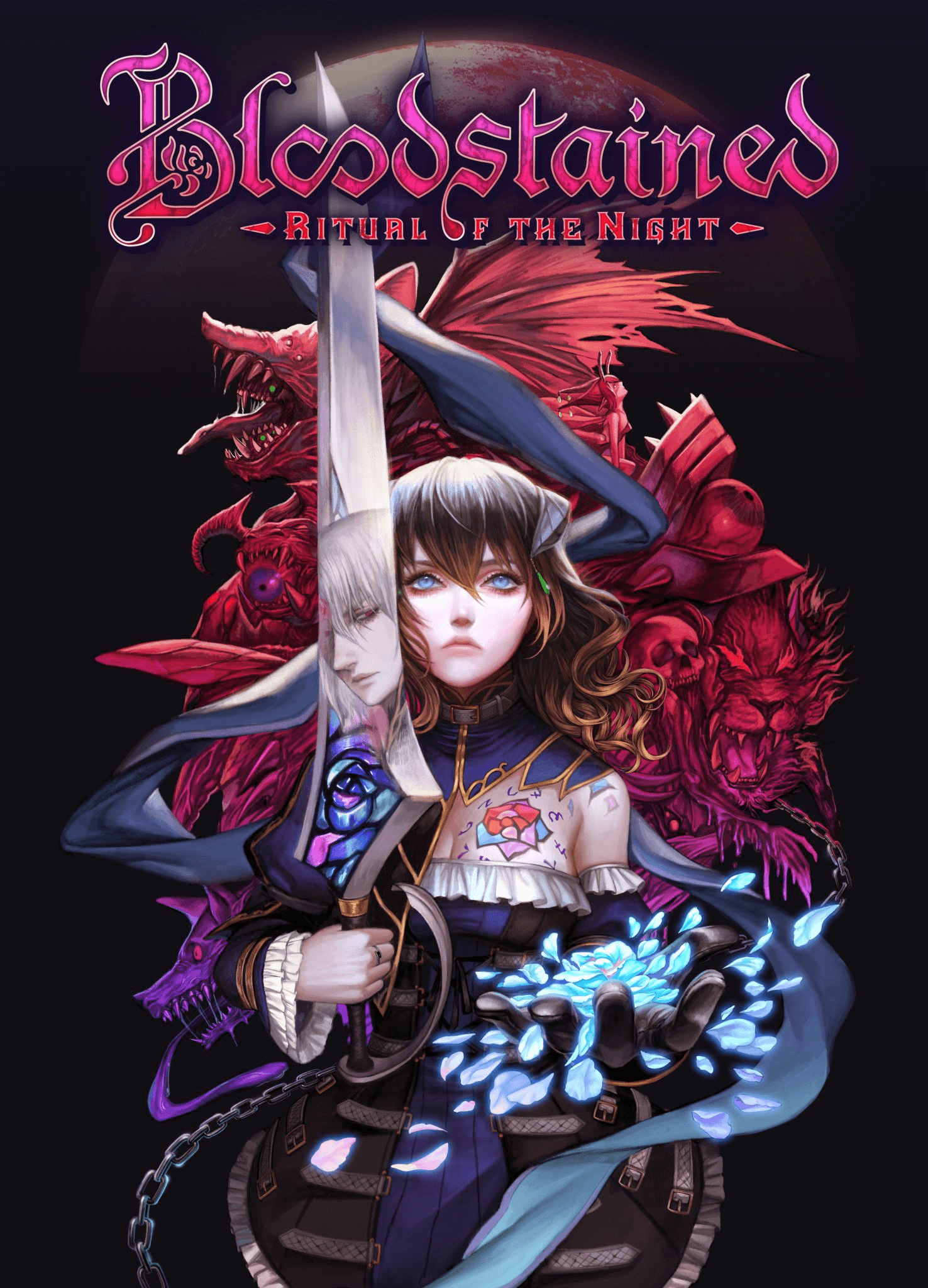 Bloodstained: Ritual of the Night will arrive sometime this summer. Stay tuned to Dead Entertainment for all the latest news and updates on the game, as well as an official release date as soon as it is announced.