Bloodstained: Curse of the Moon Embraces its Castlevania Roots
This retro game is the perfect way to pass the time while waiting for Koji Igarashi's next title.
By Chris Morse

After a wildly successful Kickstarter campaign, it became obvious that the demand for quality "IGAVANIA" titles was still alive and well. For those unfamiliar with what we're talking about here, it's the kind of side scrolling action-meets-RPG popularized by Koji Igarashi and the Castlevania franchise. As the crowdfunding effort for Bloodstained: Ritual of the Night pushed past its many stretch goals, one very interesting reward became unlocked.
That reward is Bloodstained: Curse of the Moon, an 8-bit retro horror game very much in the same vein as classic Castlevania. This game was developed by Inti Creates in collaboration with the Iga team and will be available for digital download on May 24th! Everybody who supported the Kickstarter campaign will receive a download code for this title, but for the rest of us, it will release on Nintendo Switch, PlayStation 4, Xbox One, PC, 3DS, and Vita at the price of $9.99.
Based on the excellent trailer above, this will certainly be a must pick-up for some of us here at Dead Entertainment. This author is going for the Nintendo Switch version, hands down. Which platform will you be grabbing yours on? Let us know in the comments!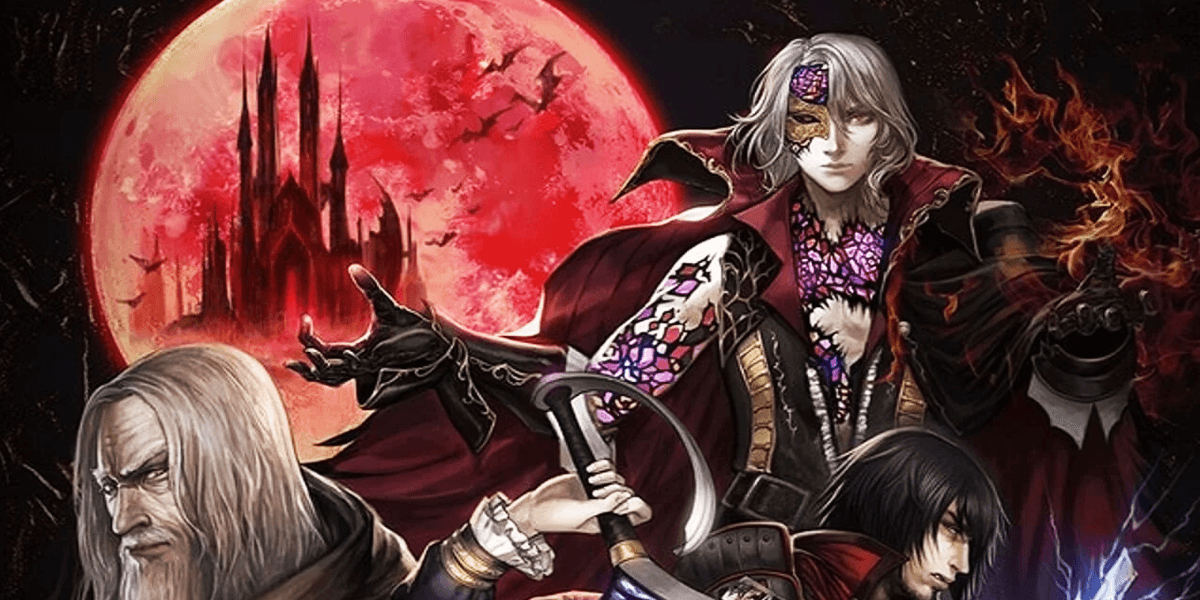 David Hayter Hits the Recording Studio for Bloodstained
The star voice actor was in the studio for Koji Igarashi's upcoming release.
Read More