Stephen King's Mile 81 is Being Adapted for Film
The 2011 novella by Stephen King is soon headed to the big screen.
By Jay Gervais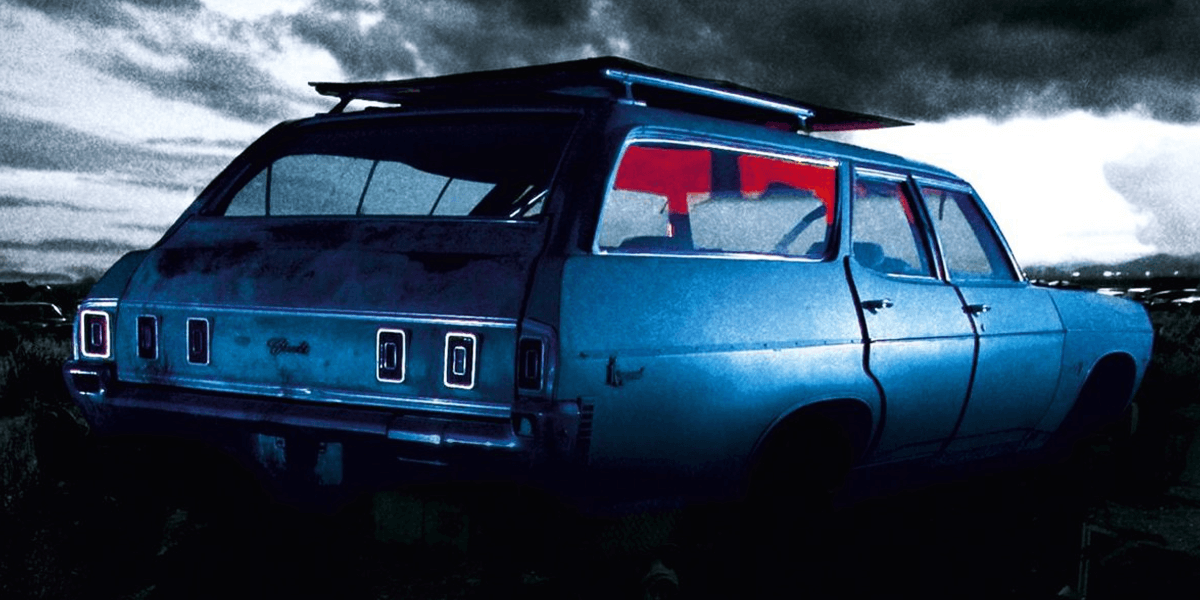 The next Stephen King story to be adapted to film will be his 2011 novella, Mile 81, which is set to begin production this fall with casting discussions currently ongoing. This news comes courtesy of Deadline. Attached to direct the film is Alistair Legrand, who is known for the critically-panned films Clinical and Diabolical. He's also set to pen the script alongside Luke Harvis, who had collaborated with him previously on Diabolical. Producing the film is Ross M. Dinerstein, who was involved with another King adaptation for Netflix, 1922.
Should it follow the novella, Mile 81 takes place at a boarded-up rest stop where teenagers congregate and engage in deviant behavior. Pete Simmons, a young adolescent who's just 12-years old (he's 10 in the novella), manages to sneak away from his brother and arrives at this rest area. Equipped with just a magnifying glass, he finds a bottle of vodka and consumes the drink until he passes out cold.
As Pete rests, a peculiar mud-covered station wagon rolls into the Mile 81 rest stop, but there's just one serious problem, nobody appears to be in the vehicle... or so they think.
As mentioned, Mile 81 is set to begin production later this year in the fall with casting discussions currently ongoing. It's too early to tell when the film will be released at this point but we'll keep you posted when this information becomes available.
Stay tuned to Dead Entertainment for all the latest news on the upcoming film adaptation of Stephen King's Mile 81!