Telltale's The Walking Dead: The Final Season Physical Edition Gets Release Date
The full game will hit store shelves on the same day as the final episode releases.
By Chris Morse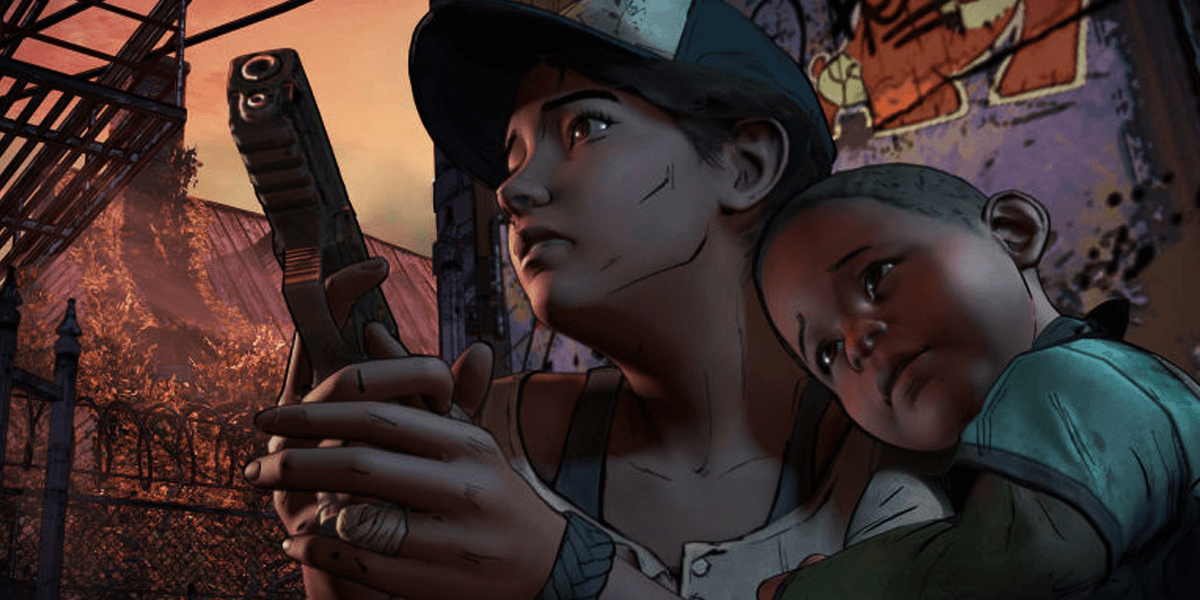 Telltale's The Walking Dead: The Final Season is nearing its conclusion and we finally have official confirmation on when that will happen. In a post on its official website, Skybound shared the news earlier today that the fourth and final episode of the series will indeed release on March 26th, as we inferred from in-game messaging when episode 3 made its debut last month. However, that wasn't the only news shared today.
Skybound has also announced that a physical release for The Walking Dead: The Final Season will arrive on the same day for all major platforms, which is PlayStation 4, Xbox One, and Nintendo Switch. For anybody who has been holding off on the final season throughout the turmoil caused by the closing of Telltale Games, this boxed edition may be your best bet to commemorate the series' long and memorable run. It appears that it will be retailing for $39.99.
You can check out the cover art for the physical release below.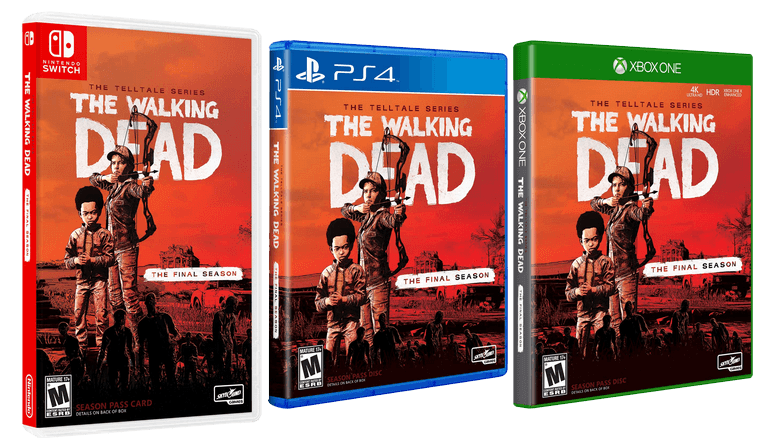 After a brief hiatus, The Walking Dead: The Final Season is now once again available for purchase as usual on the PlayStation and Xbox stores, with the PC version now listed exclusively on the Epic Games Store. Episode 3, "Broken Toys," is out now with the final episode, titled "Take Us Back," launching on March 26th, 2019 alongside the physical boxed edition of the game. Stay tuned to Dead Entertainment for all the latest as this series wraps up.