Scary Stories to Tell in the Dark Gets Super Bowl Mini-Trailers
The world of Alvin Schwartz's classic horror series springs to life.
By Chris Morse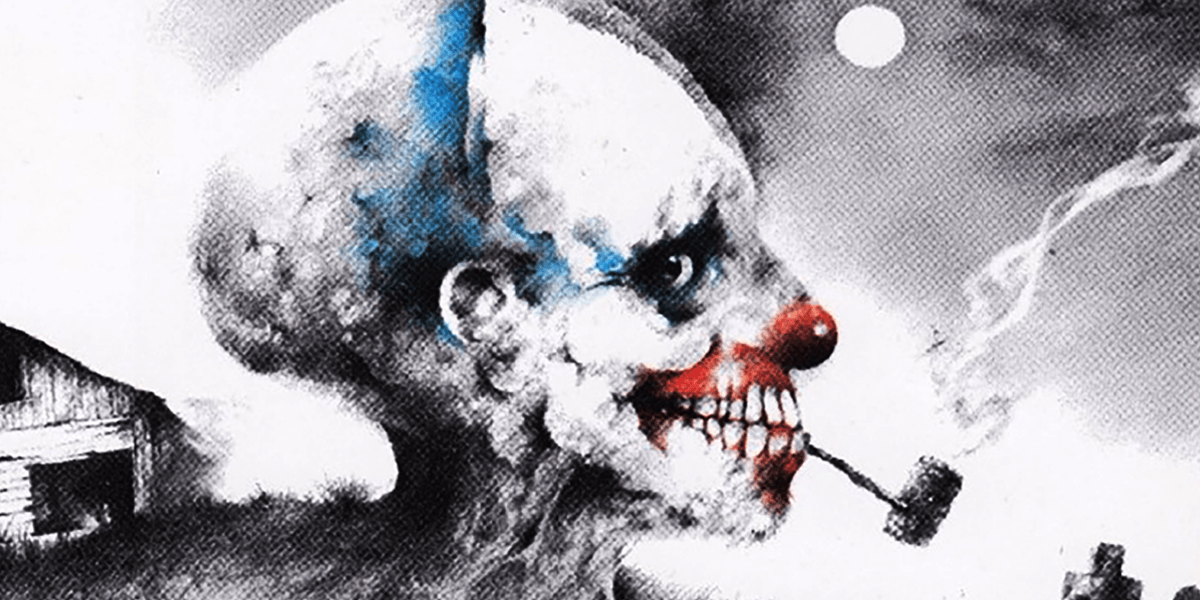 Update: Added the third and fourth mini-trailers for your viewing pleasure!
This Super Bowl Sunday appears to be all about horror. Not only did we get an all-new look at Jordan Peele's Us, but today also marked the release of the first mini-trailers for the Scary Stories to Tell in the Dark movie. Based on Alvin Schwartz's children's horror series, this adaptation appears to incorporate several of the classic stories and illustrations from the books as it follows a group of teenagers investigating mysterious and horrific deaths in their town.
On Friday, we got our first look at the film's style and how it looks to incorporate the series' creepy illustrations in its first official poster, featuring the infamous scarecrow, Harold, but today's trailer releases offer a more extended look at the film and what you can expect from it, showcasing a few of the haunting figures made famous in Schwartz's original stories.
With a script based on Guillermo Del Toro's story idea, as well as his involvement as a producer, we hope to see plenty of twists and turns to keep this interesting for those moviegoers who are new and nostalgic to the series alike. So far, four mini-trailers in total have been released. Give them a watch below!
This upcoming adaptation of Scary Stories to Tell in the Dark will follow "a group of teens who must solve the mystery surrounding a wave of spectacularly horrific deaths in their small town." The cast includes Zoe Colletti (Annie), Michael Garza (The Hunger Games: Mockingjay - Part 1), Austin Abrams (Paper Towns), Gabriel Rush (Moonrise Kingdom, The Grand Budapest Hotel), Austin Zajur (Fist Fight), Natalie Ganzhorn (Make It Pop), Dean Norris (Breaking Bad), Gil Bellows (The Shawshank Redemption), and Lorraine Toussaint (Selma, Orange is the New Black).
André Øvredal will direct the movie, which is based on a script by Guillermo Del Toro along with Daniel Hageman, Kevin Hageman, Patrick Melton, and Marcus Dunstan. The film is slated to be released on August 9th, 2019.