Gremlins, Terminator Actor Dick Miller Has Passed Away
The actor, known for his many Paisley characters and Gremlins, has passed away at the age of 90.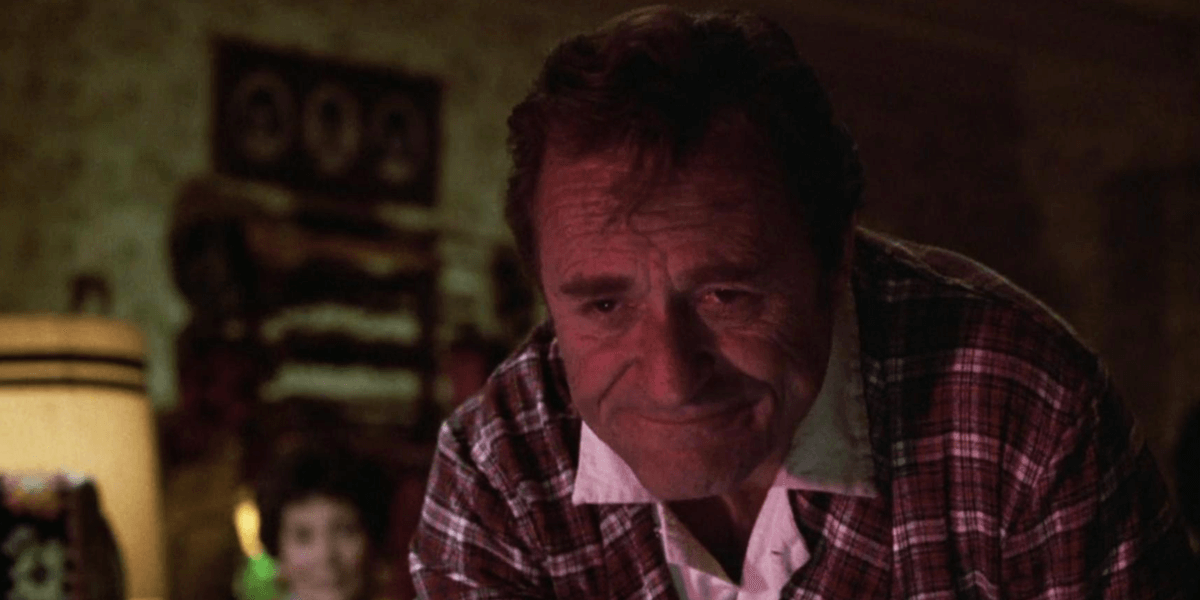 Dick Miller, known for numerous character roles in nearly 200 films spanning over 60 years, has passed away at the age of 90. The actor frequently worked with a number of celebrated movie directors, including James Cameron, Roger Corman, Martin Scorsese, and especially Joe Dante, being featured in the majority of his projects. Horror fans in particular should be quite familiar with Miller's roles in the genre, with his most prolific role being that of the father, Murray Futterman, in the Gremlins franchise.

Dick Miller's breakthrough role was as busboy-turned-murdering artist Walter Paisley in Roger Corman's A Bucket of Blood, a role he would come back to reprise, at least in name, numerous times.

In fact, Miller starred in seven total films in which his character was named Walter Paisley, including in 1981's The Howling as an occult bookshop owner, a janitor in 1986's Chopping Mall, and as a police officer in Night of the Creeps.

Besides the Paisley in-joke roles, Miller starred in a number of other prominent horror films, such as realtor Buck Gardner in Piranha, Uncle Willie in Tales From the Crypt Presents: Demon Knight, and the unnamed gunshop owner who sells to Arnold Schwarzenegger in The Terminator.

Several prominent entertainment figures have taken to social media to express their condolences, including his most frequent collaborator and friend, director Joe Dante.

[blockquote-0][scripttag-0]

Miller is survived by his wife Lainie Miller, who he has been married to since 1959, as well as a daughter and granddaughter. We here at Dead Entertainment would like to express our own best wishes to Miller's family and friends. He had a huge impact on the genre we love and his contributions will be missed.