Friday the 13th: The Game's Latest Patch Adds Bug Fixes and Polish
Despite content additions being off the table, the studio is showing the game a little love in its latest update.
By Chris Morse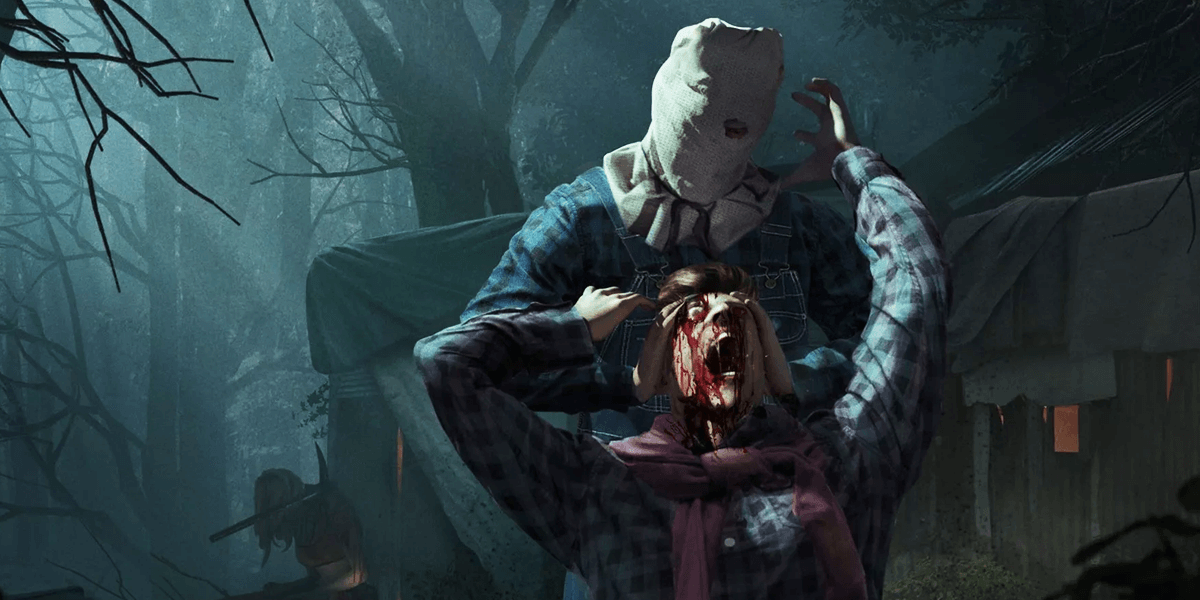 We all know the unfortunate truth behind the fall of Friday the 13th: The Game, that is, the ongoing legal dispute between Sean Cunningham of Horror Inc and Victor Miller over the rights to the franchise. An injunction in the case forced any and all new creations related to the Friday the 13th property to immediately cease development, which unfortunately included any and all new content for the game.

Despite the setback, however, the developers have vowed to continue to support the game with respect to bug fixes and features. The sentiment rings true today as a new patch was just released for Friday the 13th: The Game, offering a number of gameplay fixes and improvements, the latest in the studio's efforts to polish its product so it will continue to be fun to play.

We've got the full patch notes right here, so check those out below or head on over to the game's official forums for more discussion and information from around the community.

[blockquote-0]

While this news doesn't quite make up for a lack of content updates for many fans, it's still refreshing to see the developers live up to their promises and continue to put an ongoing effort into improving the game. The future of Friday the 13th: The Game may not be so bright, but at least the studio is doing right by its players, at least as much as they can within their legal rights given the current situation.

Let us know what you think when you've given the new patch a try, if you are still among those logging in to the game, in the comments below or on social media.