Bloodstained: Curse of the Moon Curses Xbox's Games with Gold
This retro Castlevania spiritual successor will be free in February for those who game on the Microsoft console.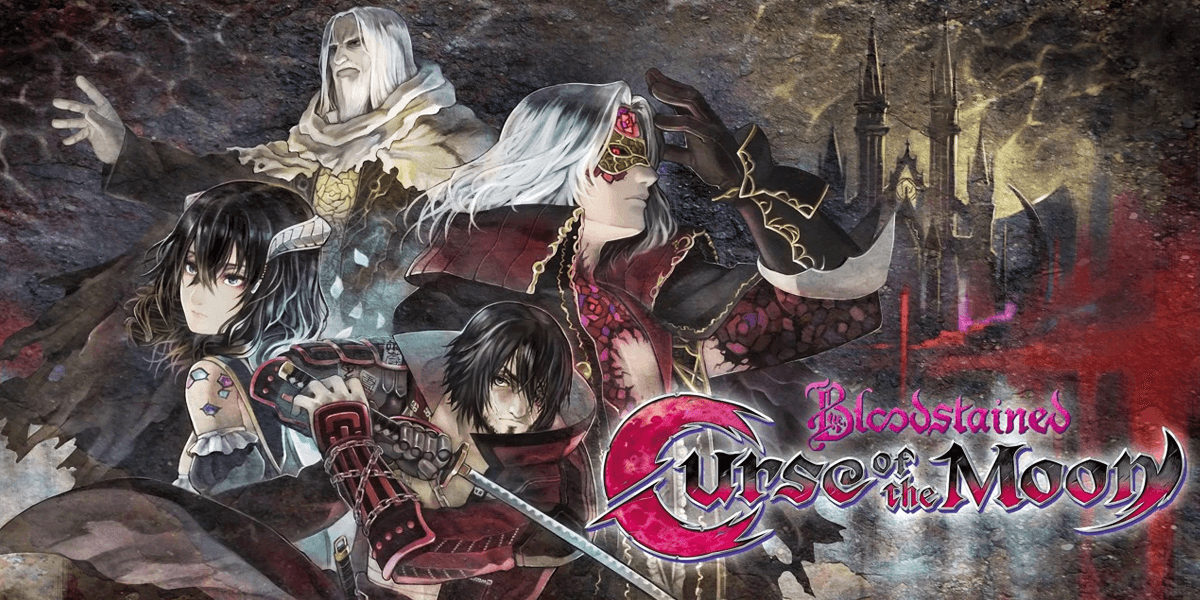 Bloodstained: Curse of the Moon is a retro-style action-horror game that is both a spiritual successor to Castlevania and a companion to the upcoming Bloodstained: Ritual of the Night. From the mind of the famed Koji Igarashi, this game is great throwback to the classic gothic platform series.
Our very own Chris Morse had the pleasure of giving the game a try last year, awarding it a 9 out of 10, stating, "This game is a love letter to a trilogy of NES games that launched a franchise. It feels like a true sequel and not just a throwback, even if it has been released under a new name."
Now everyone will have a chance to try this nostalgic release for free next month as part of Microsoft's Games with Gold program on Xbox. 
Battle with swords and whips in this retro-style action game brought to you by game creator Koji Igarashi and Inti Creates! Play as Zangetsu, a demon slayer bearing a deep grudge, who must travel through perilous lands to defeat a powerful demon lurking in a dark castle. Zangetsu will meet fellow travelers along the way, who can join your journey as playable characters.
Bloodstained: Curse of the Moon will be available for free to all Xbox Live gold subscribers throughout the month of February. Are you ready to take a trip back in time and take on some digital vampires with your whip in hand?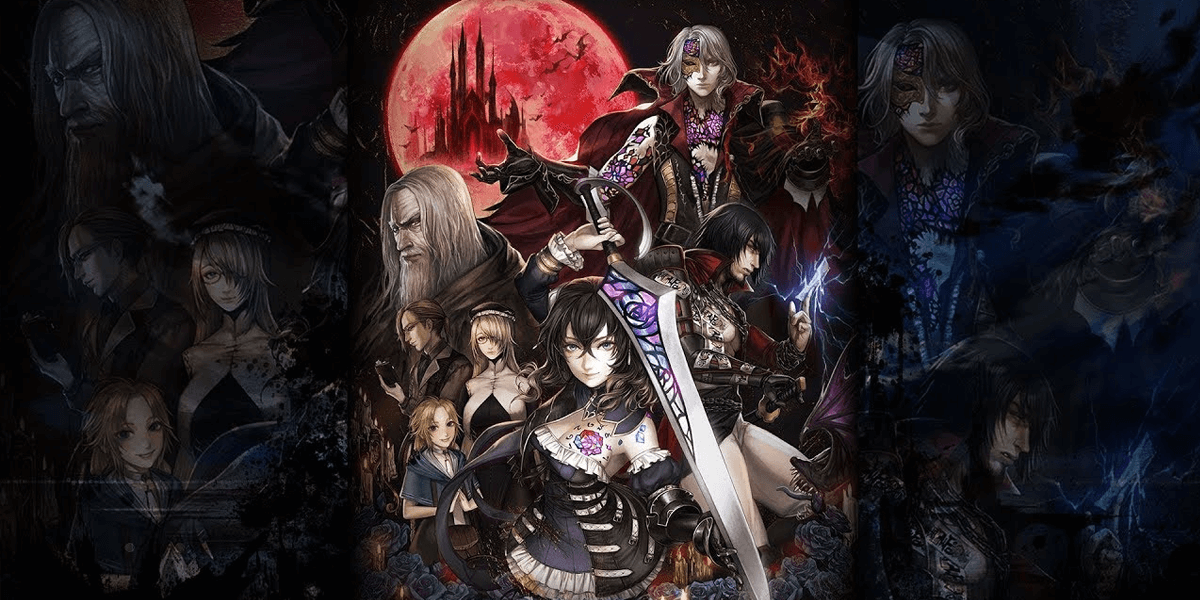 Bloodstained: Curse of the Moon Delivers More Than Just 8-Bit Nostalgia
This well-crafted game could have been a true sequel had it been released in the 90s under a different name.
Read More