Get Your Hands on Bloodstained: Curse of the Moon Today... With Some Exceptions
Some players will have to wait through a slight delay before getting to play this retro horror platformer.
By Chris Morse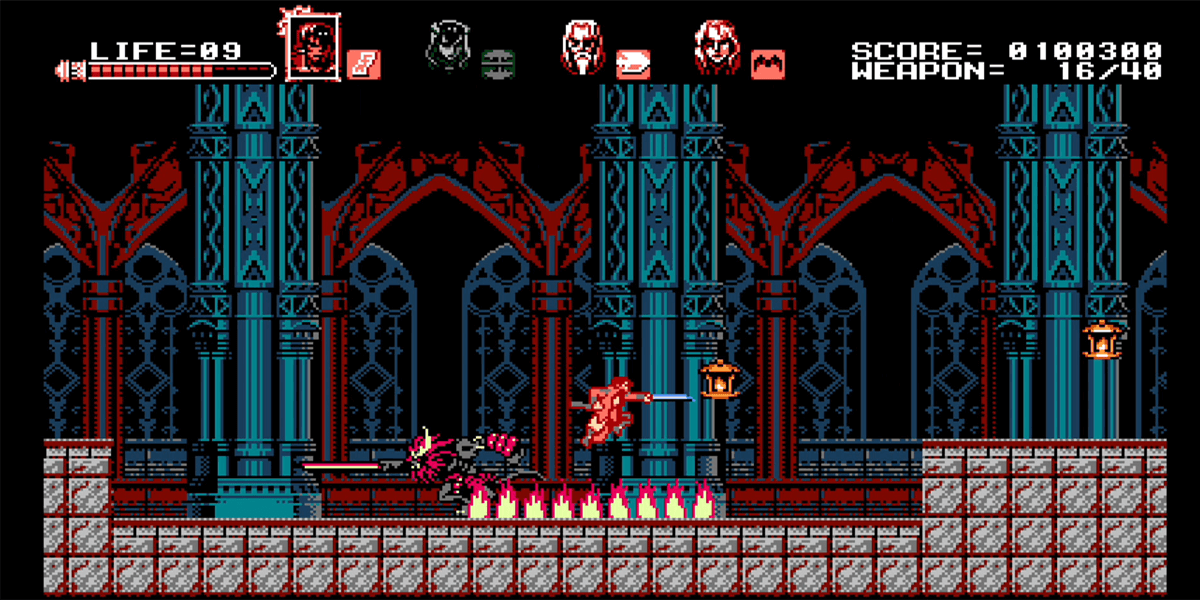 Bloodstained: Curse of the Moon is officially out today and available for digital download, for most of us at least. Developer Inti Creates, who collaborated with Koji Igarashi and the Bloodstained: Ritual of the Night team on this project, announced that the retro horror release has been delayed for some markets.
The Nintendo 3DS version of the title will now release on May 31st while all Xbox One players will have to wait until June 6th to play it. Here's the official statement.
It is very unfortunate that we have to report this, but for Bloodstained: Curse of the Moon, the game will release on 3DS in Europe on May 31st, and worldwide on Xbox One on June 6th.

For us at Inti Creates, this is the first time we have ever done such a large-scale multiplatform, multi-region simultaneous release for a game, and we were unable to properly take into account how much time would be required to get each platform's online store set-up in each region.

This mistake is on us, and we sincerely apologize to the fans affected by this from the bottom of our hearts.

Furthermore, we would like to thank our partners at Microsoft Japan and Nintendo of Europe, who did everything they could do right down to the wire to try to help us avoid this delay.
While this is certainly a bummer for all players affected by this delay, Bloodstained: Curse of the Moon might just be worth the wait for fans of classic Castlevania-style games. For those who don't have to hold out for the delayed versions, the game is now available for digital purchase on the Nintendo Switch, PlayStation 4, PC, and Vita worldwide, and on the Nintendo 3DS everywhere other than Europe.
Is this a day one pick-up for you? We're certainly looking forward to playing it.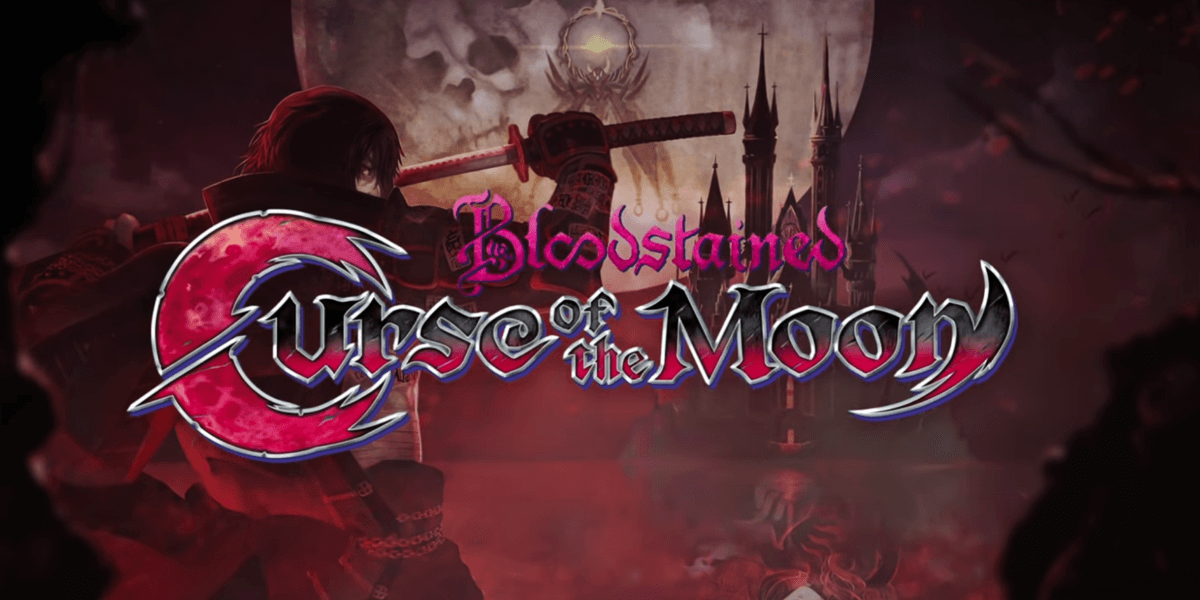 Bloodstained: Curse of the Moon Embraces its Castlevania Roots
This retro game is the perfect way to pass the time while waiting for Koji Igarashi's next title.
Read More