The Release Date is Set for the New Ghostbusters Sequel
Get prepared for something strange in July of 2020.
By Chris Morse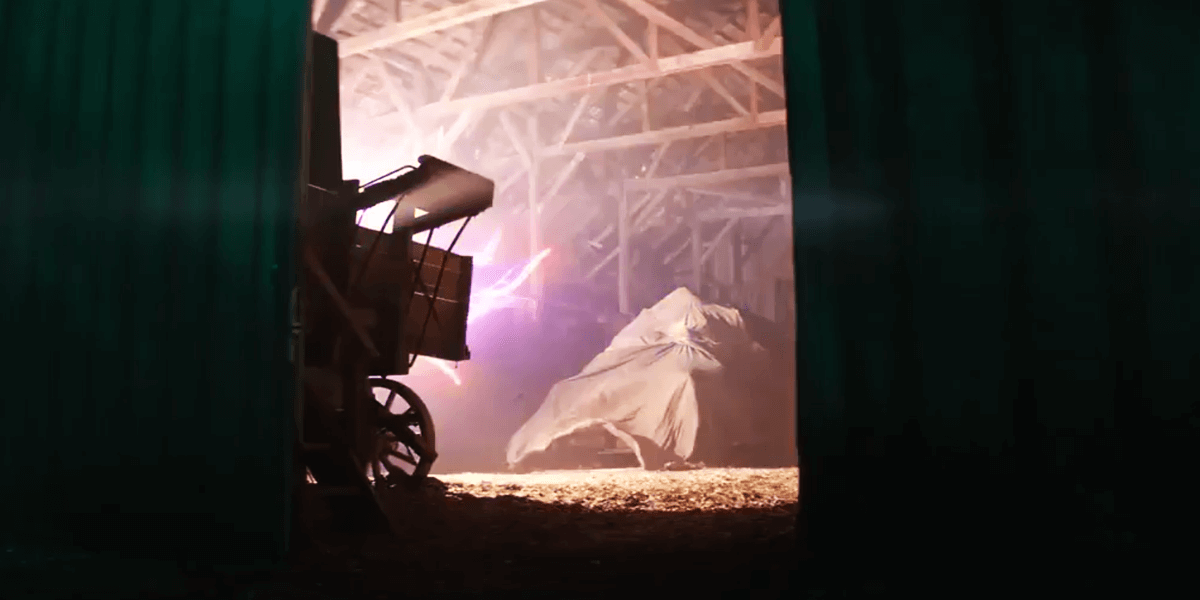 Sony Pictures has announced the latest release dates it has set and among those made official is Jason Reitman's upcoming Ghostbusters film. The new sequel will officially hit theaters on July 10th, 2020, which falls right into that summer window announced in the film's first official teaser trailer released earlier this month. We've learned of this announcement late in the week via Deadline.
Filmmaker Jason Reitman, who also happens to be the son of the original movie's director, Ivan Reitman, had been secretly developing this project for some time before news broke that it is happening. The film appears to be a reimagined sequel to the original Ghostbusters, which could very well ignore even the second movie based on the appearance of the Ecto-1 in the teaser. It is expected to pick up a few decades later and serve as a passing of the torch to a new generation of paranormal investigators.
Ties to the original film and surviving cast are, however, what makes the potential of this film so exciting. With a script treatment developed by Dan Aykroyd, there also exists the possibility of other original Ghostbusters returning, which is exactly what is needed for any kind of franchise continuation to be successful. Aykroyd being tied to the script also bodes well for the prospects of this film.
Other official details beyond the above remain scarce at this time, but an official release date and the knowledge that filming will begin in a few months are both great news for this project as it begins to come together. We can expect to meet new characters, but the inclusion of direct connections to the original film should hopefully smooth out the process of moving the franchise forward.
The new Ghostbusters film will hit theaters on July 10th, 2020. Stay tuned to Dead Entertainment for all the latest news and updates on this project as filming is set to begin relatively soon.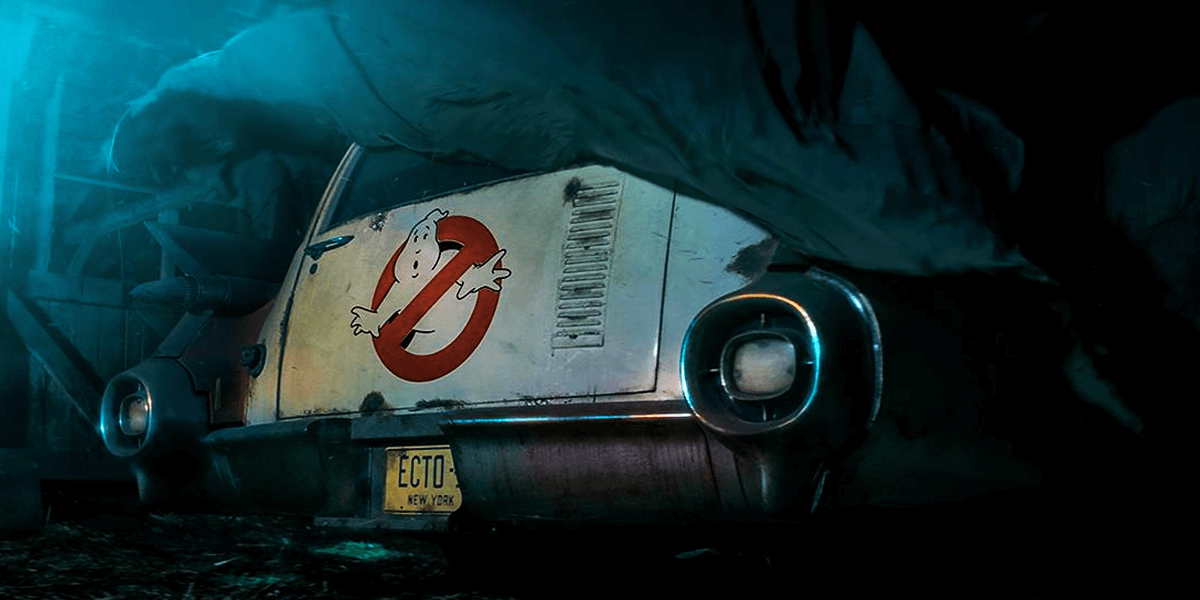 First Teaser Trailer Revealed for Jason Reitman's New Ghostbusters Sequel
Here's your very first official tease of the next Ghostbusters film.
Read More