Original Ghostbusters Reportedly WIll Return in New Sequel, Additional Plot Details Revealed
Let's unwrap the latest on Jason Reitman's upcoming new Ghostbusters film.
By Chris Morse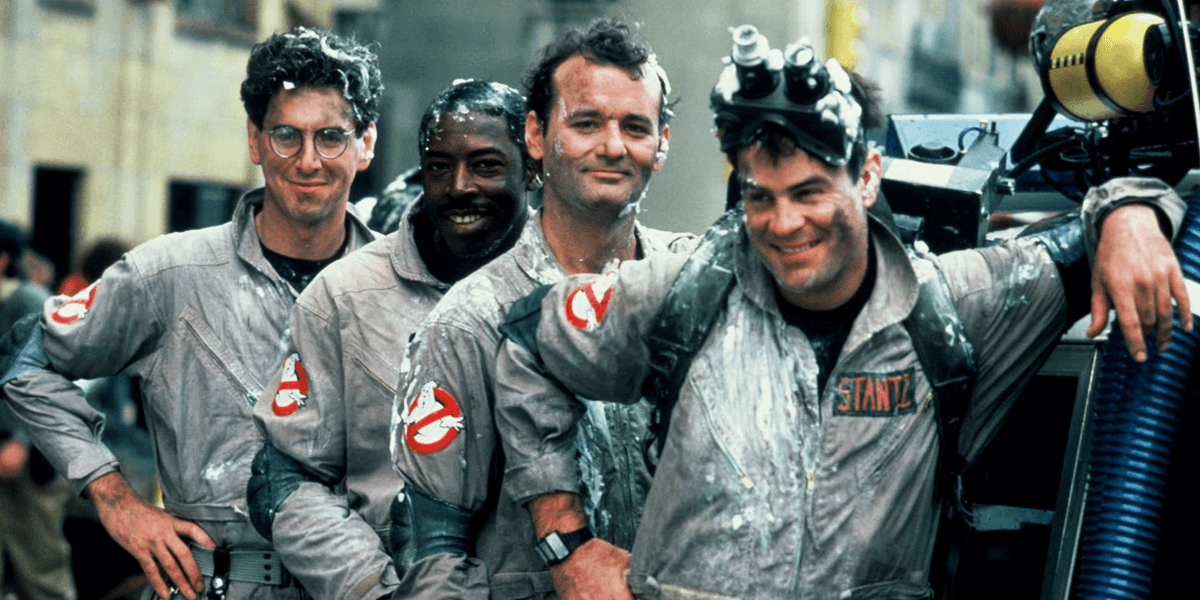 It's been a very fast turnaround for the new Ghostbusters sequel. Just a few short days ago, this project was completely under wraps with Jason Reitman secretly at the helm and now, a few days later, we have watched the very first teaser trailer and are unwrapping new details by the day. Most significant of these reveals, however, might be the new report from Daily Mail Online stating that the surviving original Ghostbusters will be back for the new movie, which is said to be a passing of the torch for the franchise.
According to the report, actor Ernie Hudson has revealed that he will be reprising his original role alongside Dan Aykroyd and Bill Murray. While it's sad to see a new Ghostbusters film happening without Harold Ramis, who passed away in 2014, reviving this franchise in a meaningful way on the same timeline as the original just might be the best way to honor the legendary writer, director, and actor.
With the son of original Ghostbusters director Ivan Reitman at the helm and Aykroyd reportedly driving this project in his own ways, including writing the script treatment, everything seems to be moving forward smoothly for Sony Pictures. According to Hudson, it's up to them because everybody else is on board and ready, so it certainly looks like this is coming together with all the right pieces in place.
We miss Harold, because Harold was really the glue that I think held everybody together. He was always my go-to point and anything that was a little bit weird, or whatever, Harold was the guy who would sort of say, 'Ernie, just…' and explain the world to me.

And I miss him, but his spirit is there. But Ivan Reitman is there and everybody is in. Now whether the studio will do it, I'm the guy who sits by the phone and waits for the call. So if they call, I'll answer. If not, I've got other stuff that I'm doing.
At this point, we can safely say the studio is doing it and it's time for the rest of us to strap ourselves in and enjoy the ride, because something strange is about to be unleashed once again.
Additionally, another report from We Got This Covered seems to suggest some early character and plot details are steadily being confirmed, mentioning that there are two central characters, a boy and a girl, who are young teens and will be the main protagonists of the new film. Our earlier report revealed that they were looking to cast four teens in general, which could wind up being the next generation of Ghostbusters, only 35 years later.
The boy protagonist is said to be passionate about fantasy and conspiracy theories, approaching every situation with a passionate excitement for the unknown. The girl is reportedly the brains of the duo, insanely smart but having difficulty with emotions and a flat style of humor, which sounds very similar to Egon's character in the classic film. Where the original surviving trio or the remaining two teens factor in, however, remains to be seen.
The same report also mentions a few early plot details, namely that the film will focus on a family moving back home to a small town, where they eventually learn more about who they are and what secrets lie in the town. We can safely speculate that one or more members of the original Ghostbusters team might tie into this secret history and we're beyond excited to see what paranormal adventures await us in this next chapter of the classic series.
Arriving in summer 2020, the new Ghostbusters sequel will be directed by Jason Reitman with the original film's director, Ivan Reitman, producing. The script treatment was reportedly completed by Aykroyd but we are still waiting to see what the final writing credits look like when production kicks off. There is no specific release date yet, but filming is scheduled to begin within a few weeks so stay tuned to Dead Entertainment for all the latest news and updates.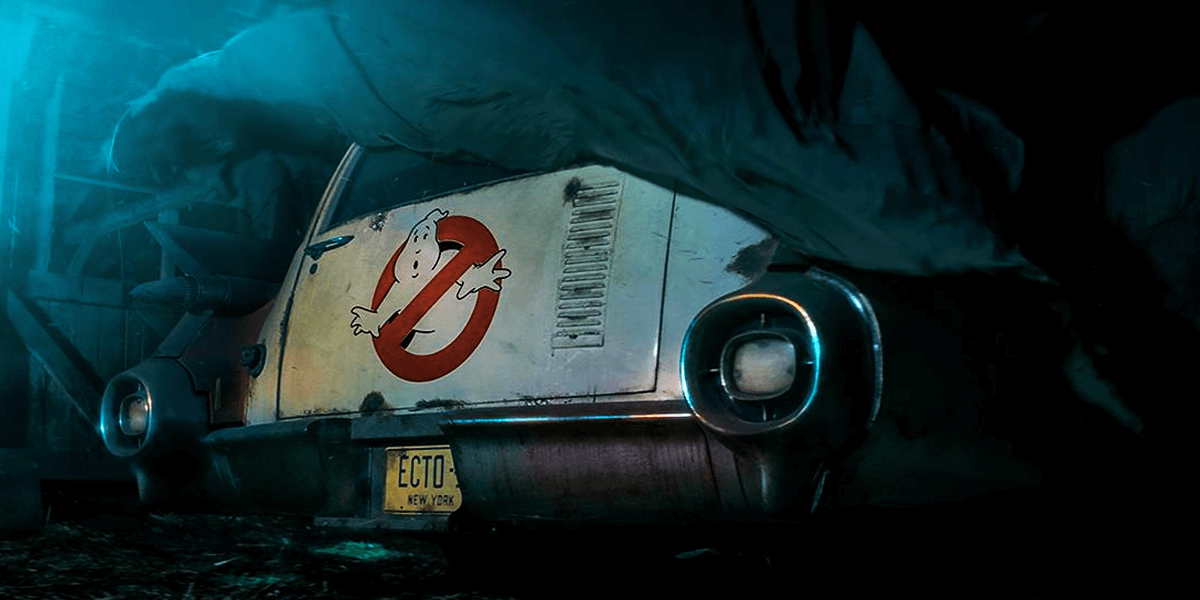 First Teaser Trailer Revealed for Jason Reitman's New Ghostbusters Sequel
Here's your very first official tease of the next Ghostbusters film.
Read More